Exclusive Stories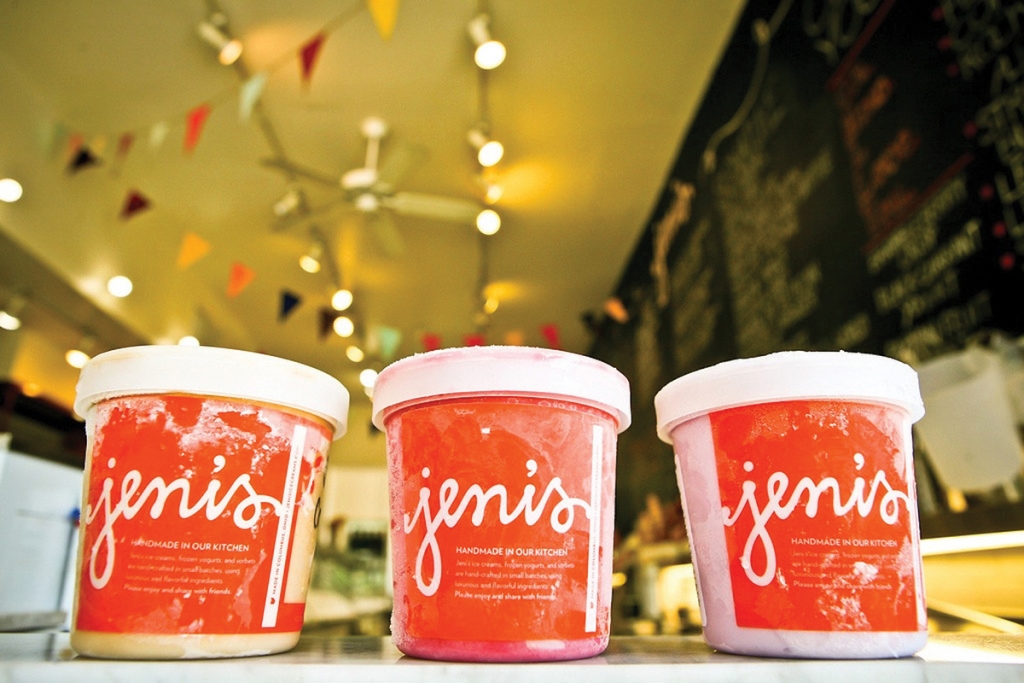 Jeni, Jeni, Who Can I Turn To?
Friday, May 16th, 2014 @ 3:42 PM
Made with 100% grass-fed milk, hand packed, and with the purest flavors, Jeni's Splendid Ice Cream is truly that! After you experience Jeni's Brambleberry, Butter Almond Brittle, Salty Caramel and Whiskey Pecan, you might have to dial 867-5309 for a little help in choosing your favorite. Don't worry, it's a toll free call.