Exclusive Stories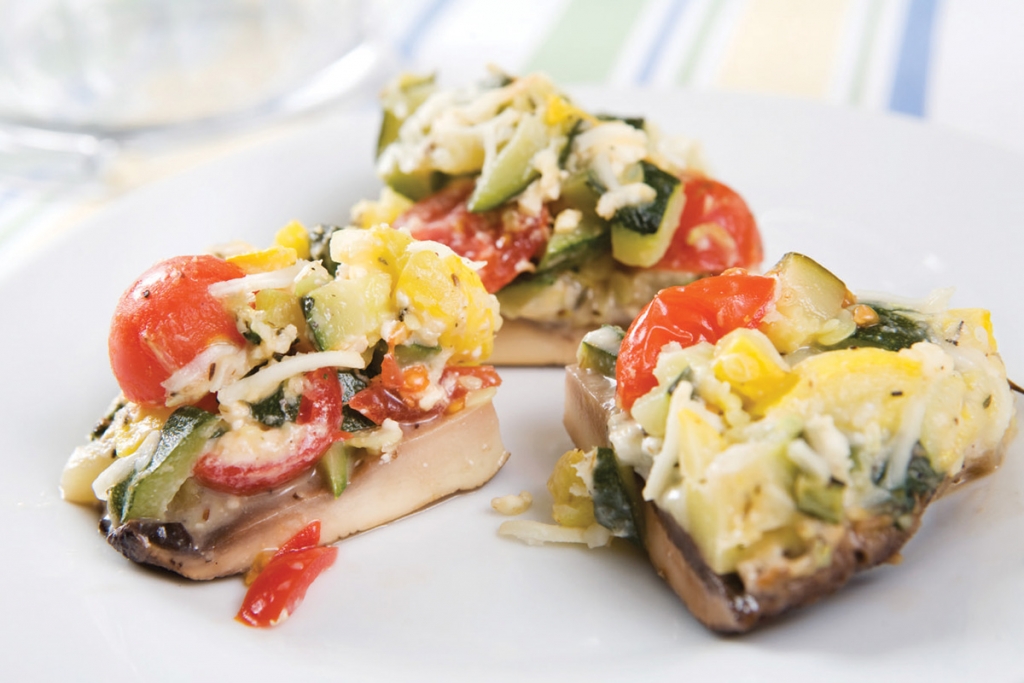 Spring Form
Spring has sprung in our deli department!
Sunday, May 11th, 2014 @ 4:13 PM
The asparagus is always greener in the Nugget Markets deli! Our asparagus is expertly trimmed and delicately blanched to perfection for our chef-prepared, hand-crafted signature dishes: Asparagus with Pecorino, Orzo Asparagus Salad, and Toasted Sesame Asparagus. To add a little char and some smoky character, we grill our asparagus and finish these tender spears with extra virgin olive oil (also featured in our Asparagus Pasta Salad). Trying to keep off the asparagus yet still stay in the green? Try our Mediterranean Kale Salad and our Toasted Sesame Kale, two guest favorites that are good for you, too. Our Greek Salad and Stuffed Portobello Mushrooms are long-standing deli favorites perfect, for a tasty luncheon or light supper. Can't decide? Stop by for a sample from the deli, where spring has definitely sprung.
Enlarge Images