Exclusive Stories
Recent Articles
Categories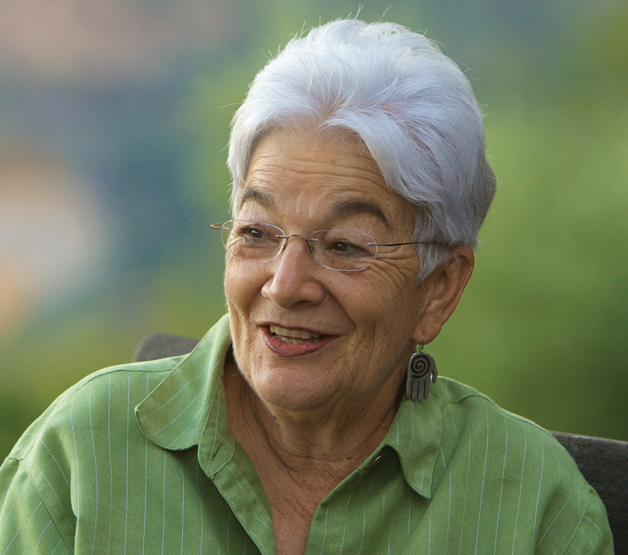 The Placer County Real Food Cookbook, Signed by the Author!
Wednesday, March 28th, 2012 @ 12:22 PM
For devotees of the local food movement, Nugget Markets has a special opportunity in store. Local author Joanne Neft will be signing her cookbook, The Placer County Real Food Cookbook, in our Roseville store on April 7 and 14, from 11 a.m. - 3 p.m. An advocate of eating locally, Joanne's book incorporates recipes that use the best of what we can find at our area farmers' markets. As an added bonus, in addition to signing her cookbook, she'll also be demonstrating some of her favorite recipes in our stores.
• Josh Dwinell, Housewares