Associates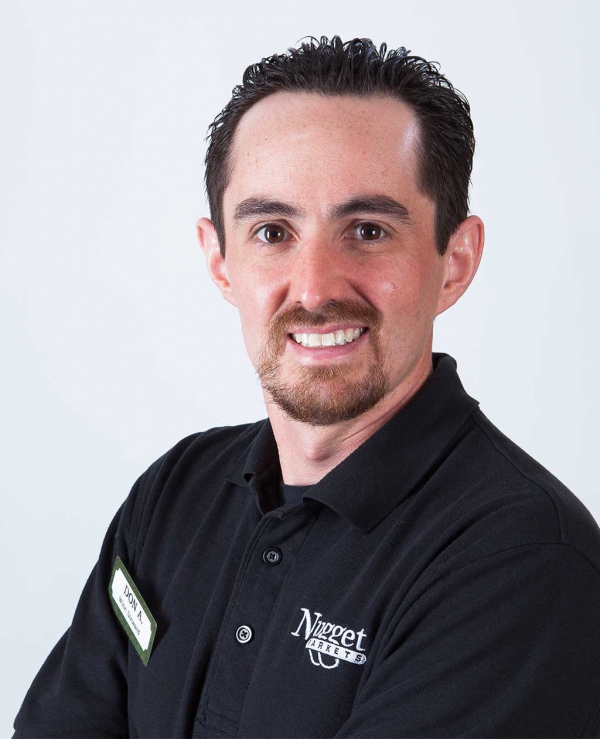 Don Ashton, Wine Steward Nugget Markets, Vacaville.
Don Ashton
Wine Steward, Woodland
Don Ashton is the wine steward at our Woodland location. He is an accomplished mixologist, having spent the last seven years concocting cocktails at Tazzina Bistro in Woodland, CA. Don likes to use a seasonal approach to cocktail creation when possible, and keeps true to the historic roots of the classic cocktails.