Specialty Cheese
Nugget stocks more than 400 varieties of cheese. If the very thought of trying to figure out which one pairs best with your '95 Voignier sends you into a cold sweat, don't worry: each store has a cheese specialist on site to make selecting a snap. Our cheeses are hand-cut and tasted daily by our cheese specialists to ensure freshness and quality, and we're always happy to cut you off a sample so you can taste before you buy.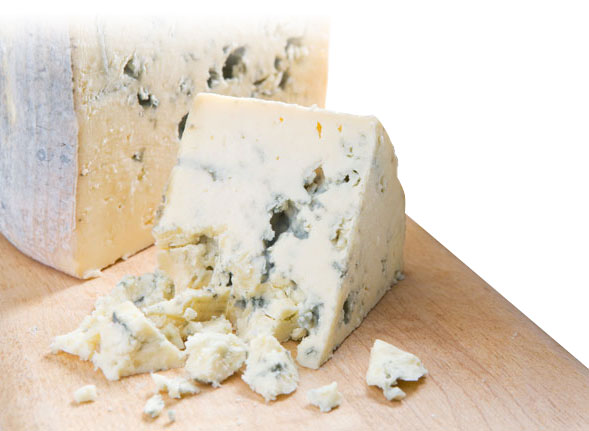 This Week's Cheese Board
May 16, 2015

Belfiore, a family-owned producer out of Berkeley CA, is a pioneer of producing fresh, traditional Italian mozzarella in America. Small, but mighty, Belfiore is pleasing palates with delicate, fresh and milky tasting organic mozzarella. We savor the Organic Fior di Latte 8 oz ball, as well as their Organic Fresh Pearls of mozzarella. For an instant hit of fresh, milky flavor, add Belfiore pearls to a pasta dish or salad. Grilling up a pizza? Top it with the Fior di Latte for a mozzarella good time!

Continue reading …

May 11, 2015

Parmigiano Reggiano, referred to as the "King of Cheese", is an extraordinary cheese with an unmistakable aroma and uniquely delicious taste. Legendarily produced in the middle ages, Parmigiano Reggiano is made utilizing traditional methods in copper vats. Produced from grass and hay fed cows, this cheese is aged for two years before brought to market.

At Nugget Markets we hand crack large wheels of Parmigiano Reggiano that weigh up to 85 pounds! The wheels are so heavy and large that we use the five traditional knives approach to break open the wheel. The initial steps of this process are closer to splitting a piece of wood than cutting a piece of cheese!

Continue reading …

April 25, 2015

From Jasper Hill, Weybridge, an organic cheese with a delicate bloomy rind, is lightly aged to showcase the rich and complex Dutch Belt cow milk from which it's created. This assertive little cheese possesses lingering notes of leather and smoke with occasional hints of anise and sweet herbs.

Continue reading …
Upcoming Cheese Events
Nutritional Benefits
of Cheese
Did you know that cheese is one of the best available sources of calcium and protein, as well as phosphorus? And that it is also full of vital nutrients and minerals? That and it tastes great too! Basically, cheese is a whole load of goodness packed into one scrumptious bite!
Serving Tips
When preparing a cheese board, always start with a cheese friendly surface like wood, tile or marble. Don't forget to buy enough cheese for the occasion, usually 1-1½ ounces per person per cheese. Cheeses are best served in odd numbers (arranged according to flavor) with a common theme, like country of origin or type. Always use separate knives for each cheese, and remember to serve them at room temperature for best flavor.