Daily Dish the Nugget Markets blog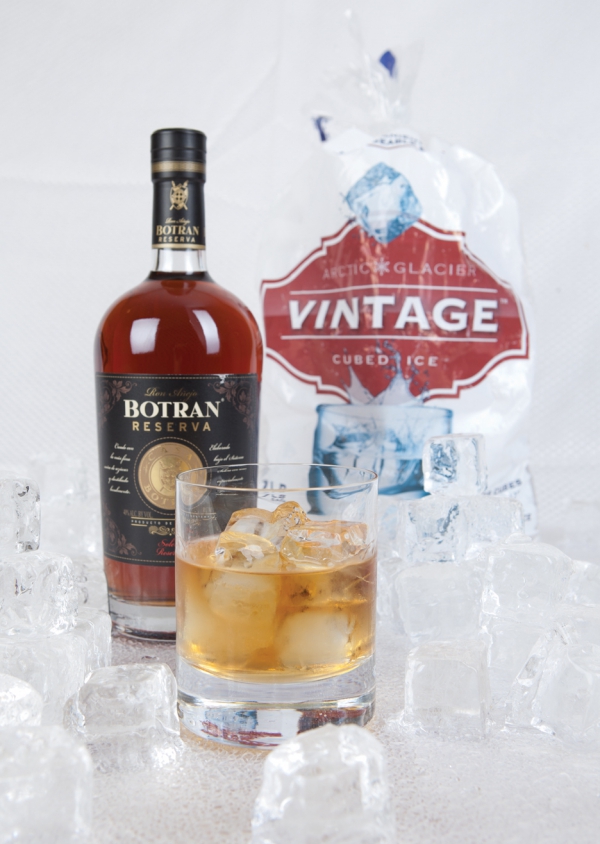 The Botran family has been making rum in Guatemala for six decades. This Reserva won a Gold Medal at the Ministry of Rum's 2010 tasting competition. It is a blend of rums aged 5 to 14 years using the same multi-barrel aging process as their Solera.
This rum has a very sweet aroma with lots of dried apricot and vanilla, plus a hint of baking spice. These are all echoed in the taste, with additional flavors of vanilla, banana and caramel. An oak finish lingers on the tongue. This impressive, well-balanced rum packs tons of character for a great bargain.
Old School Ice
Vintage style is what's in right now, so if you want to get hip, then serve your drinks the vintage way. Vintage Ice brings us old-school, large ice cubes — the way ice used to be made. These vintage cubes look great in a glass with your favorite cocktail or soda.
• Hank Beal (Adult Beverages)