Constant Improvement
Associate Improvement
Associates begin their Nugget Markets career with a thorough orientation and training process to ensure they are set up for success. Our servant leadership culture provides an encouraging environment for associates to maximize their potential. Through our annual Return to Learn classes, associates have the opportunity to learn about different departments and skills, and for those who want to expand their leadership skills and learn more about the business, we have our year-long Leadership Nugget program.
Whether you're looking to work your way up, move to another department or simply to learn skills that will help you be successful in the future, we provide coaching, feedback and guidance to help you get there.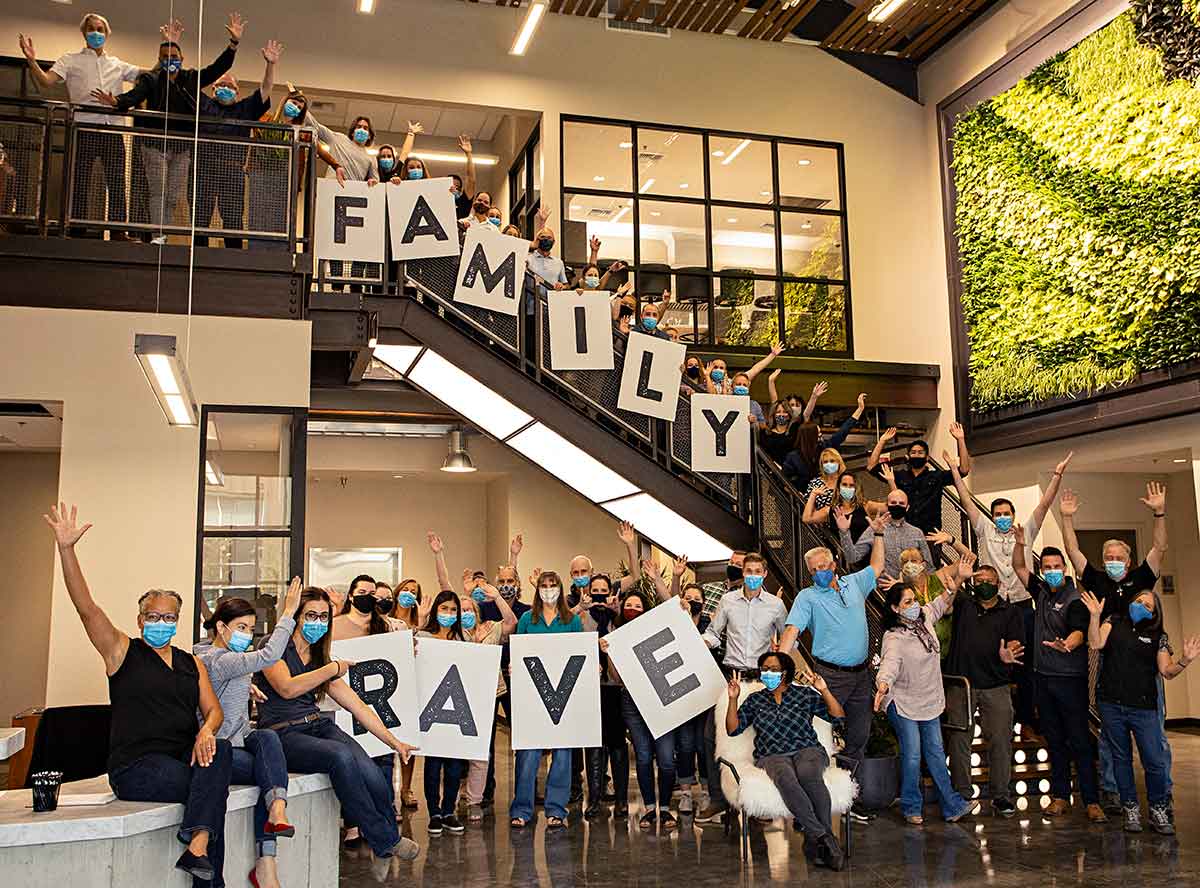 Company Improvement
Just as associates can expect feedback from their leaders, we expect feedback from our associates too! Leaders are reviewed by their associates annually and we seek out feedback to see where we can improve as a company. Every store has a U Matter box, where associates can put anonymous feedback or suggestions for our corporate leaders to read.
Safety and sustainability are so important at Nugget Markets that we have designated "gurus" for both in each store. They look for areas of opportunity and help educate our associates on workplace safety and being more sustainable at work and at home.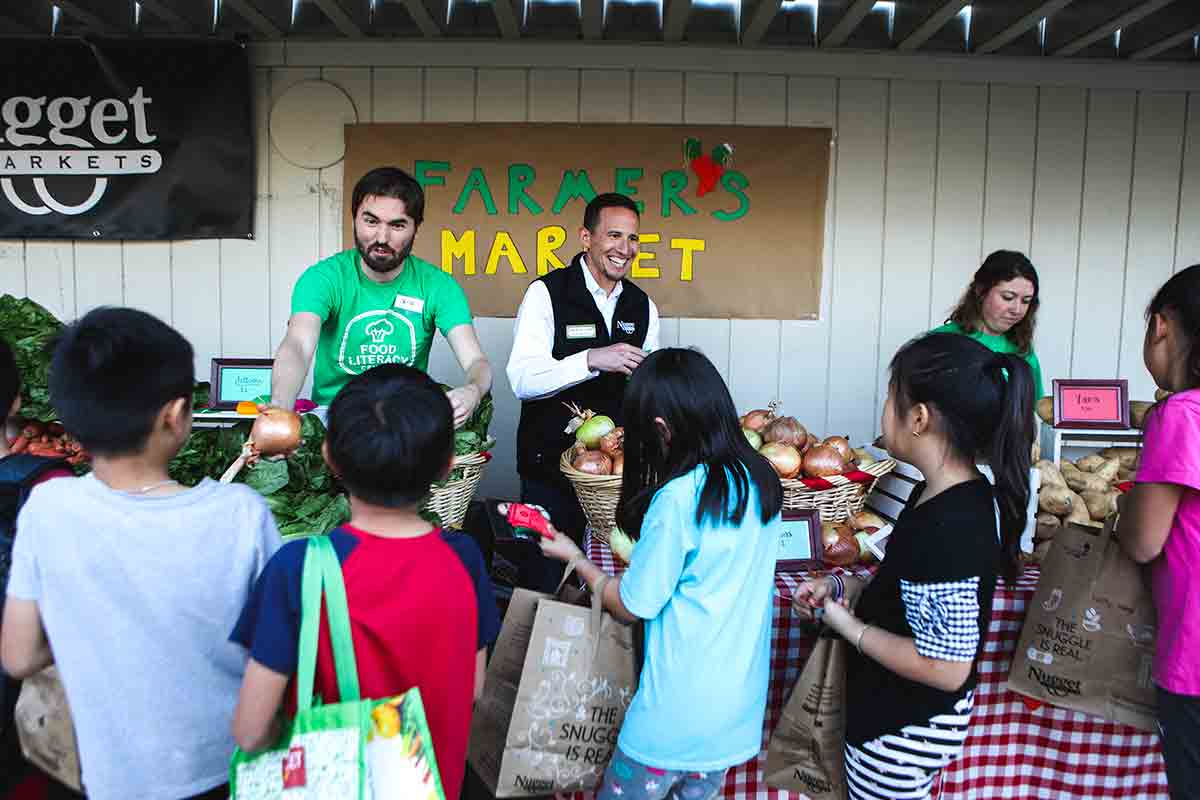 Community Improvement
Since 1926, Nugget Markets has been dedicated to supporting local nonprofits and community causes with a special focus on education, sustainability and supporting those in need. We are proud to partner with local schools, youth organizations and food banks, as well as those who produce our food and work to preserve the land as environmental stewards. Our Community Scrip Program is another way we help our guests support local nonprofits and youth organizations.