Family owned and proudly serving our community since 1926.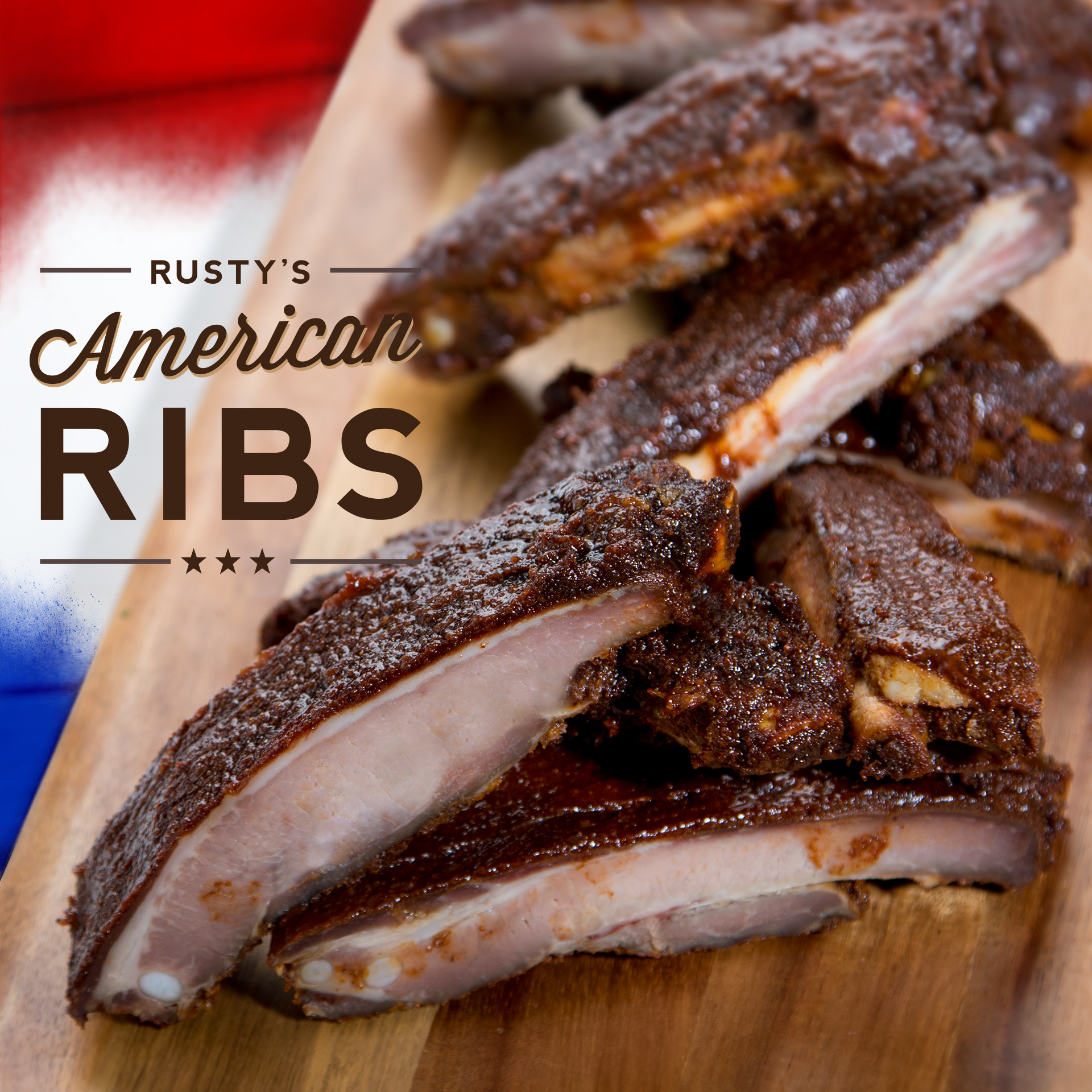 Now Hiring In Our Marin County and Sacramento Area Locations
Our associates share a strong work ethic and dedication to world-class service. As a Nugget Markets associate, you can look forward to a rewarding career with an employer ranked in the Top 100 10 years in a row! We're opening three new stores in Marin County.
Independence Day Hours
To allow our associates to spend time with their friends and families, most Nugget Markets locations will be closing at 9 p.m. on Saturday, July 4, 2015. Our Mace Blvd. store in Davis will be closing at 8 p.m.
Daily Dish the Nugget Markets blog

Sign up for our weekly specials, receive our weekly ad in your email and give your wallet something to smile about : )
Sign up now!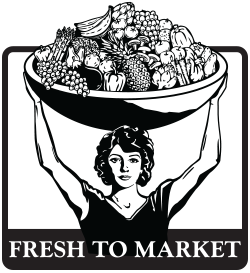 Nugget Markets'
Bi-weekly Email Newsletter
In the current issue …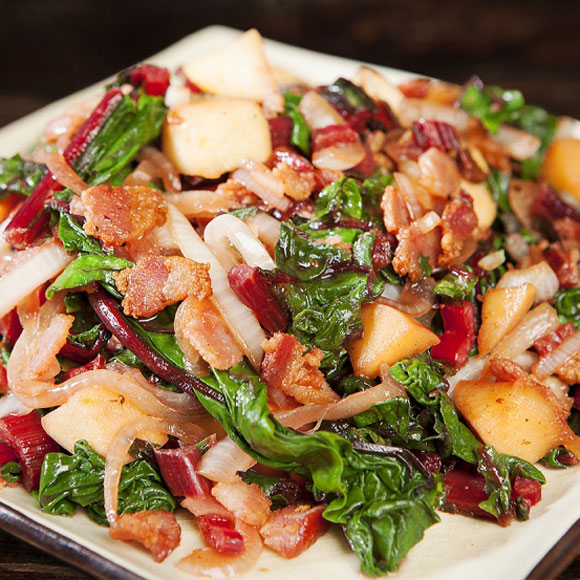 It's Star Spangled Cookout Time!
Independence Day is almost here, and this week's issue is packed full of ideas to kick yours off right.
Sign up now!