Recipe Archive
Featured Recipes
Are you a root beer float fan? If you answered yes, then you'll love this adult version of a classic. It is slightly less sweet than a traditional root beer float, with a bitter finish. While it does curdle a bit due to the natural reaction that occurs when one mixes alcohol and milk-based products, it doesn't affect the flavor or drinkability. Cheers!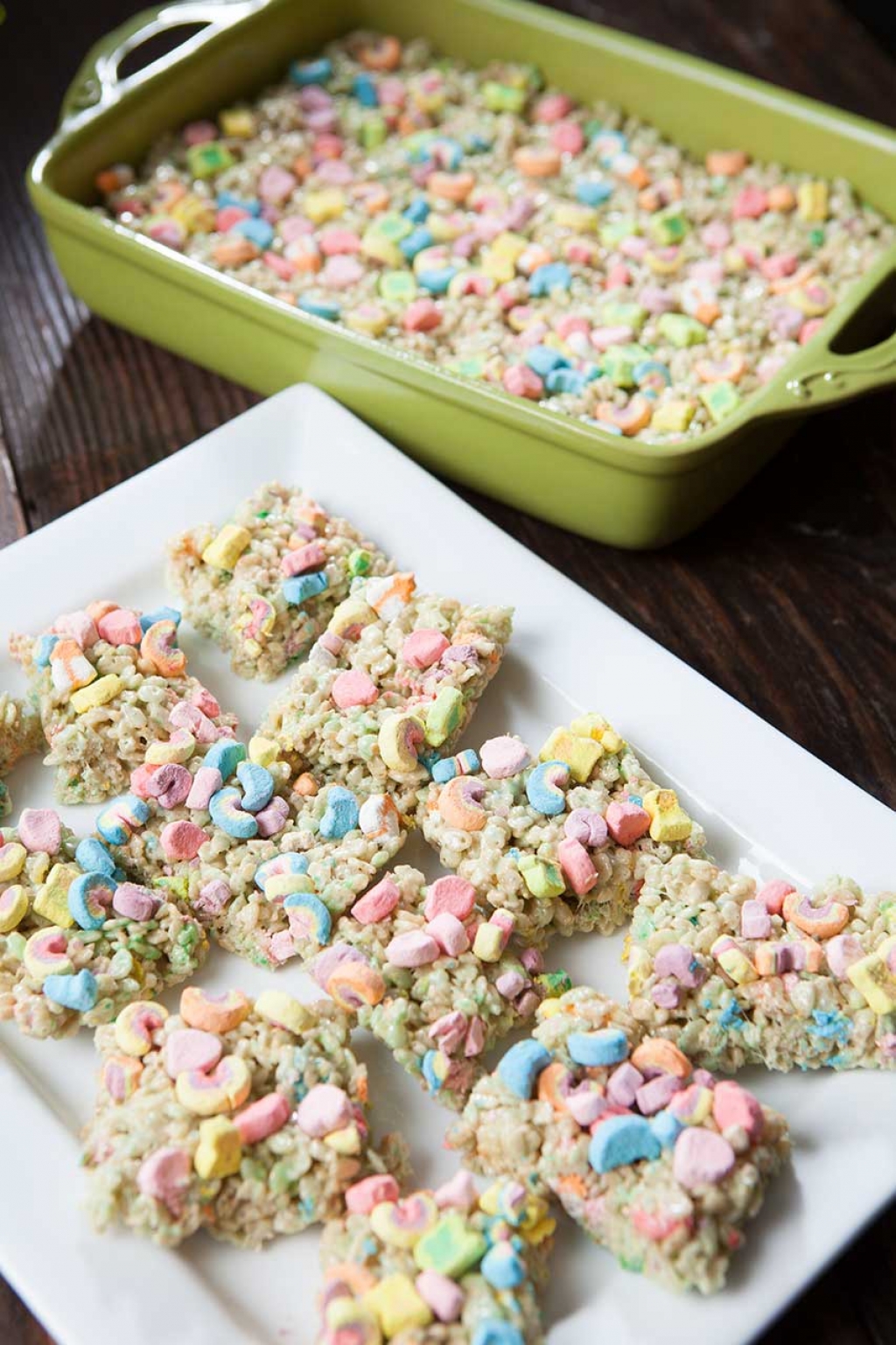 Charmed, I'm sure! An easy favorite with a St. Paddy's spin. Treat the leprechauns in your life with these delicious Lucky Charms Rice Krispies treats.
This is a very versatile accompaniment that screams fall. The combination of earthy chard, crisp apples and smoky bacon will make your palate sing; delicious!
This soup has only seven ingredients, but the caramelized onions and chicken stock add deep flavor to the dish without overwhelming the delicate carrots. This soup works chilled or at room temperature, which makes it a great springtime starter.
---
Kitchen Manager