Recipe Archive
Featured Recipes
This soup has only seven ingredients, but the caramelized onions and chicken stock add deep flavor to the dish without overwhelming the delicate carrots. This soup works chilled or at room temperature, which makes it a great springtime starter.
Most everyone loves a hot, cheesy lasagna! We've added roasted red peppers for flair, and ricotta for rich, creaminess. This lasagna will fill up the whole family, and is great for leftovers.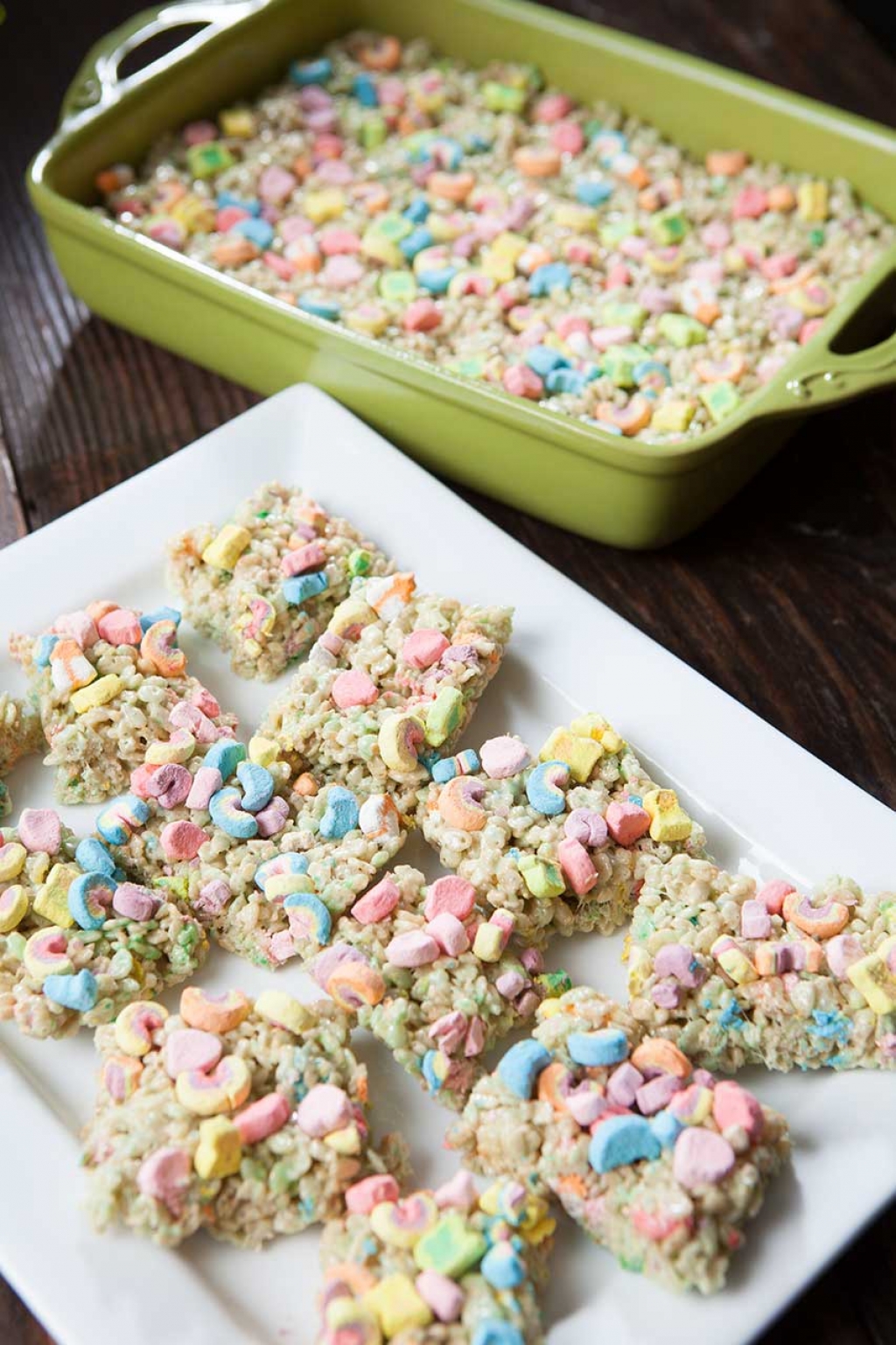 Charmed, I'm sure! An easy favorite with a St. Paddy's spin. Treat the leprechauns in your life with these delicious Lucky Charms Rice Krispies treats.
---