Recipe Archive
Featured Recipes
Usher in bright spring afternoons or evenings with this delightfully simple salad. Almost any dressing or vinaigrette will complement the combination of sweet strawberries, tender young greens, toasty almonds and tangy goat cheese. We recommend finishing the salad with any one of these flavor profiles: balsamic vinaigrette, Blue cheese dressing, honey-mustard dressing or raspberry dressing. A variety of your favorite brands may be found in our produce and grocery aisles.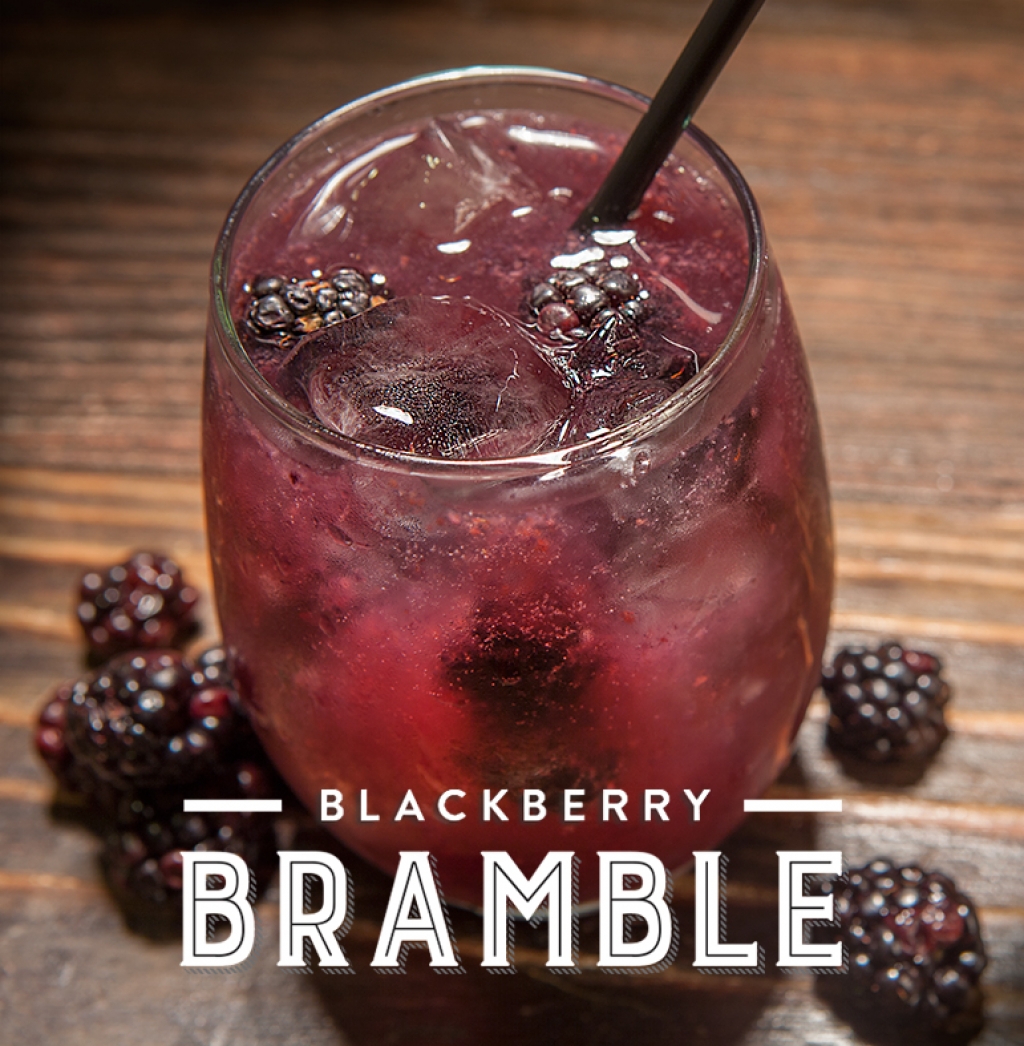 Enjoy the fresh, tart, springtime taste of blackberry in this delicious cocktail.
When grilled with gruyere and onion, bacon takes on a whole new amazingness in a sandwich!
This salad is great for any outdoor gathering. In early spring, fennel is young and tender. They'll stay crisp against the bright vinegar dressing. For a perfect lunch, serve a poached halibut fillet or grilled shrimp over the top of the salad.
---