Founded in 1926 by Mack and William Stille, Nugget Markets continues its commitment to providing quality products, exceptional service and offering lower prices than any other conventional grocery store.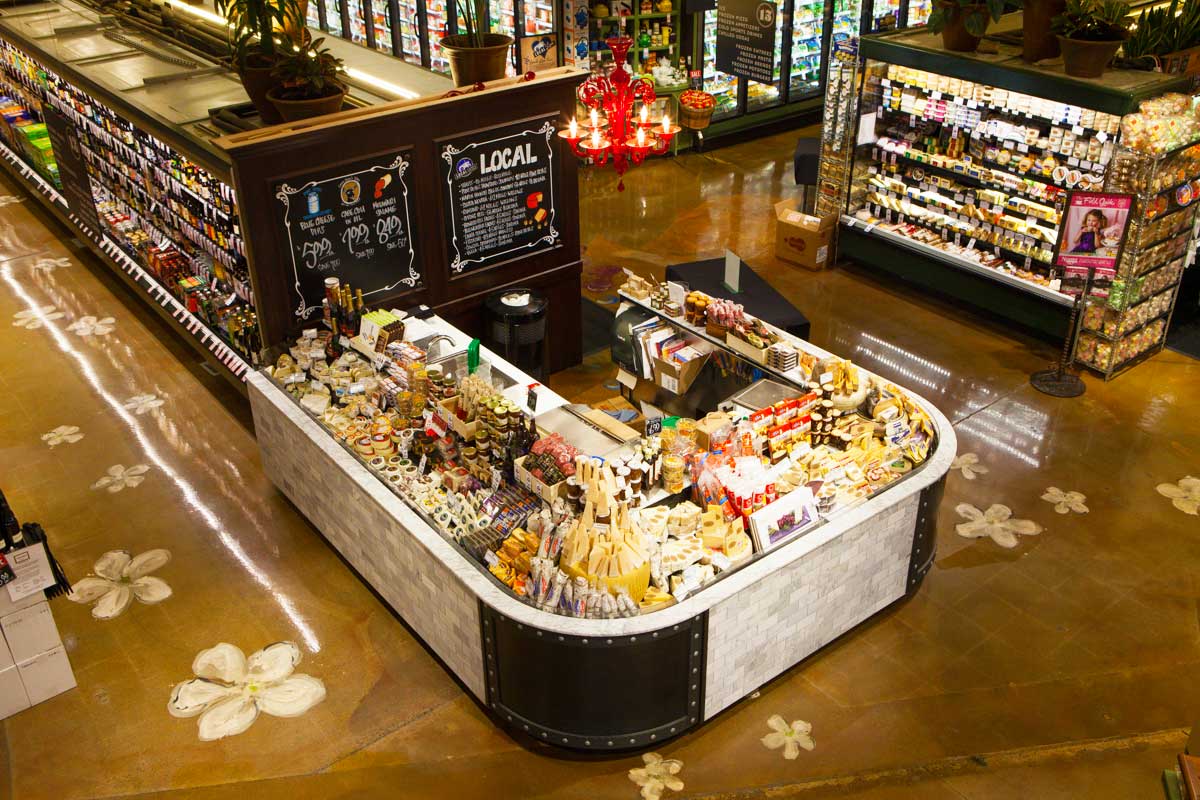 Nugget Markets has nine locations rooted in the Sacramento area and recently acquired three Paradise Foods in Marin County. The company is still owned and operated by the 4th and 5th generations of the Stille family, with President and CEO Eric Stille at the helm.
Under Eric's leadership, Nugget Markets is devoted to our people; guests and associates alike. With Nugget Markets' unique and exciting company culture, every associate is empowered to provide the best, most caring service imaginable, while having fun at the same time.
The Nugget Markets team is committed to offering our guests both conventional and specialty products that satisfy the needs and desires of every lifestyle (organic, local, gluten free, non-GMO, vegetarian, vegan, raw, dairy free, fair trade, low sodium, sugar free, imported and heart healthy) along with a wide variety of fresh perishables.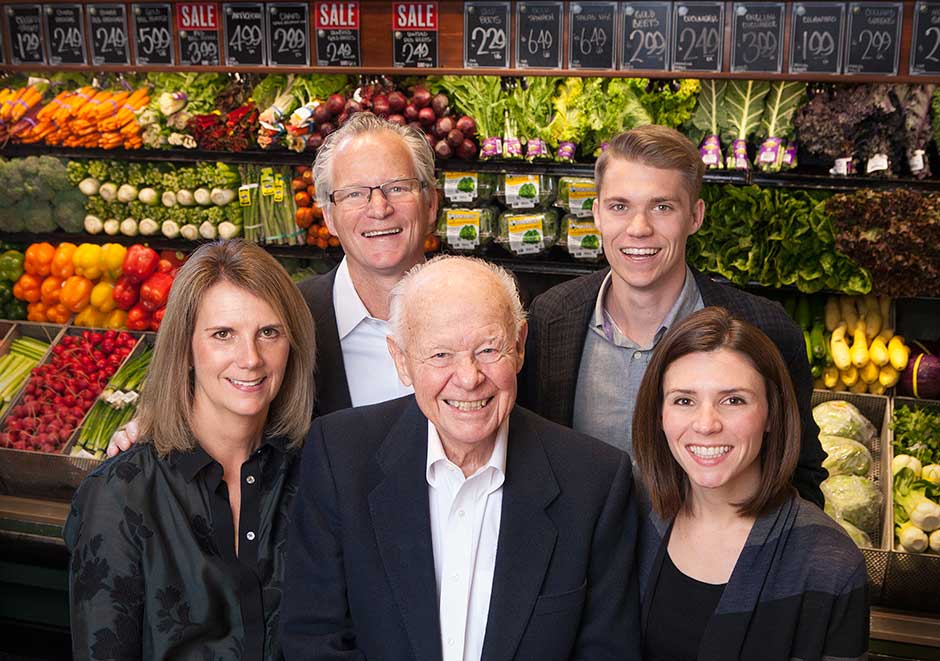 We invite you to visit any Nugget Markets location, where you'll immediately experience our consistent commitment to quality and service the moment you step inside our store.