About Us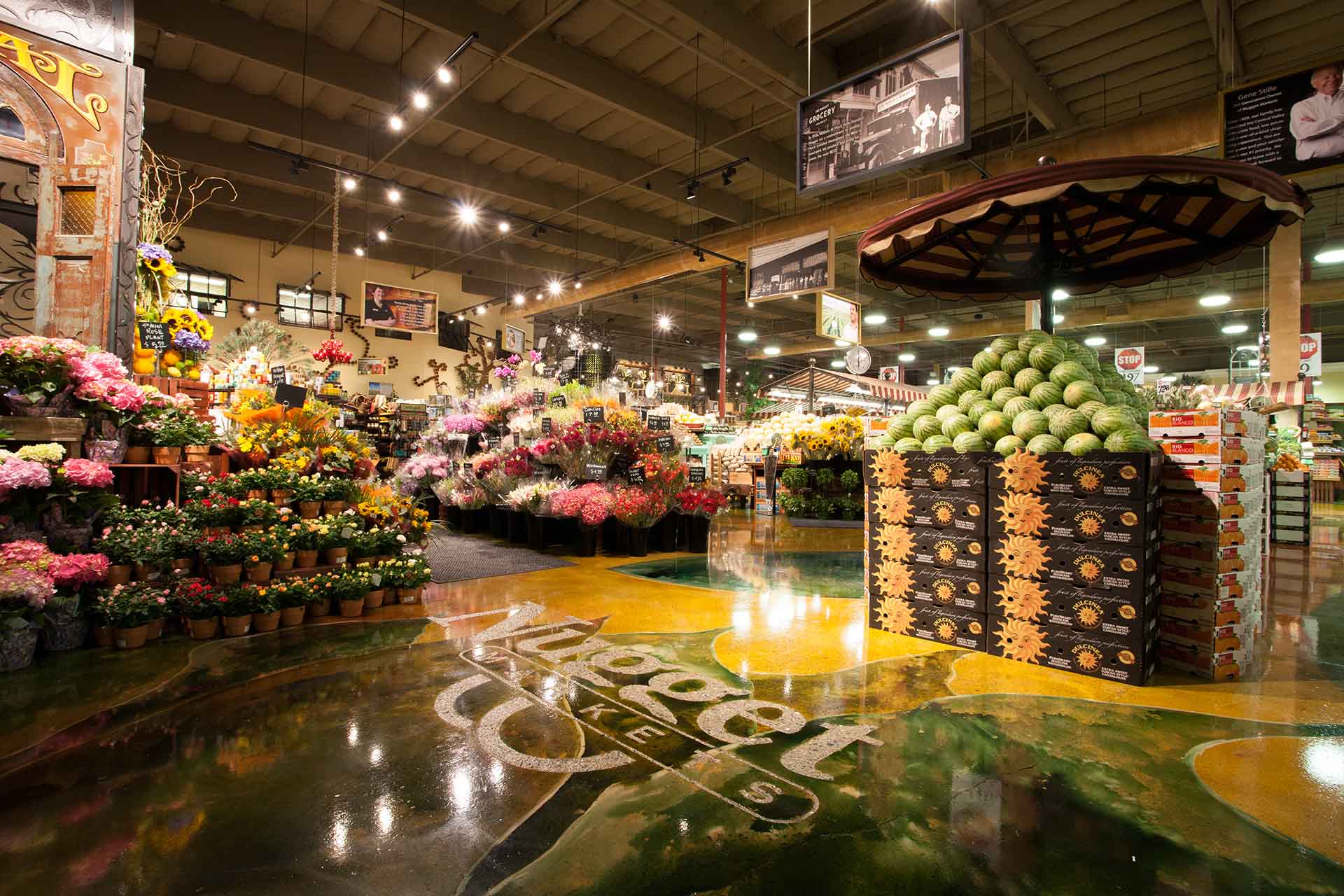 Founded in 1926 by William and Mack Stille in Woodland, CA, Nugget Markets has been committed to providing quality products, exceptional service, and lower prices than other conventional grocery stores.
Local products have been in our DNA since the beginning. Mack, always passionate about produce, traveled the western United States seeking the freshest, highest-quality produce available.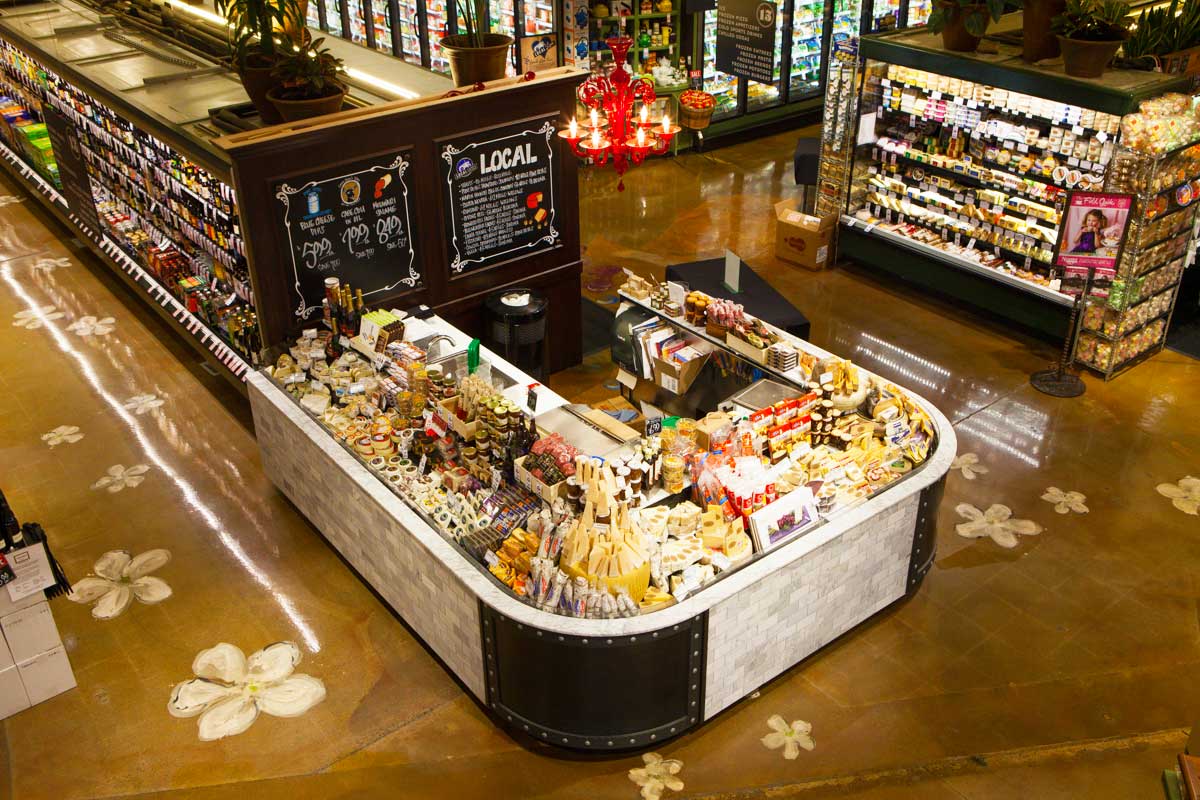 Throughout our history, Nugget Markets has helped pioneer many concepts in the grocery industry, including refrigerated produce cases, check stands with takeaway power belts, and a full-service meat department within the store (usually the domain of butcher shops in those days).
Today, Nugget Markets has nine locations in the greater Sacramento area. We still make our home in Woodland, CA, and the Stille family continues to run the show.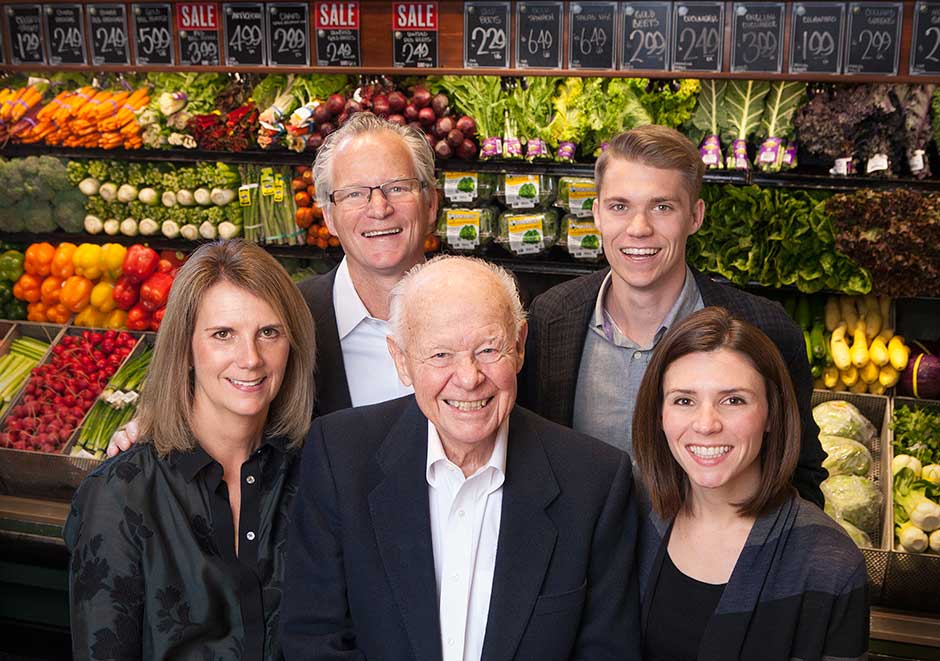 President and CEO Eric Stille and his father, Chairman of the Board Gene Stille, are committed to the same principles that our founders Mack and William were when they started the business: high-quality products, exceptional guest service, and low prices.