Exclusive Stories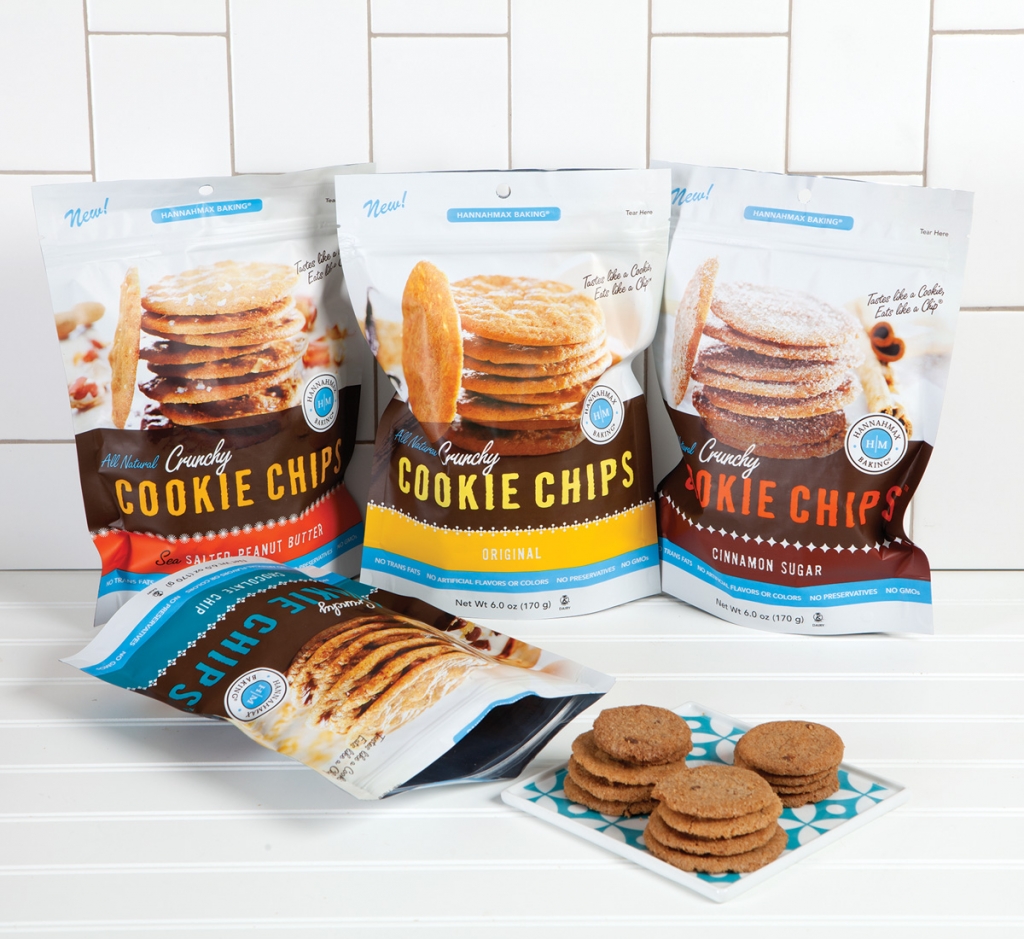 Crunchy Cookie Converts
These light and airy cookies are rich and crunchy, too!
Tuesday, April 29th, 2014 @ 4:10 PM
To all you soft cookie fans out there, may we suggest Cookie Chips, from Hannahmax baking? Sure to convert the most die-hard softie, these crunchy, rich, light and airy cookie crisps melt in your mouth and come in chocolate chip, cinnamon sugar, sea salted peanut butter, and dark chocolate chocolate chip varieties. They're delicious and addictive straight out of the bag or with a scoop of ice cream for a truly amazing ice cream sandwich.