Exclusive Stories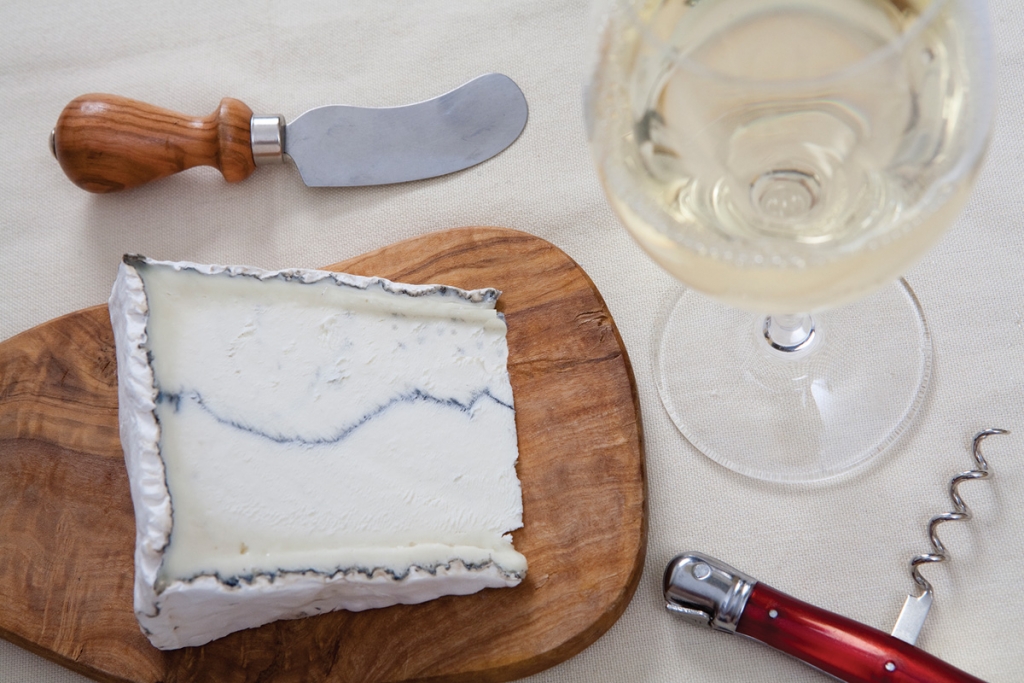 Foggy Memory
Humboldt Fog is artisan goat cheese at its finest.
Tuesday, April 29th, 2014 @ 3:45 PM
Humboldt Fog is one of the most easily recognizable artisan goat cheeses in America. With a snowy white interior that is divided horizontally in half by a thin, jagged line of edible vegetable ash, this cheese is as delicious as it is memorable. Often confused with a blue cheese due to the layer of ash in its center, this goat's milk cheese is aged for 2-4 weeks and has a creamy, mouth coating texture and a clean, tangy, lemony flavor. Absolutely divine paired with dark chocolate, a drizzle of honey, or crumbled over salad. Pairs wonderfully with a pale ale, rose, or sparkling wine.