Adult Beverages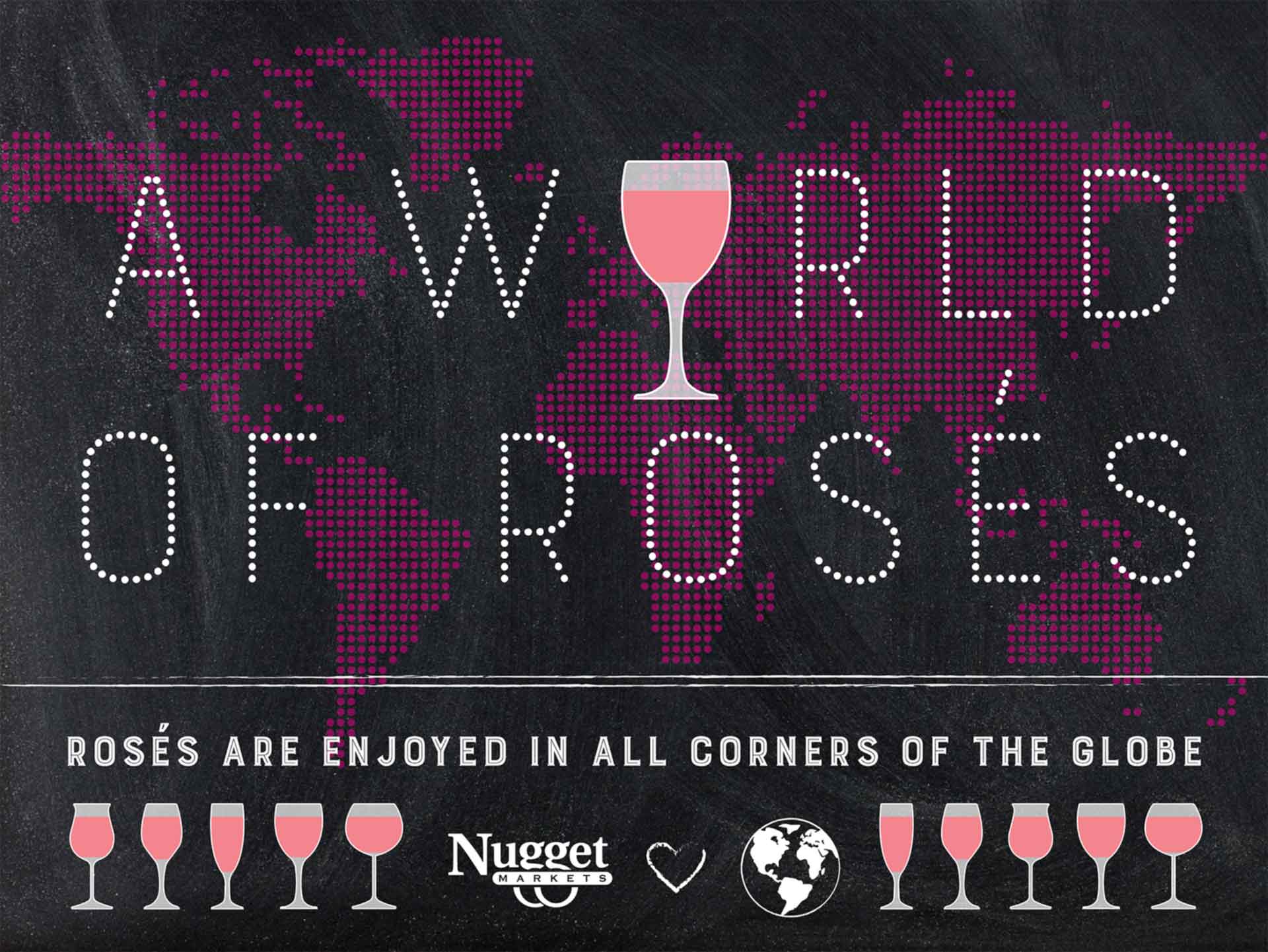 Stop in and see our display of Rosés from around the world!
Cocktail of the Month
Trader Vic would never have thought that bourbon and beer would be used as an adaption to this classic cocktail! Woodford Reserve Bourbon has a cereal sweetness and toasty oak palate, with a hint of vanilla cream and butterscotch on the nose, providing a tasty rum substitute. A touch of Lagunitas Sucks adds a little malty sweetness with a hint of hop on the finish, making for a unique pairing that just works!
What's On Tap
Laughing Glass Margarita Premixed Drinks

July 2, 2015

Wouldn't it be great to throw a party and actually have time to talk to your guests? Take a step in the right direction: try serving up a batch of Laughing Glass Margaritas. Delicious, all-natural and made with Super Premium Blanco tequila and organic agave nectar, these premixed margaritas are Nugget's best-selling premixed drink.

Continue reading …

June 13, 2015

Our specialty cheese mongers have put together cheese and beer pairings to help you treat Dad like a king this Father's Day! Grill up a juicy burger, top it with your cheese of choice, add your favorite garnishes such as avocado, bacon, or spicy mustard, and pair with a local brew that will complement your juicy creation!

Continue reading …

June 12, 2015

Our very own Don Ashton, wine steward and corporate mixologist, joined Fox 40 this morning to share simple and refreshing cocktails that we can suprise Dad with this Father's Day. Our favorite is his rendition of the classic Mai Tai, the Quasi Mai Tai!

Continue reading …
Wine Stewards
Upcoming Wine Tasting Events