Produce delivered fresh 6 days a week
We're lucky to be located in one of the richest regions in the nation for quality local produce, and one trip through our produce aisles will show that we take full advantage of that fact! Nugget is committed to buying local to support growers from our area. In our produce aisles, you'll find a huge selection of organics, and we also stock lots of hard-to-find, specialty varieties. We receive produce deliveries six days a week to ensure freshness — stop by to see what's in season this week!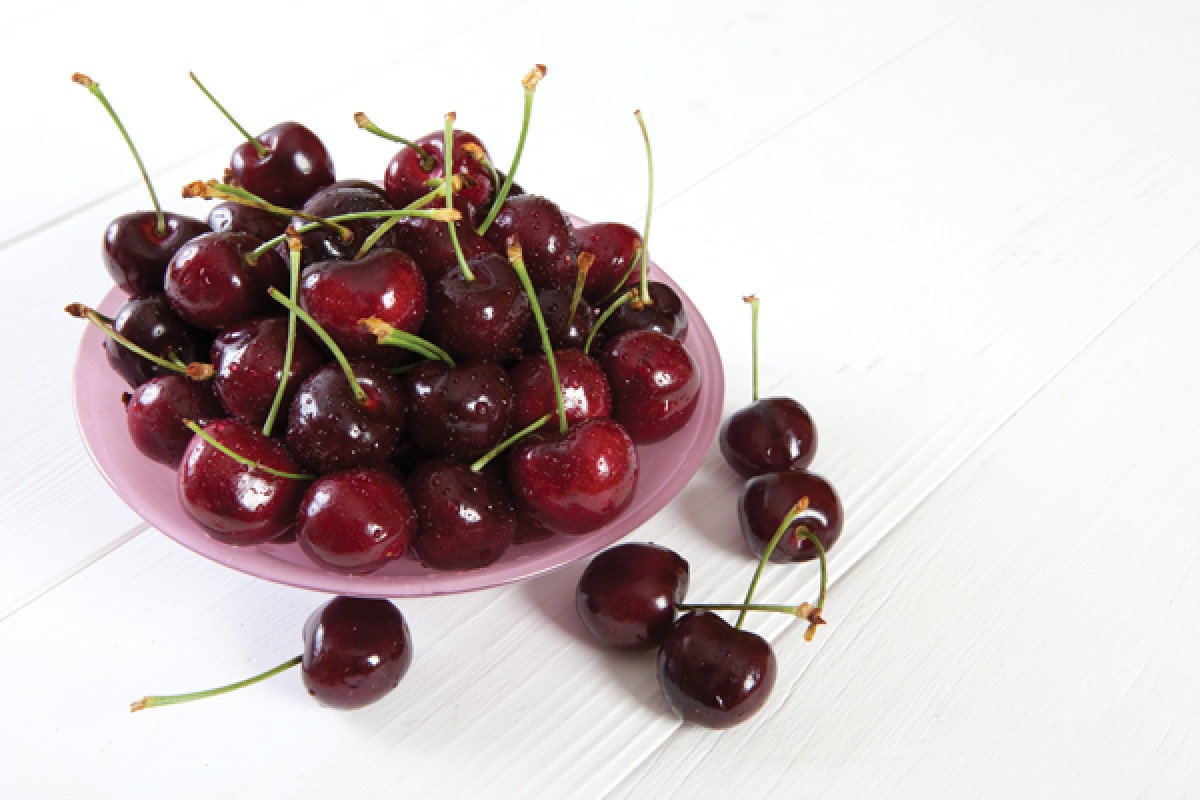 California Grown Cherries
Heard It Through Grape Vine
Fresh, organic asparagus is a springtime superfood. Tender, tasty and nutritious, this versatile veggie is also super simple to prepare. Throw it on the grill whole, chop and toss in a fresh spring salad or top simply with rich hollandaise sauce—the possibilities are endless! Spearhead your asparagus season with these great green tips and trivia.

Often called the champagne or honey mango, the Ataulfo variety of mango is a guest favorite this time of year. This small, kidney-shaped fruit is growing more and more popular due to its buttery, smooth flesh, small pit and super sweet flavor.

Health Notes by Dr. Liz

It may not be easy being green, but with a variety of fresh options from Organic Girl in our produce department, it sure is easy eating green! Packed with vitamins and minerals, greens of all sorts make a great addition to your diet, and are easy to incorporate into your daily menu. Here are a few of our favorite greens, along with tasty recipes for inspiration:
Seasonal Recipes
This aromatic Thai dish features an exotic spice blend, subtle sweetness and just a hint of heat. For a vegan option, simply replace the chicken broth and fish sauce with vegetable broth and liquid aminos.

This tasty appetizer brings new meaning to grilled cheese! Halloumi, a mild, curd-based cheese, is compatible with a variety of flavors, including chicken and leeks.

A hybrid of cauliflower and broccoli, Romanesco has a vegetal flavor that lends itself well to these light, tangy flavors. The peppery arugula and tangy citrus also balance out the salty, creaminess of the shaved parmesan.