Produce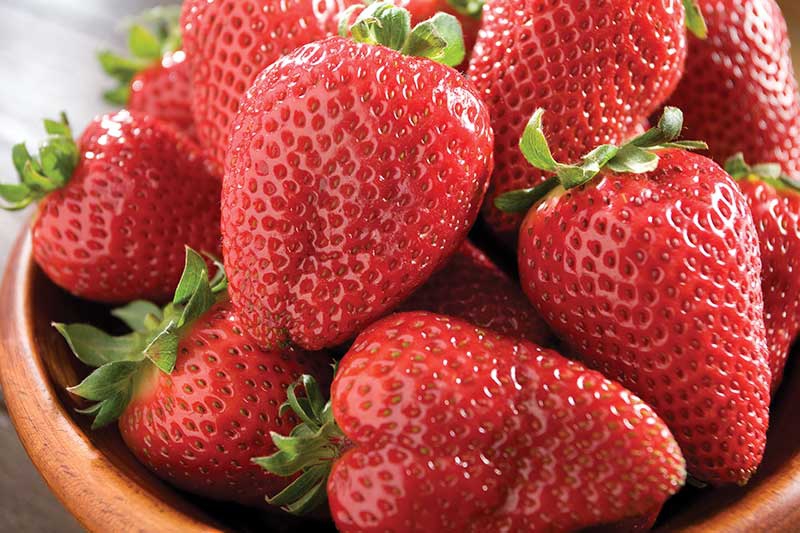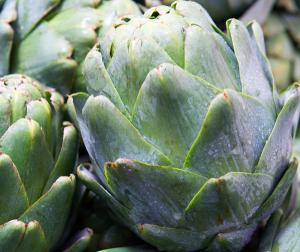 Grower Report
Artichokes
This flower bud from the thistle family supplies a wealth of nutrients that help fight high blood pressure, such as magnesium and potassium. Also, one artichoke supplies over the 25% of the Daily Value for fiber and vitamin C.
- Liz Applegate, PhD
Continue reading …
Local Love
May 20, 2013 10:52 AM

We all know spring brings us some of the best tasting fruits and veggies, but it's also fun to learn why they're so great for you! Check out what Dr. Liz has to say about some of our favorite spring fruits and veggies.

Continue reading …

May 9, 2013 10:57 AM

Delight the mom in your life with a beautifully arranged flower bouquet that you create yourself! It's easy with our step-by-step (or in this case, stem-by-stem) guide. Stop by our floral department for some lovely fresh cut flowers of all kinds and colors, perfect for your Mother's Day celebration bouquet. Here we've used our Supreme Bouquet, on sale at $19.99 each, save $5 each.

Continue reading …

Apr 1, 2013 9:03 AM

The local crop of asparagus tends to peak in April, and we're proud to source locally grown, organic asparagus fromDurst Farmsin Yolo County. This fourth–generation farm is located in an area of California called Hungry Hollow, at the mouth of the Capay Valley. The unique microclimate and soil there provide the perfect environment for growing delicious–tasting asparagus.

Continue reading …
Seasonal Recipes
Light and refreshing – perfect for backyard shindigs, picnics and casual dinners throughout summertime when watermelons are at their peak of sweetness. This salad complements grilled fish, chicken, pork and even beef!

Most people with gluten intolerance will tell you that one of the foods they miss after converting to a gluten-free diet is pasta. Whether you're eating gluten-free or not, this is a great recipe! This gluten-free gnocchi is surprisingly similar to traditional gnocchi and has a lighter bite, and the addition of Terra Firma's spring onions makes it a dish to die for!

This tasty, classic dessert is by no means fancy but its hard to beat and just plain good!