Produce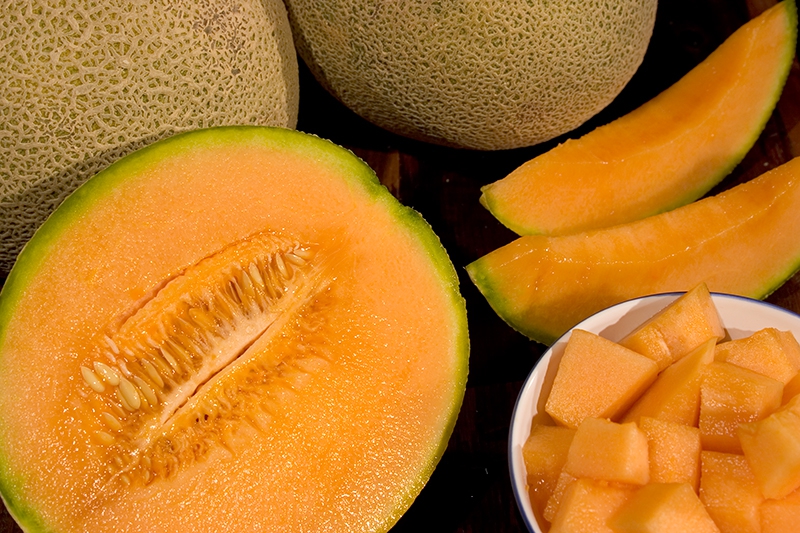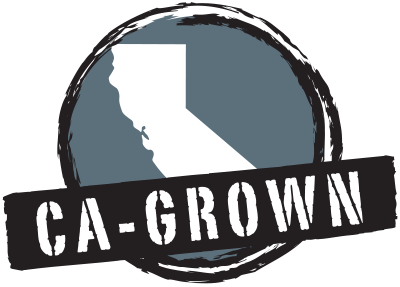 CANTALOUPE MELON
On special this week!
$2/3.00
1 CT.
Save $0.99
View all produce on special this week
Heard It Through Grape Vine
Aug 4, 2014

Full Belly Farm's melon fields in Capay Valley are flourishing, and we've got their gorgeous melons in our stores.

Continue reading …

Love your salads with Organic Girl vinaigrette dressings

May 20, 2014

Your usual, tired salad dressings are about to be cast off like a prom dress when you taste Organic Girl Salad Love vinaigrette salad dressings.

Continue reading …

Apr 11, 2014

According to a study from the Natural Resources Defense Council, Americans discard 40 percent of the food supply every year ], and the average American family of four ends up throwing away an equivalent of up to $2,275 of food each year. Properly storing your food can help extend its life! Here are a few tips to help break this cycle of waste and keep some of your hard earned-money in the bank!

Continue reading …
Seasonal Recipes
Light and refreshing – perfect for backyard shindigs, picnics and casual dinners throughout summertime when watermelons are at their peak of sweetness. This salad complements grilled fish, chicken, pork and even beef!