Produce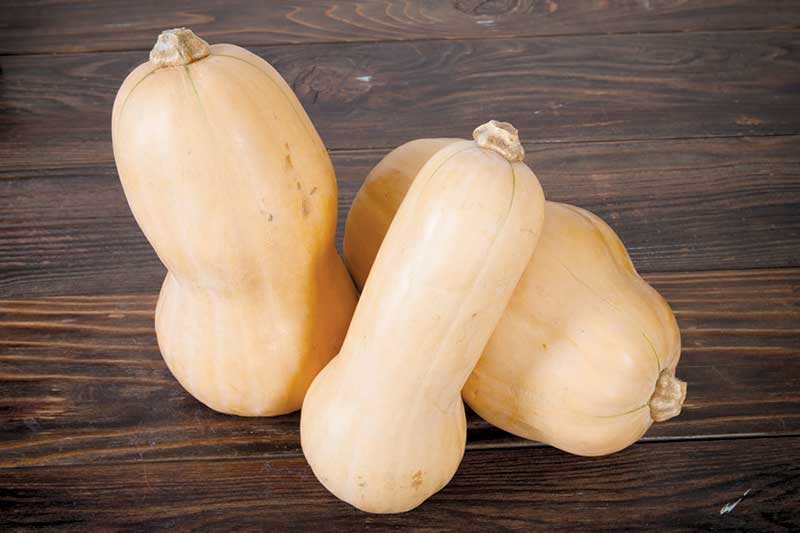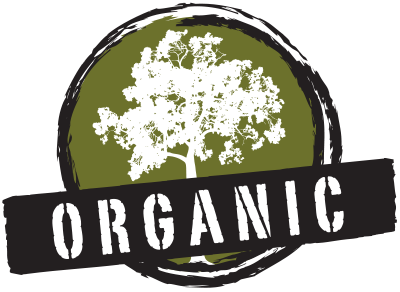 ORGANIC BUTTERNUT SQUASH
On special this week!
$0.98

/LB.
Save $0.51

/LB.
View all produce on special this week
Heard It Through Grape Vine
December 8, 2014

Blackeyed Peas. They're not just a band anymore. Get your New Year hoppin' with Melissa's Blackeyed Peas. Shelled, steamed, and ready-to-eat in a vacuum sealed pouch that's ready for quick and easy preparation, these blackeyed peas contain no preservatives or additives, and they're GMO free.

Continue reading …

October 27, 2014

This Halloween, set up a candy apple bar and let your guests create their own unique apple pop! It's a fun way to enjoy a candy apple your way, with less mess ( you can shove the whole thing in your mouth and keep the caramel where you want it, not on your face or the floor). Each member of our team created their own unique creation. Try them all!

Continue reading …

October 21, 2014

The Ambrosia apple really lives up to its name: Food of the gods!

Continue reading …
Seasonal Recipes
Light and refreshing – perfect for backyard shindigs, picnics and casual dinners throughout summertime when watermelons are at their peak of sweetness. This salad complements grilled fish, chicken, pork and even beef!