Contact Your Store Directly
Visit our locations page to find phone numbers and email addresses for all our store locations.
Catering in Marin County
Nugget Markets offers catering services in the Marin County area*, with foods prepared by in-house chefs. For assistance, email catering@nuggetmarket.com or call (415) 450-5109.
*At this time we do not offer catering services at our greater Sacramento area stores.
Corporate Office
Should you have any questions, feel free to contact our Corporate Office, which is open 8 a.m. to 5 p.m., Monday through Friday.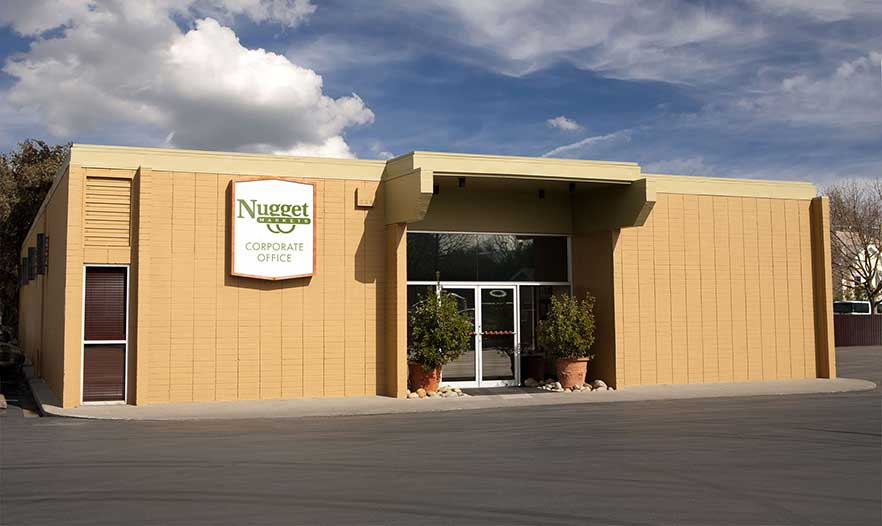 Phone:
(530) 669-3300
Fax:
(530) 662-0929
Email:
comments@nuggetmarket.com
Hours:
8 a.m.–5 p.m. Monday–Friday
Address:
168 Court St.
Woodland, CA 95695