Lifestyle Diets How to identify special products in our stores…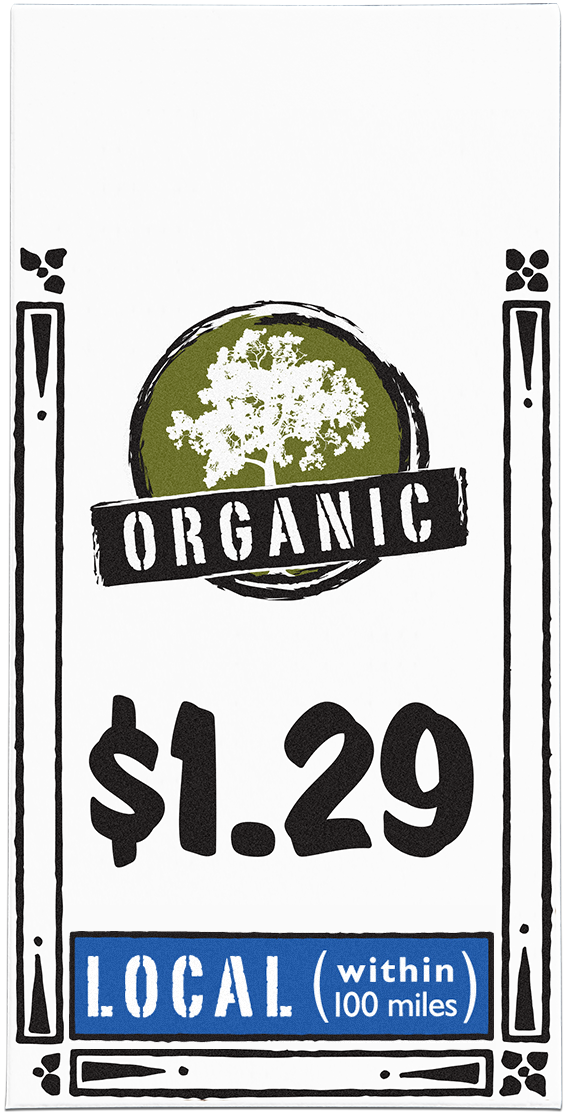 Your Health,
Your Conscience,
Your Lifestyle.
At Nugget Markets, we strive to bring you a wide variety of local and organic products, as well as items suitable for special dietary and lifestyle needs. To assist you while shopping for specific food categories, we have created a series of icons to help you identify these products on our store shelves, in our ads, and in our publications.
Select an icon below to learn more.