Nugget Markets is a family-owned-and-operated company based in Northern California dedicated to creating an extraordinary grocery experience. Founded in 1926 by Mack and William Stille, Nugget Markets has been committed to providing an extensive selection of quality products, exceptional service and competitive prices since the very beginning.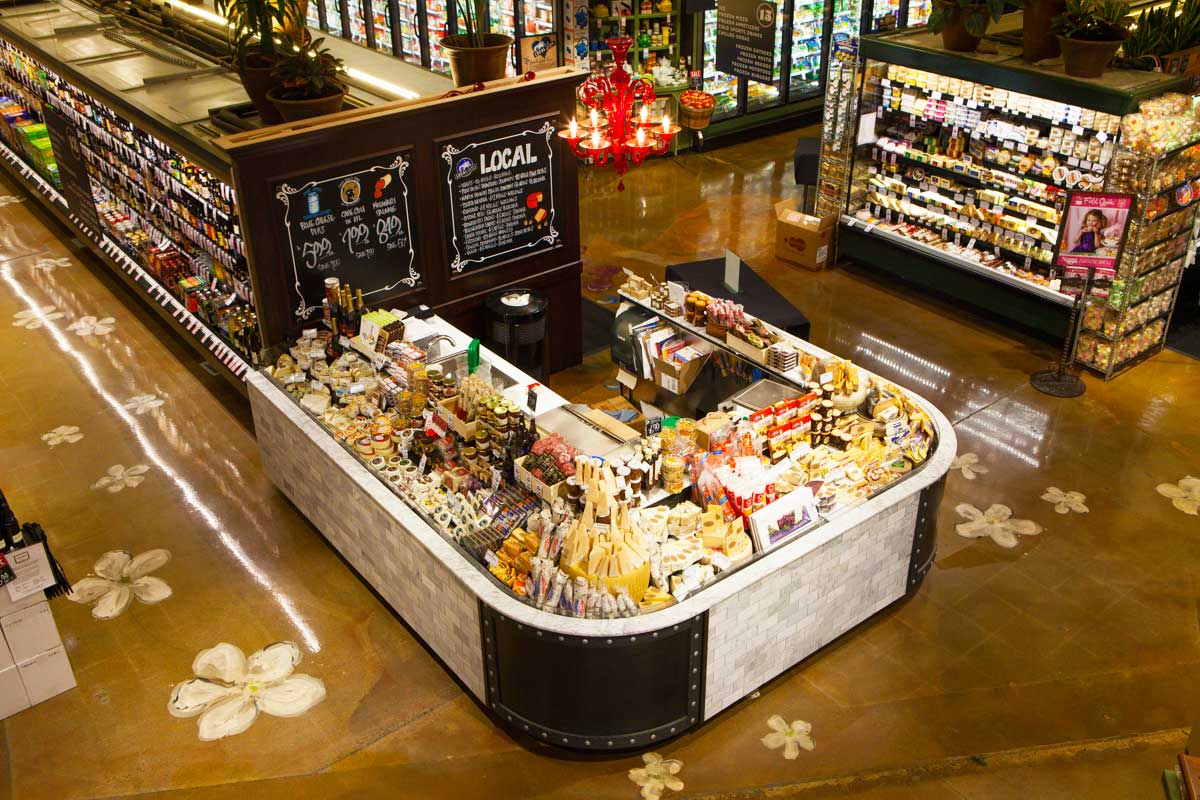 Our grocery family has grown to include 15 beautiful stores across Northern California, each one powered by our love of food, passion for excellent service and commitment to our amazing guests, associates and communities. For the last 15 years, Nugget Markets has also been recognized on FORTUNE's "100 Best Companies to Work For" list!
Celebrating more than ninety years in business, Nugget Market, Inc. is owned and operated by the fourth and fifth generations of the Stille family. Without our talented, passionate and dedicated associates, Nugget Markets would not be the company it is today!
Under President/CEO Eric's leadership, Nugget Market, Inc. is devoted to our people—guests and associates alike. With our unique and exciting company culture, every associate is empowered to provide the best, most caring service imaginable, while having fun at the same time.
Our team is committed to offering our guests both conventional and specialty products that satisfy the needs and desires of every lifestyle—from organic and vegan to local, Fair Trade and more—along with a wide variety of fresh perishables.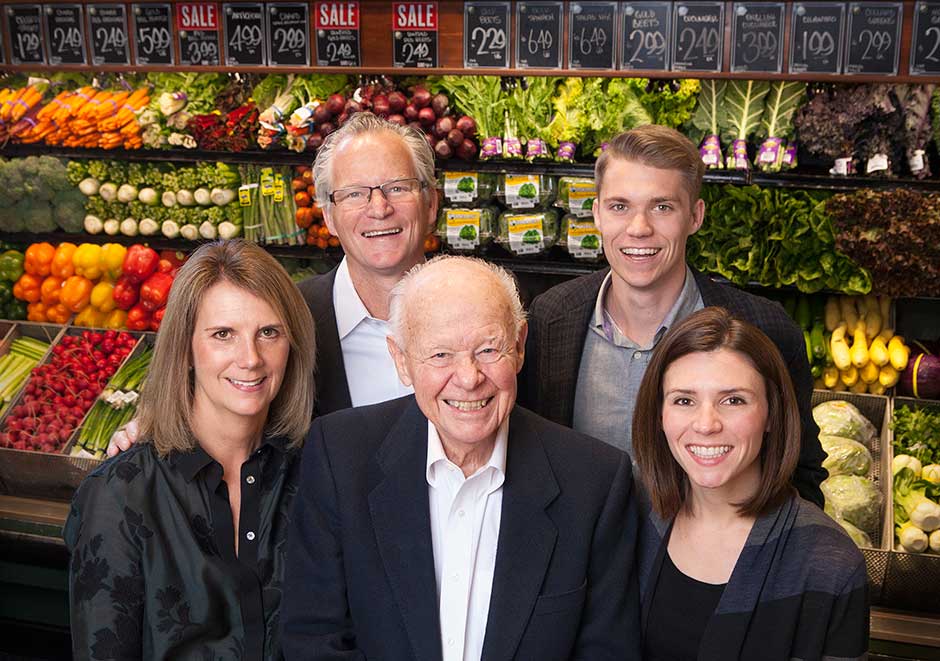 We invite you to visit any of our stores, where you'll immediately experience our consistent commitment to quality and service the moment you step inside.