Thrill of the Grill BBQ Meals to Go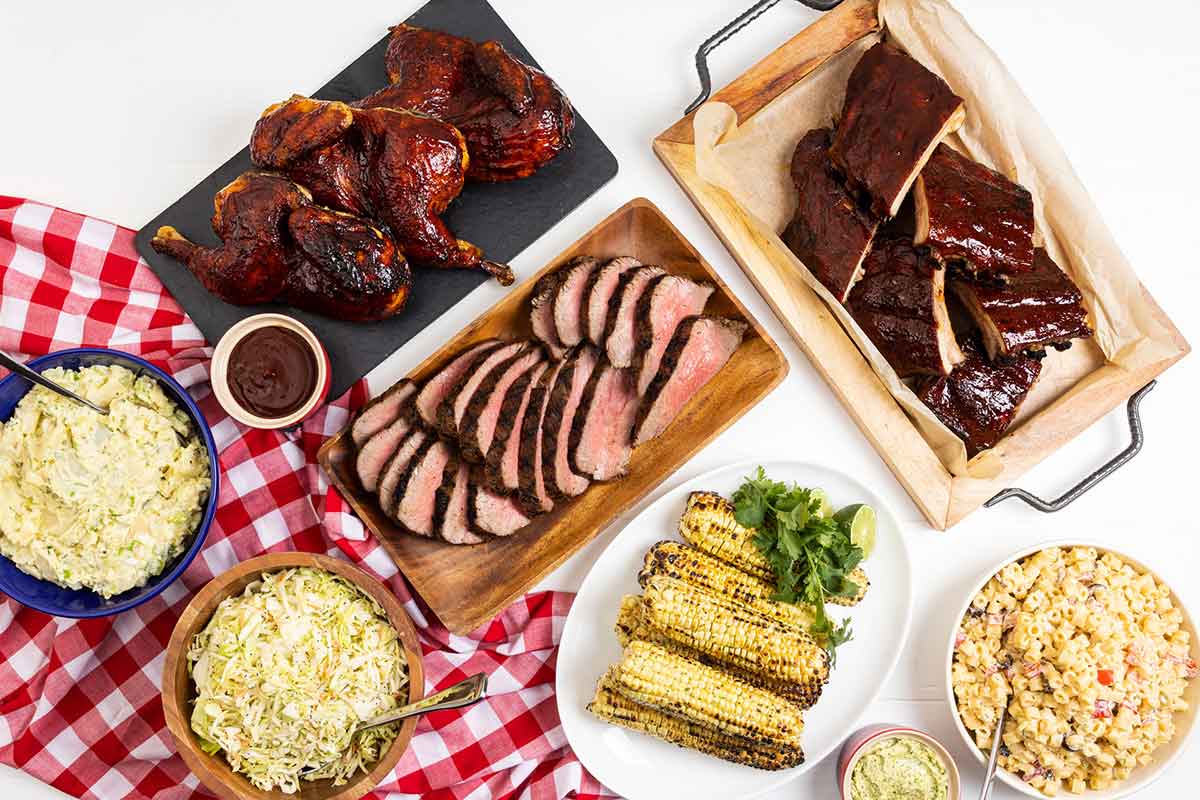 Coming Soon!
We have three fun and convenient Memorial Day meals for 2020. We'll being taking orders starting May 1st, 2020. Stay tuned!
Policies & Conditions
We kindly ask that you place your order at your earliest convenience. All orders require 24 hours to process.
BBQ Meal orders cannot be changed once submitted. If you would like to remove items from your order, please call or visit the store to cancel the original order, then place a new order in store or online. To add items, simply place an additional order with the same email address, pick-up location and pick-up date as the original order.
All prepared food will be cold at the time of pick-up, and will include heating instructions. Our stores are mixed–use facilities that utilize flour, soy, tree nuts, milk and other possible allergens in all parts of our kitchens. All prices and availability are subject to change.