Newsroom resources for the news media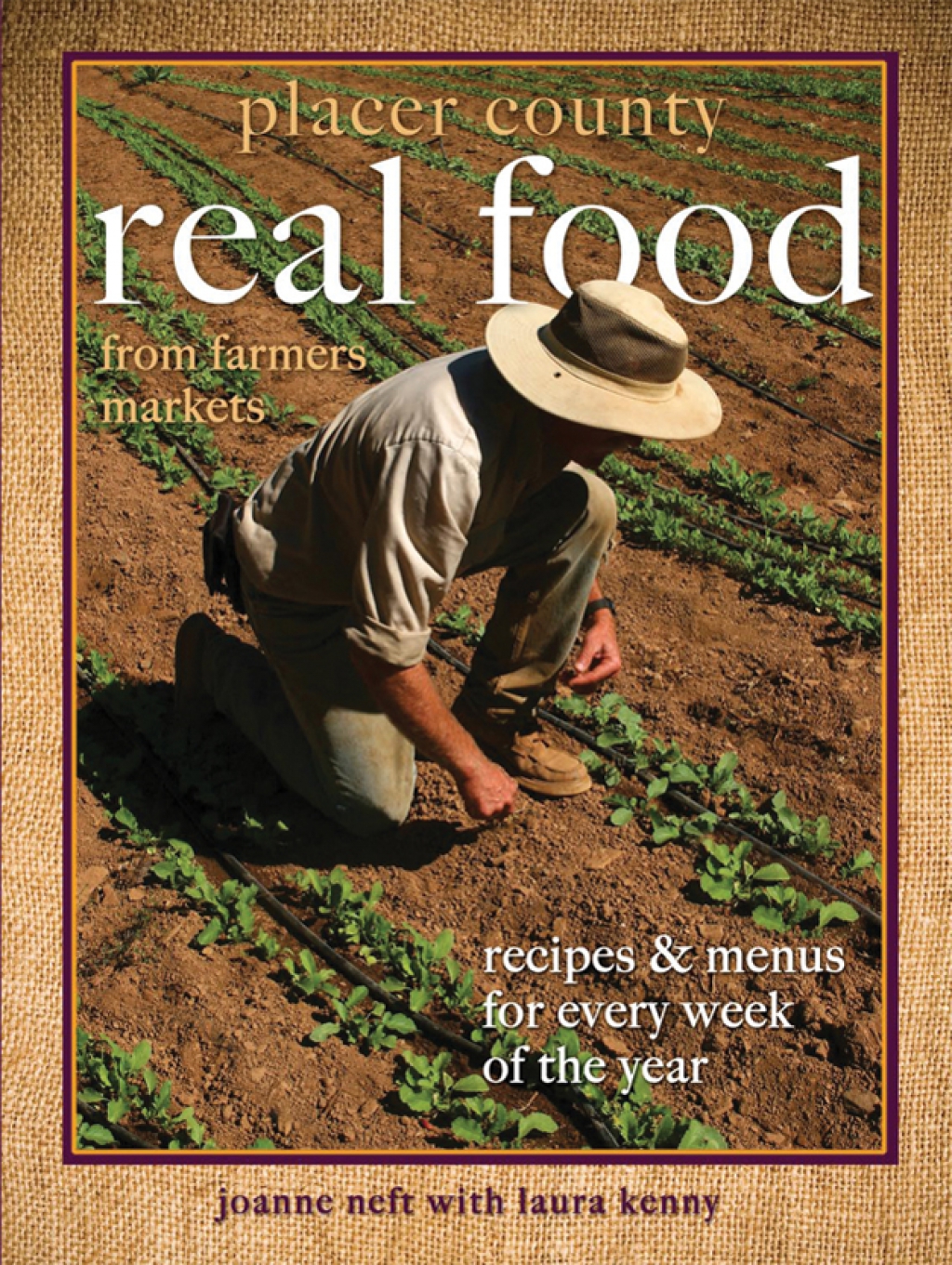 Press Release
Nugget Markets Roseville Hosts Placer Author's Cookbook Signing
Joanne Neft, author of Placer County Real Food, visits Nugget Markets Roseville for an in-store cookbook signing and special hands-on recipe demos
Woodland CA - Nugget Markets Roseville located at 771 Pleasant Grove Blvd., hosts local Placer cookbook author Joanne Neft on April 7 and April 14, 11am to 3pm, for an in-store signing of her Placer County Real Food cookbook along with Neft's special recipe demos.
An advocate of eating locally, Neft's cookbook features photos and recipes, categorized by month, that utilize the best of Placer County's local offerings. "For me, eating fresh, in-season, locally grown food is a way of life," says Neft, "and that's something I want to share with my community."
Nugget Markets is committed to offering a wide range of local products throughout the store, providing quality items and supporting local producers at the same time. "We're excited to be hosting Joanne's cookbook signing," says Jonathan Giannini, store director of Nugget Markets Roseville. "She's devoted to supporting our local Placer farmers and their products and we're delighted to provide her with a venue to share her recipes and expertise with our guests."
The Sacramento Bee recently announced that Neft's latest cookbook, with chef Laura Kenny, "The Art of Real Food: Seasonal Recipes for Every Week of the Year" is scheduled for release April 20.
Press Contact
Nugget Market, Inc.
Media Relations

:

media@nuggetmarket.com