Newsroom resources for the news media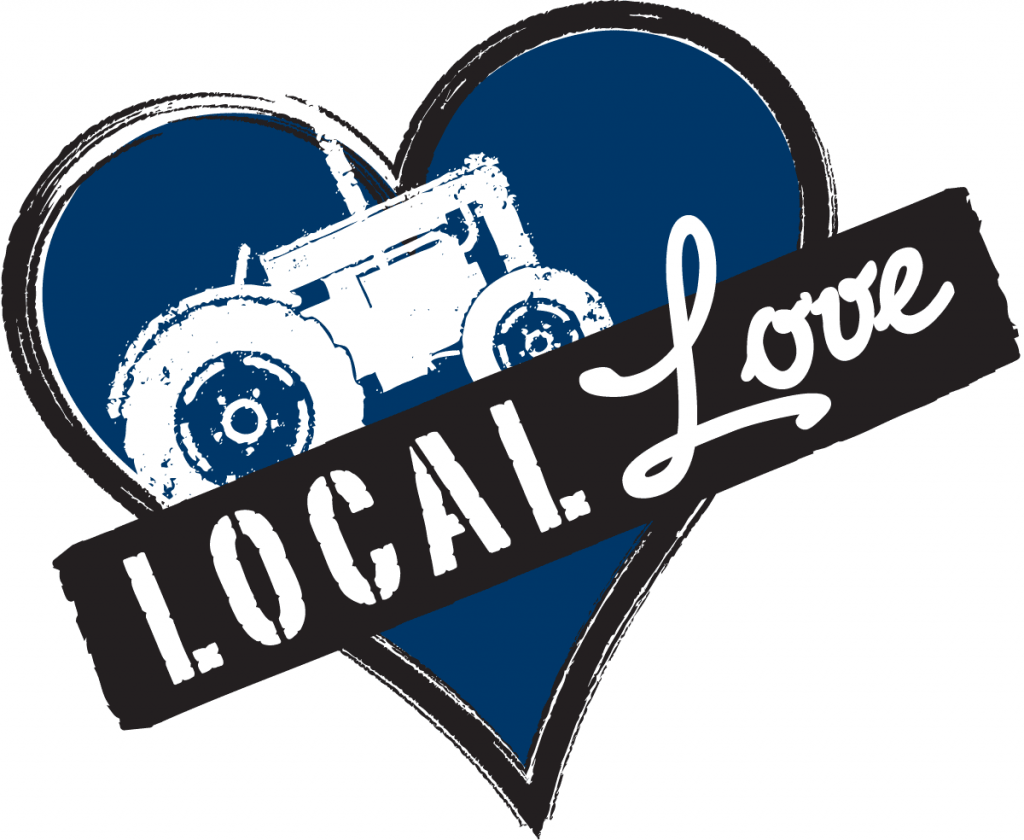 Press Release
Nugget Markets Hosts Local Producers for "Local Love Fair" Events
Nugget Markets in Davis, Roseville, and El Dorado Hills announce special Local Love Fair events, showcasing local vendors and farmers offering product samples
Woodland CA - Nugget Markets in Davis, Roseville, and El Dorado Hills will host special "Local Love Fair" events, with local producers, farmers, and vendors on-site sharing information and offering product samples throughout the store. The Davis Local Love Fair event takes place on April 14 at the Nugget Market on 1414 E. Covell Blvd., the Roseville Local Love Fair takes place on April 21 at Nugget Market on 771 Pleasant Grove Blvd., and the El Dorado Hills event takes place on April 28 at Nugget Market on 4500 Post St. All Nugget Markets Local Love Fairs are scheduled 11am to 3pm.
Locally owned and operated family business Nugget Markets is committed to supporting farmers and businesses located within 100 miles of the company's corporate offices in Woodland, CA. Nugget Markets guests are invited to stop by the Local Love Fairs to meet local producers and to sample their products from all across the store. Local vendors scheduled to participate with samples and information include Earth &Vine Provisions, Vitale's Pasta Sauce, Papatole Salsa Trading Co., Clover Stornetta Farms, and Copper Hill Olive Oil. Guests can also look forward to sampling local offerings from Nugget Markets store departments such as specialty cheese, produce, healthy living and wine, while also trying local private-label exclusive Nugget Markets products.
For more information about Nugget Markets, visit www.nuggetmarket.com.
Press Contact
Nugget Market, Inc.
Media Relations

:

media@nuggetmarket.com