Newsroom resources for the news media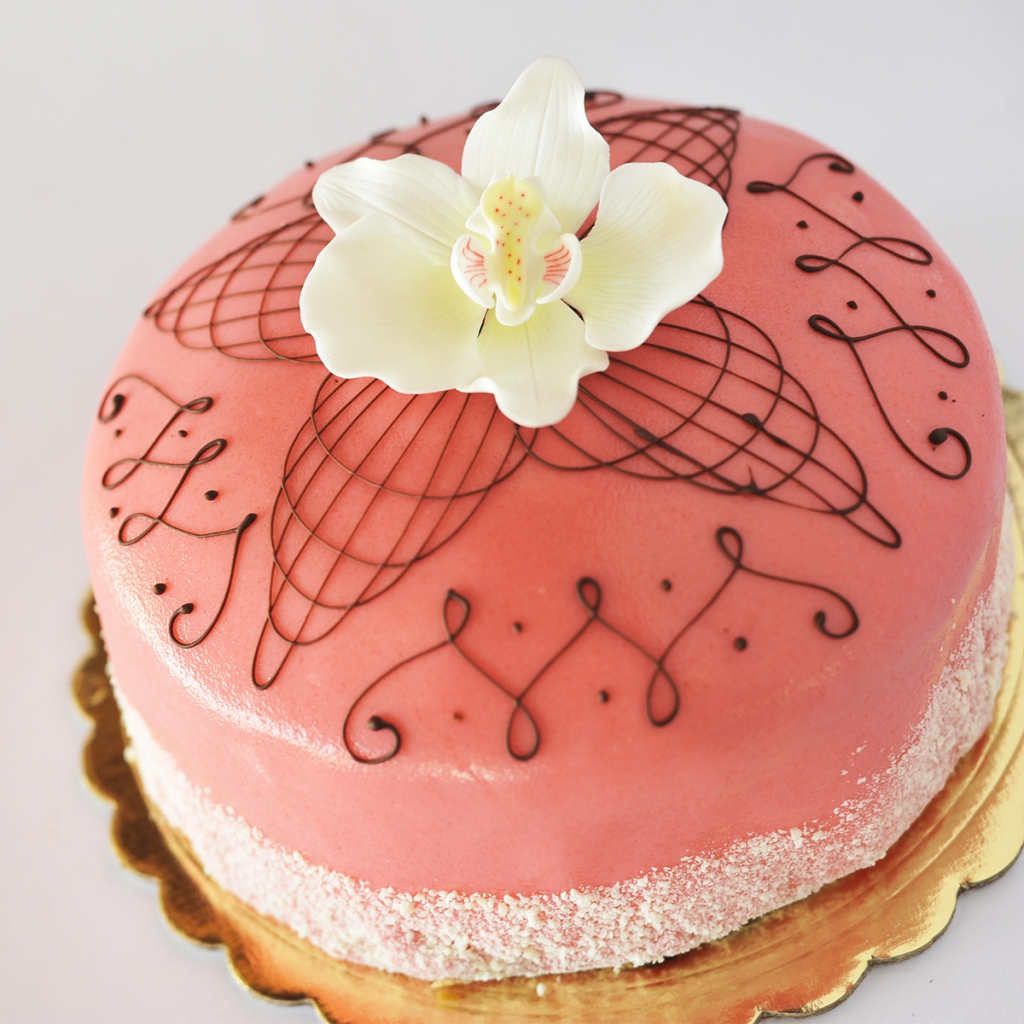 Press Release
Nugget Markets in Davis Now Offers Ettore's Award-Winning Cakes
Woodland CA - Nugget Markets bakeries in Davis now offer a popular selection of cakes from Ettore's European Bakery, located in Sacramento. Known for creating unique and delicious cakes for all occasions, Ettore's uses only pure, fresh ingredients, including 100% real butter, and all Ettore's cake sponges, icings, fillings and crusts are made in small batches by Ettore Ravazzolo and his team of fine pastry chefs.
"Partnering with Ettore's is a perfect fit! We're both local businesses devoted to offering the highest quality products to our guests," says Eric Stille, CEO of Nugget Markets. "We're excited to bring these wonderful, beautiful, fresh cakes into our Davis Nugget Markets bakeries."
Guests can purchase Ettore's signature cake varieties including Chocolate Mousse, Fruit Basket, German Chocolate, Kahlua, Red Velvet, Truffle, and Strawberry White Chocolate Mousse as well as Tiramisu, Princess Torte, and Caramel Walnut Cheesecake. Whole cakes (8" round) are available daily and most are available by the slice. With 24 hour advance notice, Nugget guests can pre-order these 8" cakes. ½ and ¼ sheet cakes require 48 hour notice.
Nugget Markets in Davis are located at 409 Mace Blvd and 1414 E. Covell Blvd.
Press Contact
Nugget Market, Inc.
Media Relations

:

media@nuggetmarket.com