Newsroom resources for the news media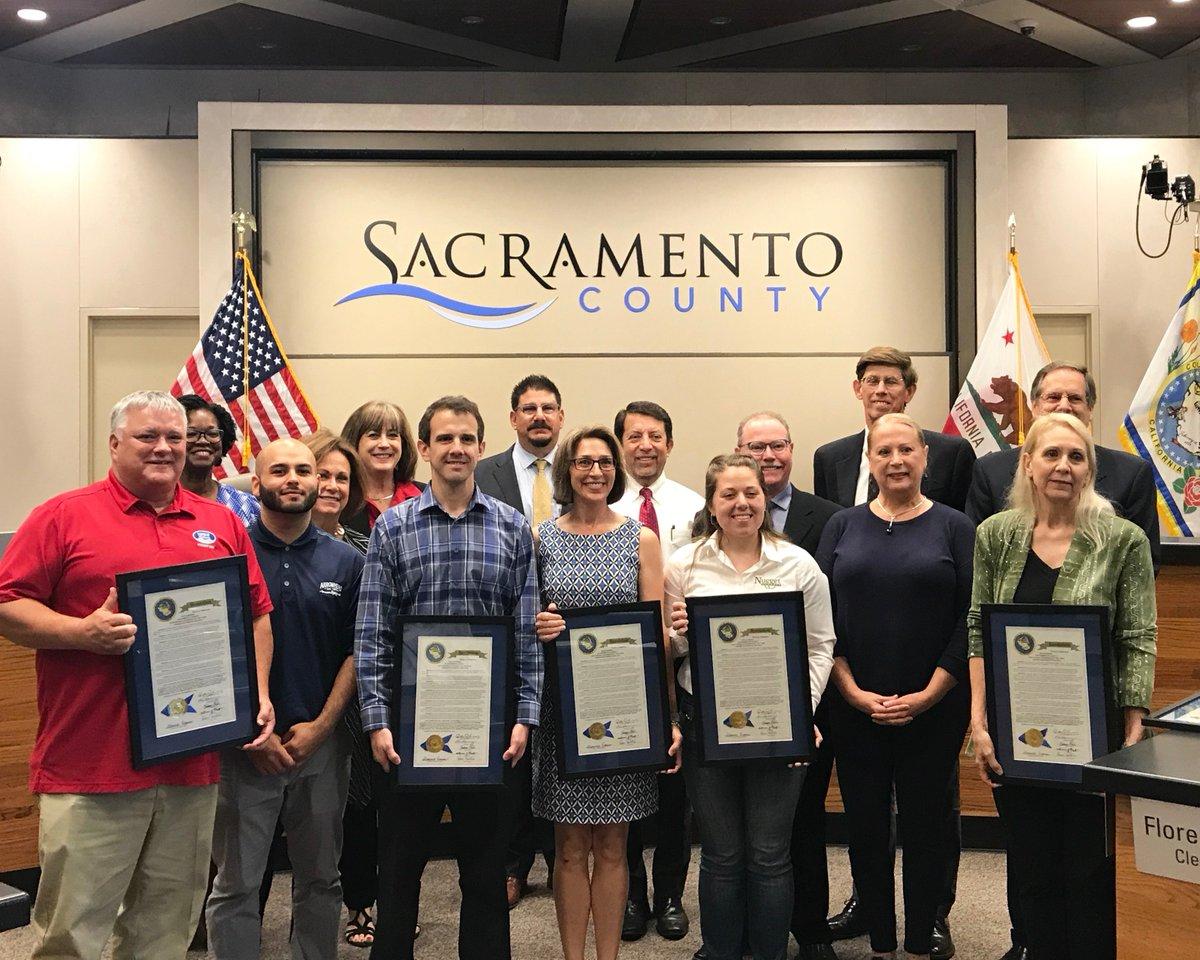 In The News
Sustainable Business Awards Ceremony
Originally published in: SACCOUNTY NEWS
The business community and the public are invited to honor the recipients of the Sacramento Area Sustainable Business Awards, Wednesday, Sep. 18, 8-11 a.m., at the Golden 1 Center (500 David J Stern Walk). Register today for this free event!
Presented by the Business Environmental Resource Center (BERC), the event features a green business expo with a continental breakfast, networking and informational outreach tables, and awards ceremony.
The ceremony recognizes top environmentally proactive Sacramento area businesses whose work practices demonstrate an outstanding commitment to enhancing sustainability.

This year's award categories and recipients are:
Energy Conservation: Nestlé Waters North America
Green Building: Urban Elements, Incorporated Design and Development Works
Pollution Prevention: Commerce Printing and Marketing Solutions
Solid Waste Reduction: Nugget Market, Inc.
Transportation & Air Quality: LSA Associates
Water Conservation: Fulton-El Camino Recreation and Parks District
For businesses and organizations in Sacramento, Placer, Yolo, and El Dorado Counties that pledge to adopt environmentally friendly practices and conserve resources, BERC's Sustainable Business Program is the region's benchmark for achieving sustainable practices. Since its establishment in 2007, the program has performed more than 500 certifications and re-certifications and has awarded over 200 unique businesses.
Space is limited; register today!
Press Contact
Nugget Market, Inc.
Media Relations

:

media@nuggetmarket.com