Newsroom resources for the news media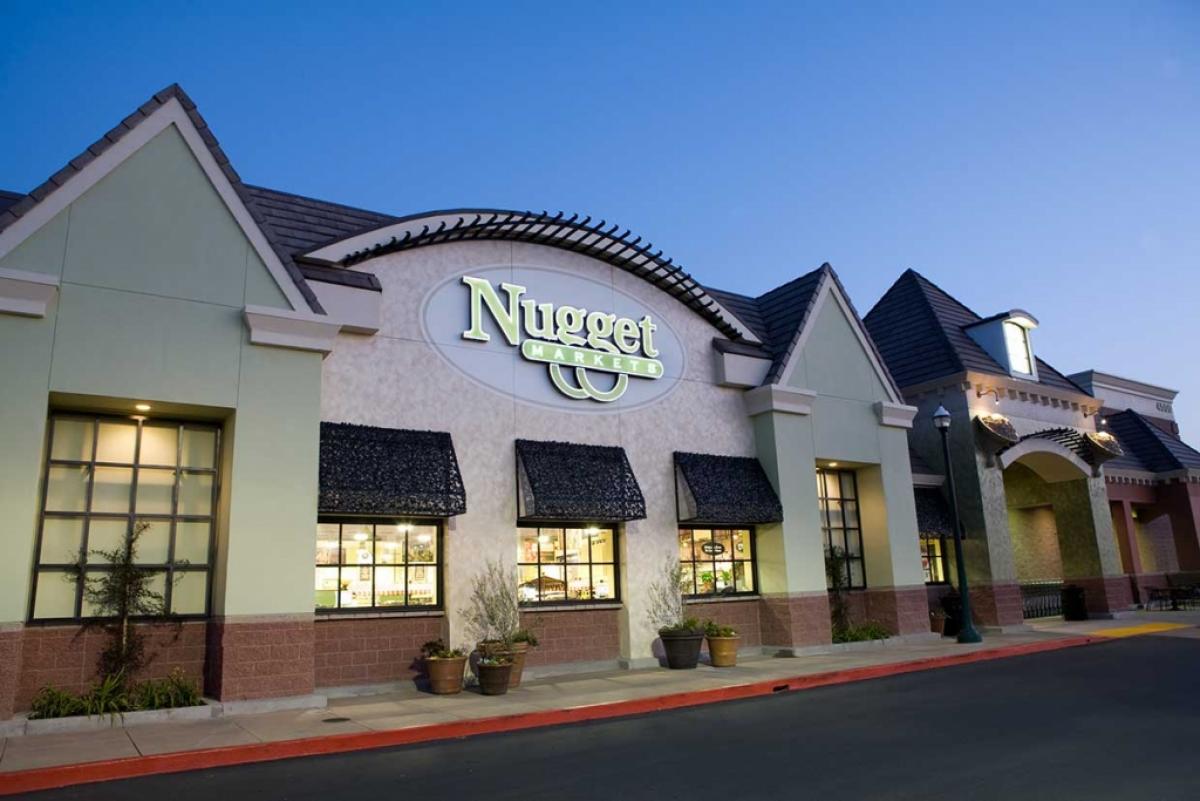 Media Alert
All Nugget Markets Remain Open During PG&E Public Safety Power Shutoff
WOODLAND, CALIF. (October 10, 2019) -- While many restaurants, stores and businesses throughout Northern California are closed without power, all Nugget Markets grocery stores remain open and ready to help shoppers in need. Every Nugget Markets store is operating business as usual with full power and product offerings.
"We've received a number of calls and want everyone to know all Nugget Markets stores are open and here to serve. We want to remind everyone from local residents to first responders that we have our everyday offerings, from warm, chef-prepared foods in our kitchens, to our usual wide assortment of grocery items and beverages, and we are here to help our communities stay well stocked and recharged." said Nicole Rogers, Nugget Markets' director of marketing and communications. She added, "Each store is opening and closing at its regular times."
For more information about a Nugget Markets location near you, visit our locations page.
*Note: Sonoma Market, Nugget Market, Inc.'s store in Sonoma Valley, is without power, but will continue to serve its guests with a modified product set excluding frozen or refrigerated perishables until power is restored.
Press Contact
Nugget Market, Inc.
Media Relations

:

media@nuggetmarket.com