Newsroom resources for the news media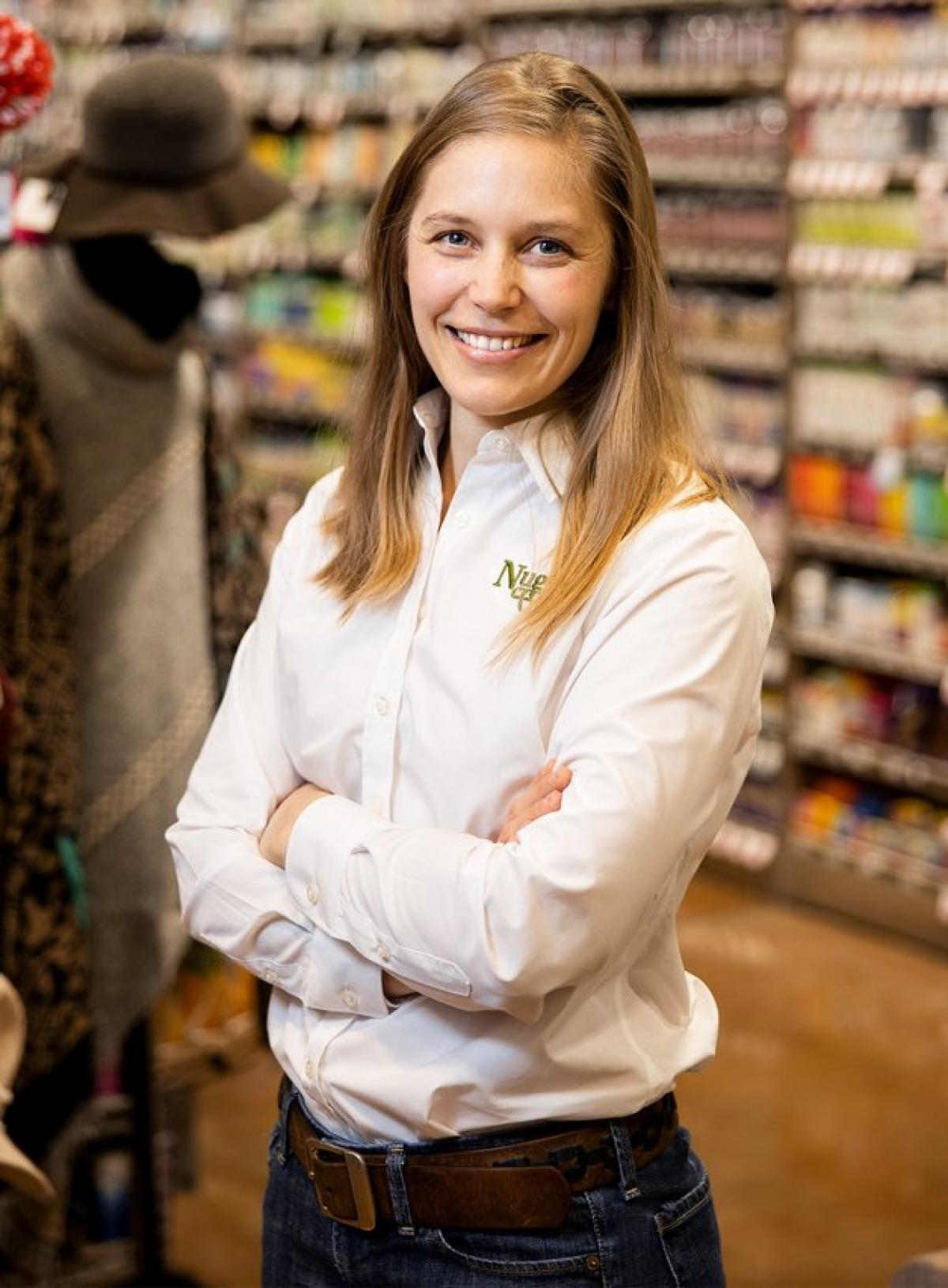 In The News
Ask the Expert: Madison Burton
Originally published in: Sactown Magazine
Living a healthy, balanced lifestyle is more attainable than you think thanks to people like Madison Burton, Nugget Markets' Healthy Living Buyer. Her love of food and its power to help people feel their best ultimately developed into a passion for the holistic lifestyle. With a degree in clinical nutrition and more than eight years in the field, she now uses her expertise to help others discover their healthiest selves.
Are there any common misconceptions about healthy living?
The healthy living department can seem overwhelming because of our large selection, but there's truly something for everyone. Whether you're looking for a particular supplement or essential oil, or just want to take a minute to smell a beautiful bar of soap or find the perfect gift for a friend, our healthy living department is like its very own shop inside a store!
What are your favorite things about healthy living?
I enjoy making my own cleaning and bath products when I can, using castile soap and essential oils. One of my favorite things about our healthy living department is that many of the brands and partners we work with help support wonderful causes, and, by purchasing something for your own health, you're also contributing to a greater cause.
Any tips for navigating Nugget Markets' healthy living department?
Don't be afraid to ask questions! The best part of our healthy living department is our team of trained healthy living specialists. Each store has a dedicated healthy living specialist who is passionate about our products and can help you find just hat you need. Whatever your best life looks like, we're here to help support your path to success!
Multiple locations. nuggetmarket.com
Press Contact
Nugget Market, Inc.
Media Relations

:

media@nuggetmarket.com