Newsroom resources for the news media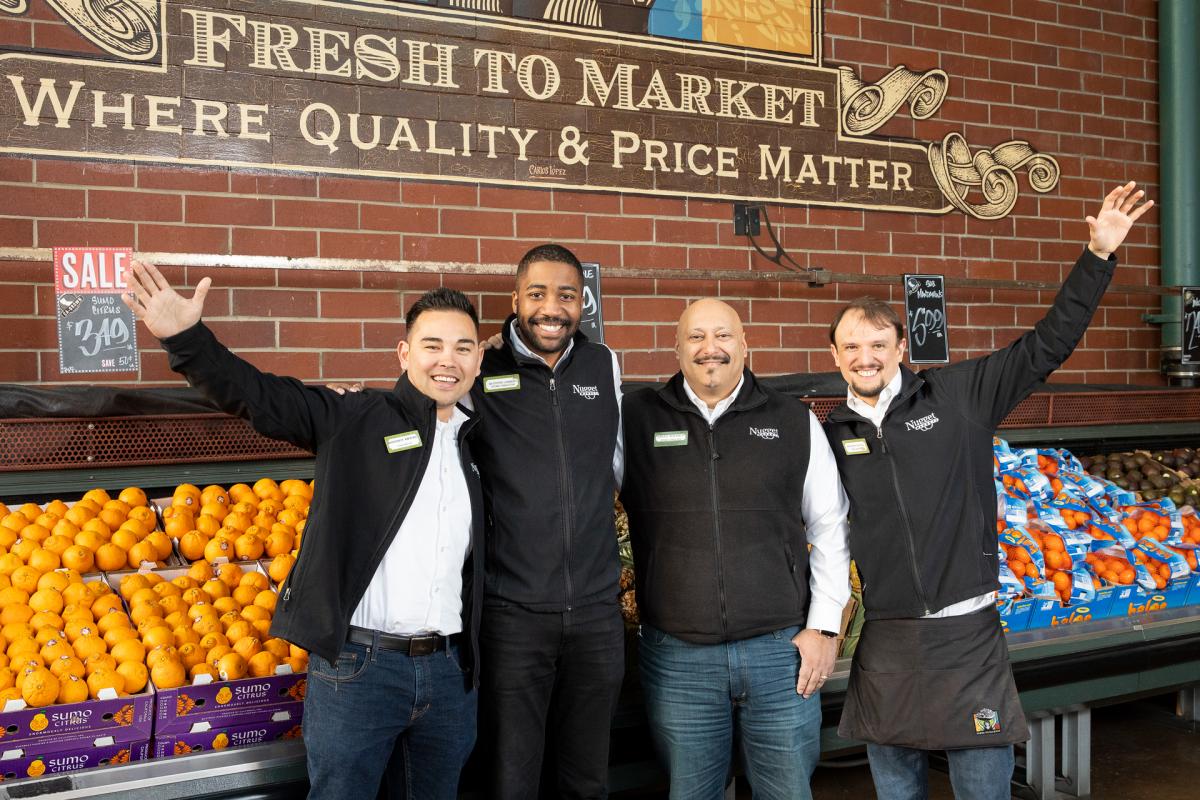 In The News
Readers' Choice 2020: Nugget Markets — Best Grocery Store, Best Place to Buy Wine and Spirits, Best Customer Service
Originally published in: Davis Enterprise
Yolo County born and bred, Nugget Markets takes the cake for this year's Best Grocery Store, Best Customer Service and Best Place to Buy Wine and Spirits.
Serving Davis with two locations, Nugget Markets is best known for its extraordinary quality, service and selection of organic and local produce, premium meat and seafood, and chef-prepared entrées, sides and sandwiches. Nugget Markets also offers a wide variety of domestic and imported wines and cheeses, homemade sweets and treats from their bakery, healthy living essentials and much more.
Founded in 1926 by father and son team, Will and Mack Stille, this 94-year-old market is still family owned and going strong with fourth-generation CEO Eric Stille at the helm. The Nugget Markets grocery family includes 15 stores serving the greater Sacramento area, Marin County and Sonoma Valley.
Fun fact: Nugget Markets has been on FORTUNE Magazine's "100 Best Companies to Work For" list for the last 15 years!
For more information about Nugget Markets, visit www.nuggetmarket.com.
Nugget Markets
1414 East Covell Blvd., Davis - 530-750-3800
409 Mace Blvd., Davis - 530-753-6690
157 Main St., Woodland - 530-662-5479
2000 Town Ctr. Plaza, W. Sac. - 916-375-8700
nuggetmarket.com
Best Grocery Store
Second — Davis Food Co-op
Third — Trader Joe's
Best Place to Buy Wine & Spirits
Second — Trader Joe's
Third — Safeway
Best Customer Service
Second — River City Bank
Third — Center City Automotive
Press Contact
Nugget Market, Inc.
Media Relations

:

media@nuggetmarket.com