Support and empower your healthy lifestyle choices with a visit to our healthy living department! From the finest vitamins, supplements and sports nutrition to aromatherapy, body care and apparel, we offer a wide selection of top-quality products sourced from trusted companies, including our own Fresh to Market lines of Vitamins and Essential Oils. If you have any questions, our trained healthy living specialists are here to help you find just what you need.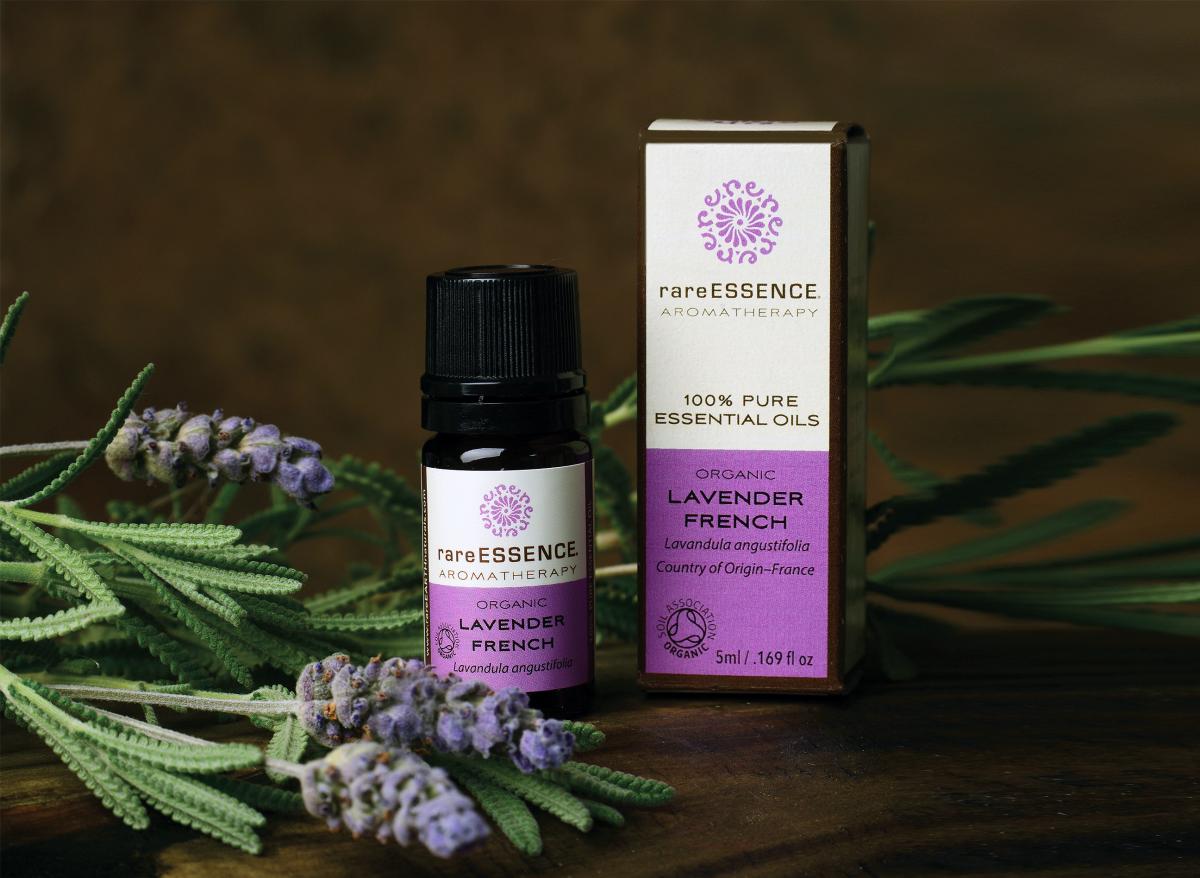 rareESSENCE Aromatherapy
What's shaping up in Healthy Living
'Tis the season of giving! Whether you're looking for something for your friends, family, host, hostess, Secret Santa or special someone, we have just what you need for everyone on your list. Make fun gift baskets with the following themes, or pick and choose your own favorite items!

Being a new parent is exciting, touching, fun, adorable and, honestly, hard. Luckily, we offer a host of special items to help you care for bouncing babies and marvelous moms alike. Even better, these wonderful products come from companies that care about making the experience of motherhood and childhood as positive, pleasant and healthy as can be. Check out a few of our favorites!

Nugget Markets' healthy living department has what you need to stay sharp, focused and germ-free this fall with natural products free from harsh chemicals, ingredients and artificial fragrances.