Event Calendar at Nugget Markets & around town
Valentine's Day Floral Fest
From 6:00 AM to 10:00 PM
Filed under: in-store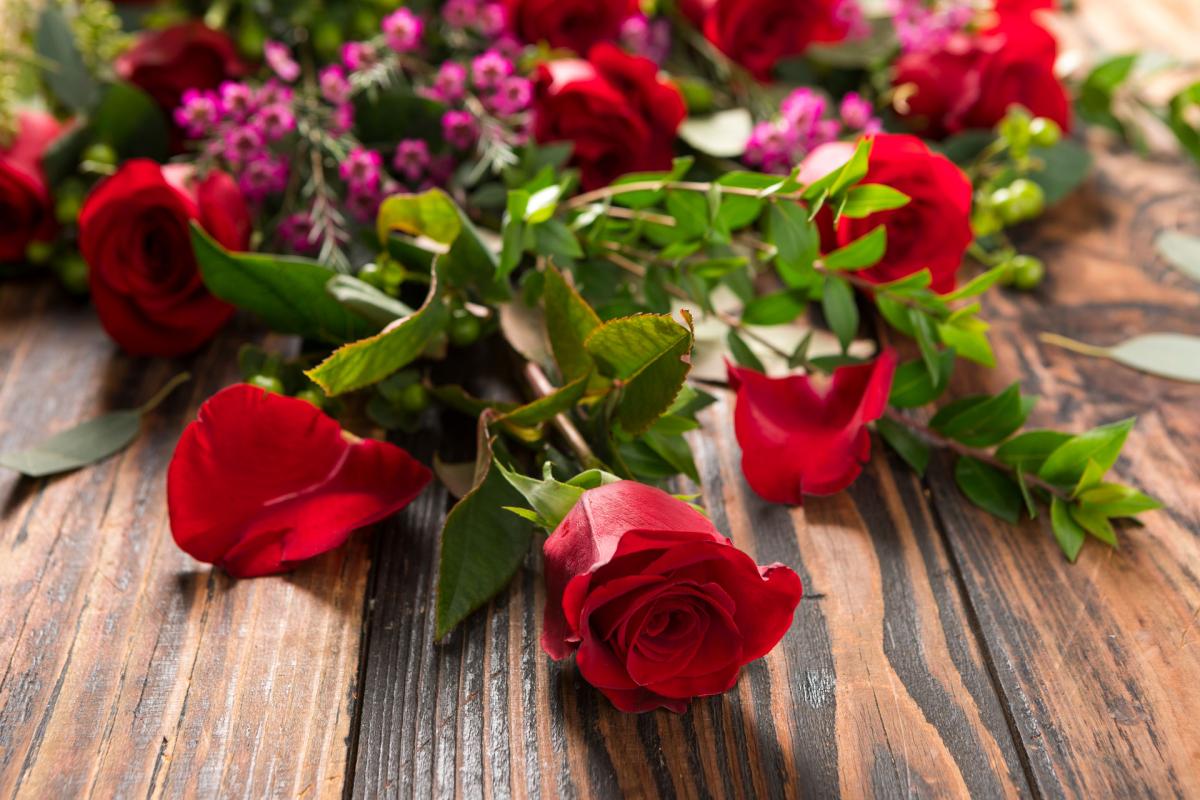 Get ready for Valentine's Day with one-stop-shopping at our special floral tent events! Join us at select stores for beautiful bouquets, festive floral arrangements like our featured Enchanted Rose Bouquet, grab-and-go gift options, chocolates, cards, balloons and everything else you need to treat your sweetheart. Our West Sacramento and Elk Grove stores will have the added convenience of checking out outside. Need floral arranging and wrapping services? We have that, too! See below for specific store locations and event details:
Davis, Covell Blvd.: Tent Event
Davis, Mace Blvd.: Tent event 10 a.m.-7 p.m.
Elk Grove: Tent Event 7 a.m.-4 p.m.
West Sacramento: Tent event 9 a.m.-5 p.m.
Woodland: Outdoor event with bouquet building 6 a.m.-6 p.m.