Daily Dish the Nugget Markets blog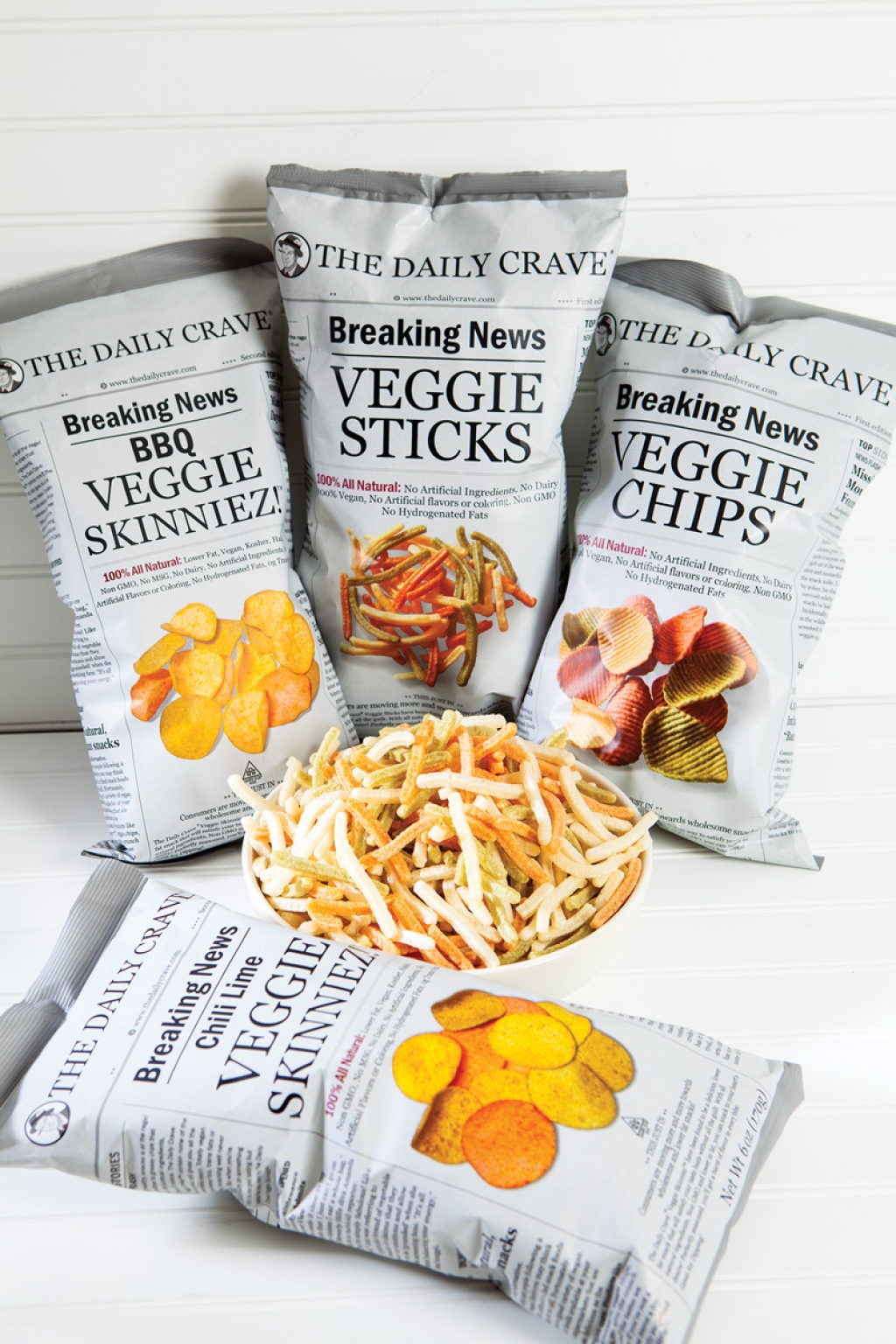 Eat Your Veggie Chips!
Move over potato chips. There's a new veggie chip in town!
Eat cheap and nutritious with chips and snacks from The Daily Crave. A welcome alternative to the potato chip, crunchy and tasty Veggie Chips, Veggie Sticks and Skinniez are vegan, non-GMO, and contain no artificial ingredients, flavorings or colorings. Try BBQ Veggie Skinniez, Chili Lime Veggie Skinniez, along with veggie sticks and chips. All go great with hummus, salsa, or simply on their own.