Daily Dish
&

What we are doing for you!
Preview Article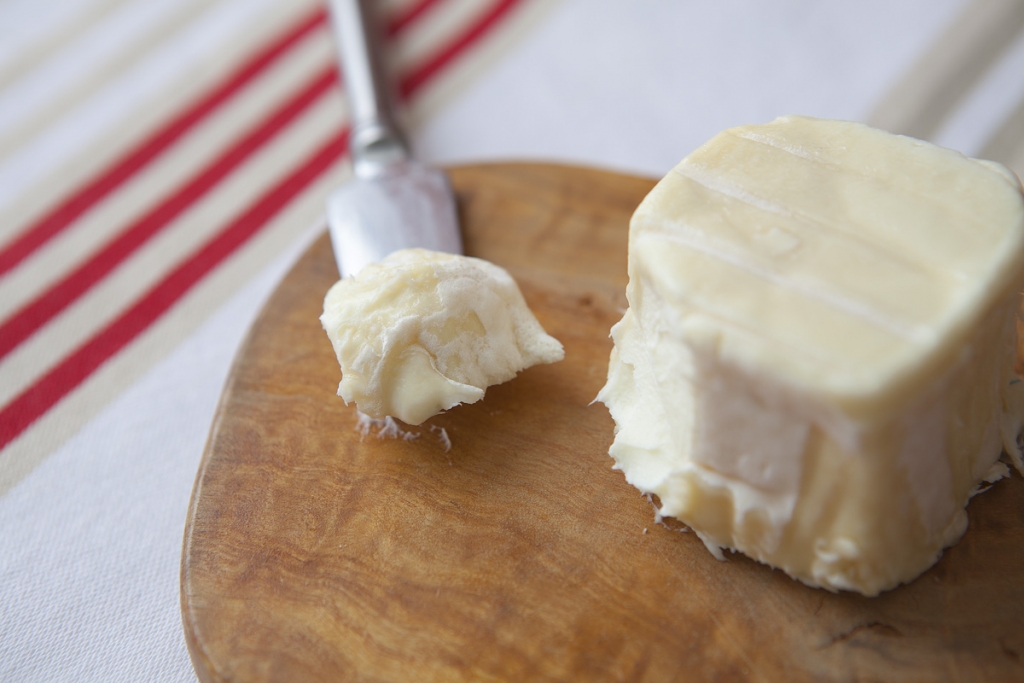 Alta Langa Il Nocciolo is a sweet little surprise in our cheese department. Lovely with a crisp Italian white wine!
When a delightful little surprise make its way into our cheese department, we can't help but share the love with our guests. Enter Alta Langa Il Nocciolo, a petite, soft-ripened square of cheese made with cow/goat/sheep milk in the Piedmont and Lombardy region in Italy. Sweetly nestled in a paper doily like an after-dinner petit four, this little gem is cloaked in a thin, damp, filmy rind that should definitely be included in your tasting experience; don't trim it away! Underneath, you'll find a soft, moist interior the color of bone china, with an aroma of yeast and rich sour cream. The fluffy texture is reminiscent of whipped cream approaching cheesecake; simply divine. It's a gorgeous whisper of a cheese (about the size of a large ice cube) fragile in structure, gentle in flavor, and light on the tongue. Serve with a crisp Italian white wine, with slices of prosciutto or drizzled with orange blossom honey for dessert.