Daily Dish the Nugget Markets blog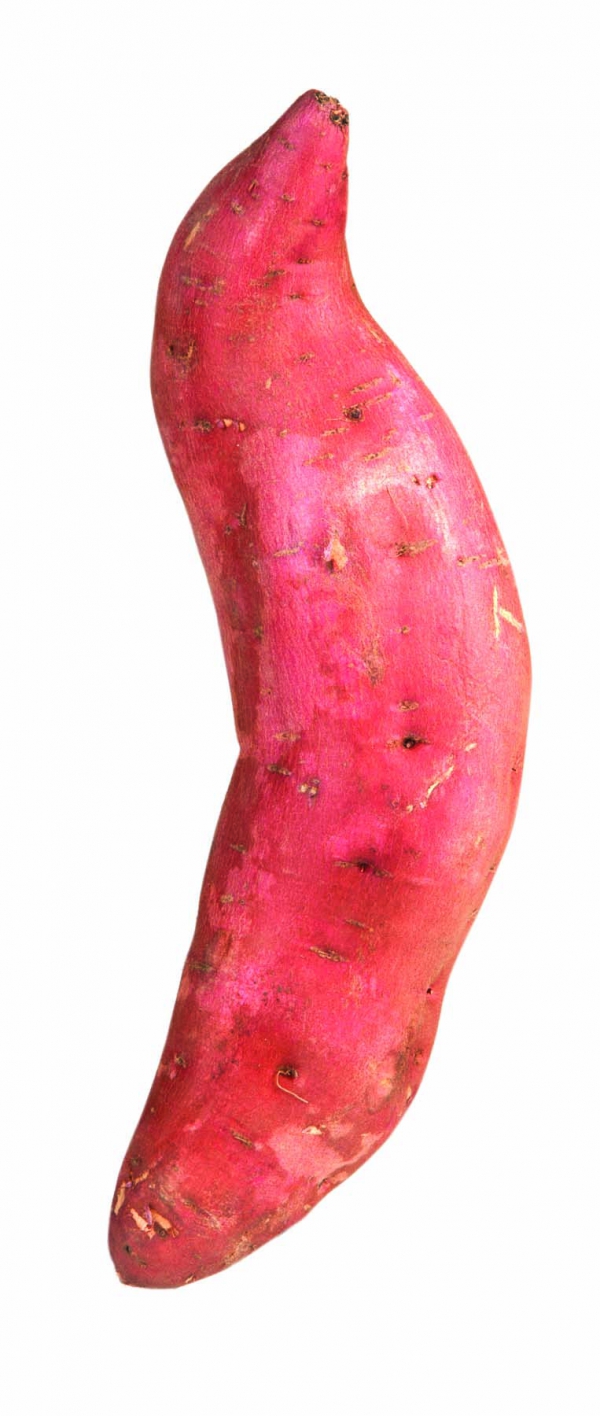 Sweet Potato? Yam? Which Is Which, and Which Do I Want?
People ask me this question all the time: Which one is a sweet potato, which is a yam, and which one do I want? The answer, however, is not particularly simple. In American grocery stores, you typically find both "yams" and "sweet potatoes." However, despite the labels, most of the time both are really sweet potatoes. The real "true yam," popular in the Caribbean, is rarely seen in the US.
Now that this is settled, let's get down to why we call it a yam if it's really a sweet potato. For many years, people have enjoyed traditional sweet potatoes, which have a smooth, light-colored skin and a dry texture. These are still found in stores today, and they are what we now refer to as sweet potatoes. More recently, a new orange-fleshed sweet potato became popular in the south. These brightly colored varieties have a softer, moister texture when cooked, and are sweeter than the lighter-fleshed variety. Shippers needed a way to distinguish between the two varieties, and so they adopted the African word nyami (Anglicized to "yam") for the new, orange variety. Thus, the name yam was born and has stuck in our culture ever since.
• Adam Bazarnik, Produce