Daily Dish the Nugget Markets blog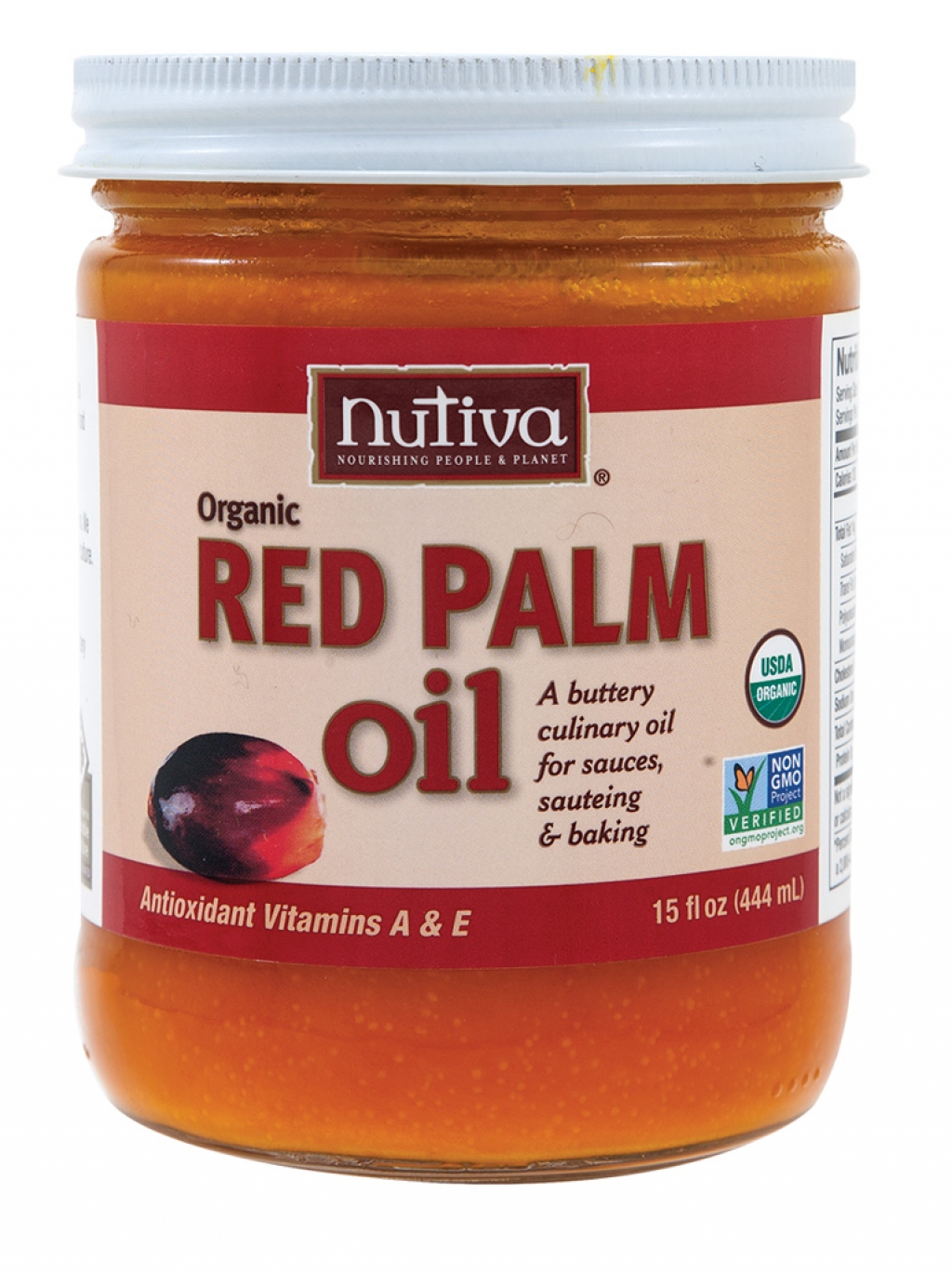 This for That
Health Notes from Dr. Liz
Switching up ingredients not only is the "spice of life" but you may also gain some nutritional perks when you trade out a traditional ingredient for a potentially healthier alternative. Here are a few to get you started.
Use this: Organic coconut sugar
For that: White granulated sugar
Use 1:1 in recipes: coconut sugar's different profile of sugars and touch of fiber called inulin (a prebiotic) may help slow absorption of sugars into your system, avoiding a spike in blood sugar.
---
Use this: Hemp milk
For that: Cow's milk
Lower in protein than the real thing but a good source of essential Omega–3 fats and some trace minerals not found in cow's milk. A tasty non–dairy/lactose–free choice for use as creamer or over cereal.
---
Use this: Barley malt syrup
For that: Brown sugar
Made from sprouted whole barley grain, providing a less intense level of sweetness with small amounts of trace minerals—zinc and copper.
---
Use this: Red Palm oil
For that: Butter or cooking oil
Red for a reason thanks to small amounts of health-boosting carotenes that help protect eye health and act as antioxidants.
---
Use this: Date syrup
For that: Molasses

This syrup is a perfect molasses substitute and is spectacular stirred into a cup of coffee, added to baked goods, drizzled over goat cheese, or licked straight off your fingers.
---
Use this: Liquid Aminos
For that: Soy sauce
Outrageously versatile, Bragg Liquid Aminos all–purpose seasoning is a certified non–GMO liquid protein concentrate derived from healthy soy beans and contains 16 amino acids.
---
Use this: Ground flax seeds
For that: Egg in baking and cooking
Add 1 tablespoon ground flax seed with 3 tablespoons warm water, let sit until a gel forms and use for 1 egg in recipe (pancakes, quick breads). Adds essential Omega–3 fats, fiber and trace minerals like zinc and manganese.