Daily Dish
&

What we are doing for you!
Preview Article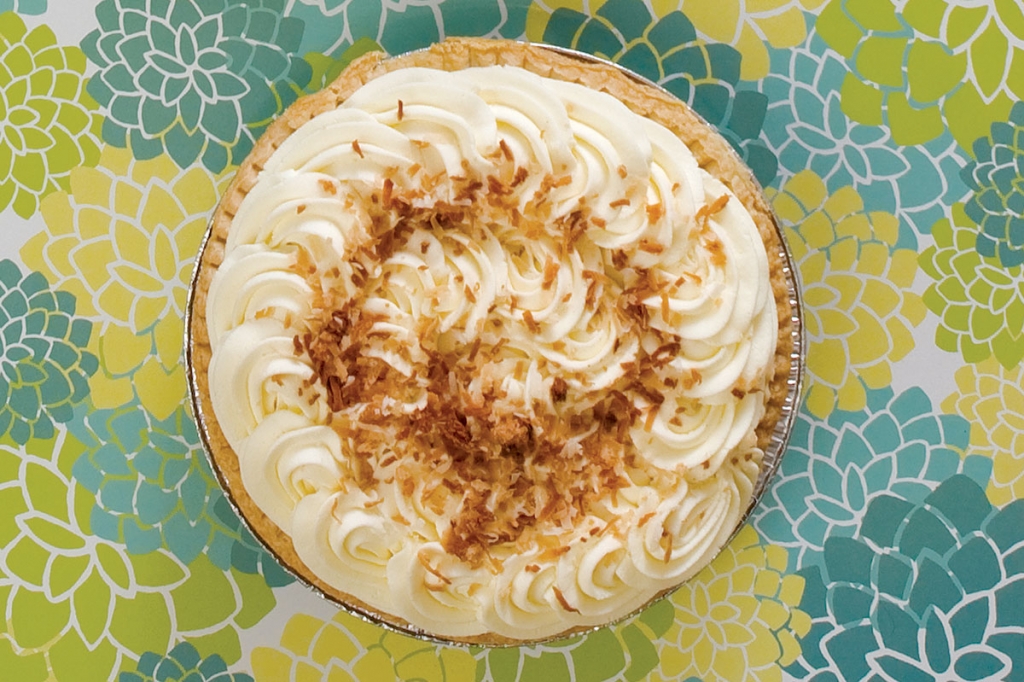 Our rich, fluffy, coconutty cream pie will have you doing the hula in no time! Made in house, our coconut cream pie is flakey, buttery, rich, and coated with golden toasted coconut.
If you ever find yourself shipwrecked on a tropical island, you'd be lucky to have one of our Nugget Markets Coconut Cream Pies stashed somewhere in your duffel bag! Made in-house by our team of Nugget Markets bakery associates, our coconut cream pie is a flakey, buttery crust filled with rich, silky coconut custard with moist coconut flakes and topped with fresh whipped cream and golden toasted coconut. It's a true slice of paradise!