Daily Dish the Nugget Markets blog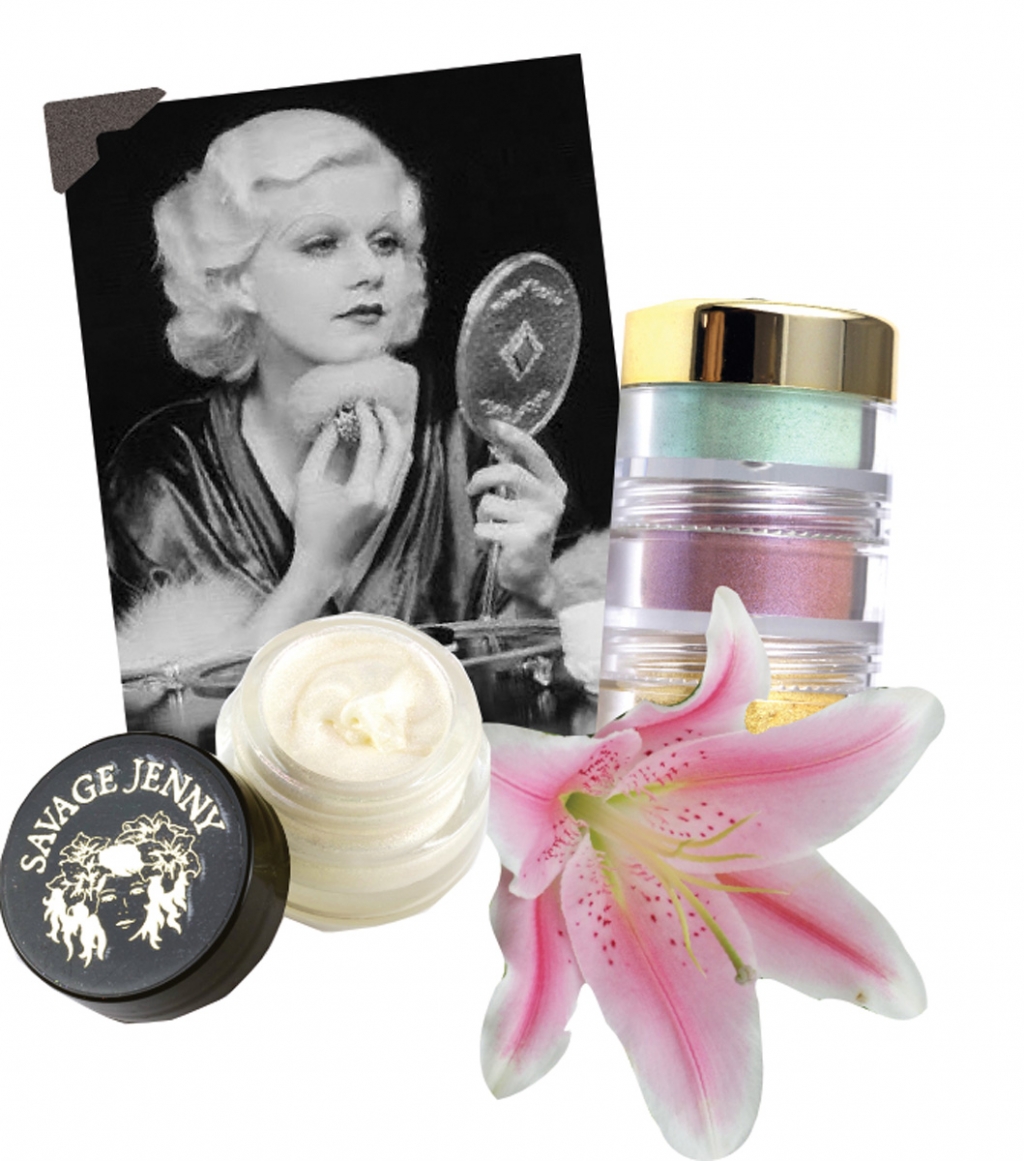 Surprise that special mom with a big kiss and some amazing cosmetics made from only the finest ingredients. Selections from Mineral Fusion, Savage Jenny, Zuzu/Gabriel and Pacifica offer "powders and potions" that add even more sparkle and glow to Mom's already radiant countenance.
Mineral Fusion uses natural minerals in all of their makeup– products, and all Mineral Fusion cosmetics include age–defying antioxidants like sea kelp, pomegranate, red tea, white tea, and vitamins C and E. Products are hypo–allergenic and free of parabens, talc, gluten, artificial colors and fragrances. Plus, the company partners with the National Coalition Against Domestic Violence to support all women in the fight against domestic abuse.
Mom can really glitz it up with high–glam, ultra–sparkly and color–saturated natural cosmetics from avage Jenny. With eye shadows in gorgeous colors, lip gloss that's 'edible', and a shimmery highlighter that mimics starlight, Savage Jenny products add glamour and glam to the daily carpool and trips to the market. Thinking that Mom might go overboard and start channeling Bowie? No worries! All Savage Jenny products are totally versatile and can be toned down for that natural springtime look.
Gabriel products and organic skin care are 100% mineral based in a stunning variety of colors. Natural, gluten–free, vegan and cruelty free, Gabriel's organic facial care line includes ingredients from the ocean like sea fennel, sea minerals, and seaweed. Our knowledgeable healthy living specialists are at the ready to suggest products and colors that work perfectly with your lifestyle and skin type.
Pacifica's line of perfumes is keeping good company with new Pacifica Make Up! All–natural, gluten–free, vegan, and cruelty free, Pacifica's line of beautiful eye shadows, luscious lip butters, gorgeous glosses, and luxurious mascaras come in stunning colors for different looks, and all smell (and taste) divine. The textures of Pacifica's eye shadows and blush feel creamy, but go on dry and blend flawlessly into your skin. Pair a makeup product or two with Pacifica candles or perfumes, and you've got an amazing gift for that special mom.