Daily Dish
&

What we are doing for you!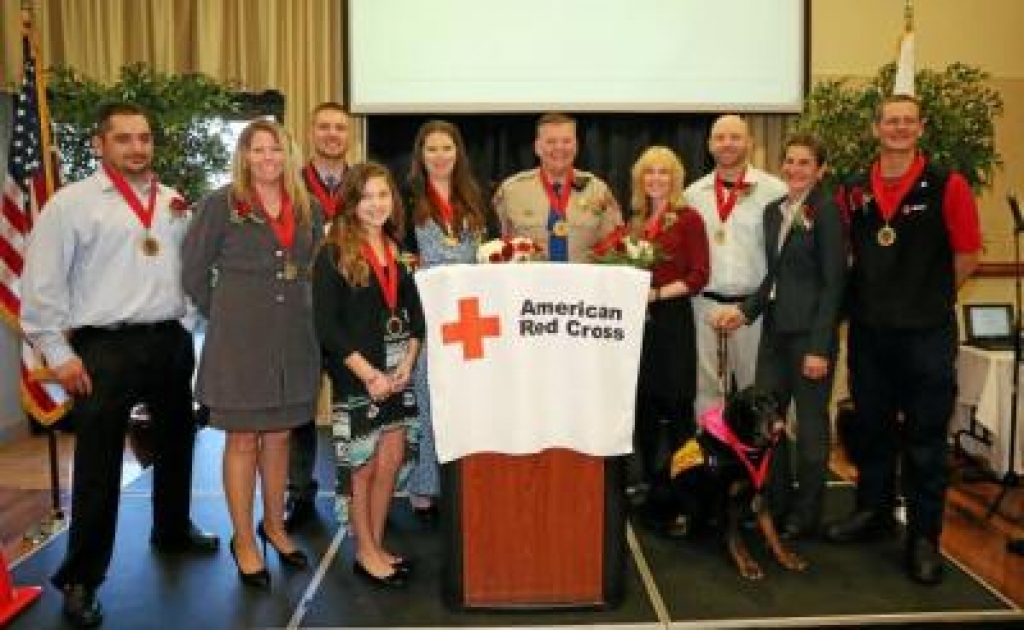 Red Cross Heroes Luncheon
Heroes are found right next door!
Every year, the American Red Cross honors community members who are heroes to boot! We're honored to sponsor this year's event (now in its 14th year) on January 23rd, in partnership with our community and to thank our heroes, who have shown amazing acts of courage and kindness. Thank you to our local, everyday people who have acted selflessly and with such courage.