Daily Dish
&

What we are doing for you!
Preview Article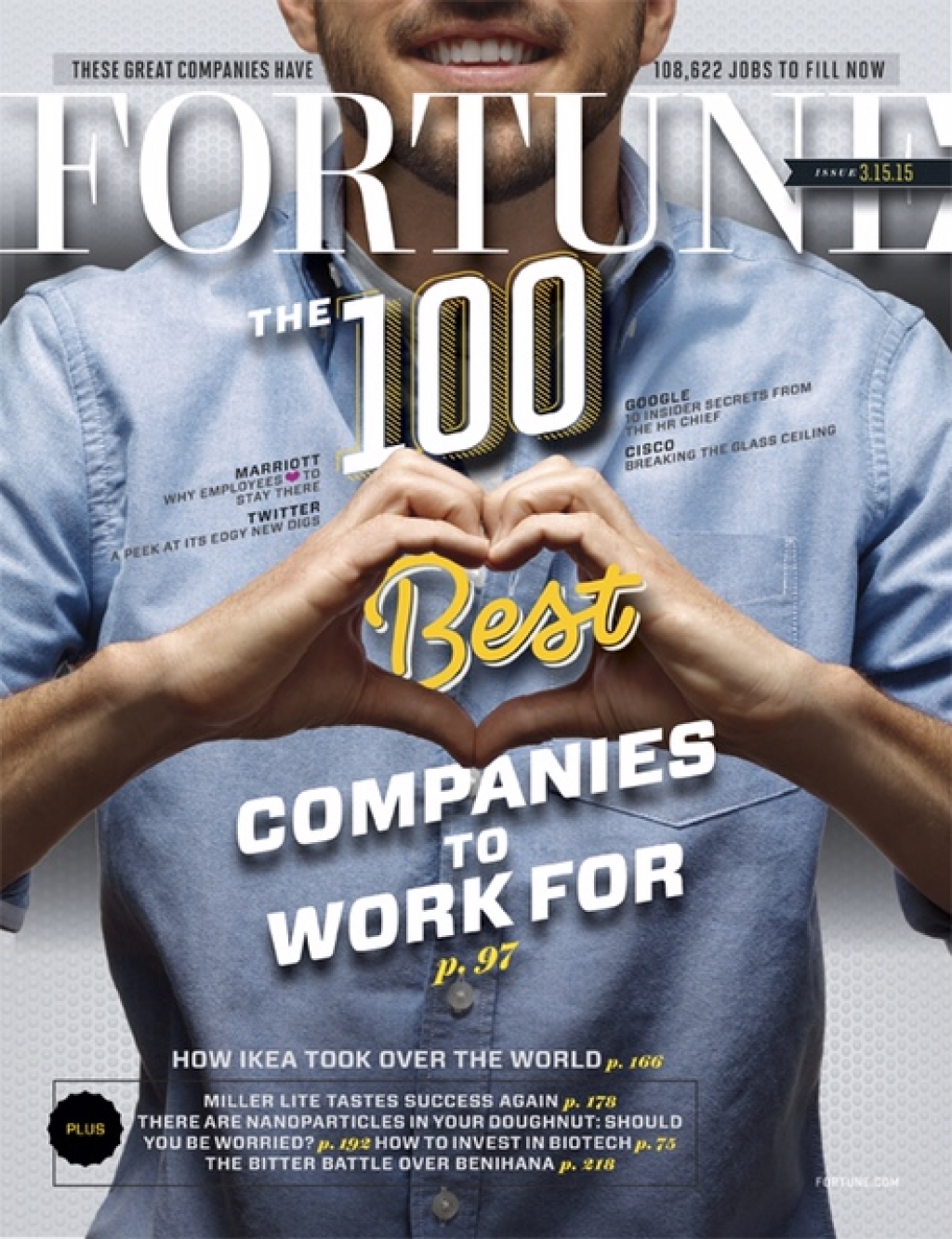 Nugget Markets Ranks #26 on FORTUNE's National List
It's our 10th year on FORTUNE Magazine's national listing of the "100 Best Companies to Work For," thanks to our amazing associates' passion and commitment to providing outstanding service and to creating a fun, unique work environment.
For 10 years running, we're thrilled to again be named to FORTUNE Magazine's 2015 national listing of the "100 Best Companies to Work For," ranking at #26.
Eric Stille, fourth-generation grocer, CEO and president of Nugget Markets, credits the company's success to the positive energy and commitment to quality that's exhibited by every associate on a daily basis.
"Together with my family and leadership team, I thank every associate and leader within the company for creating a dynamic, family-friendly work environment that supports the health and well-being of every associate's professional and personal life," says Stille. "Encouraging our extended family to enjoy their time at work naturally creates a win-win for everyone; associates and guests alike."
Check out our press release to learn more.