Daily Dish
&

What we are doing for you!
Preview Article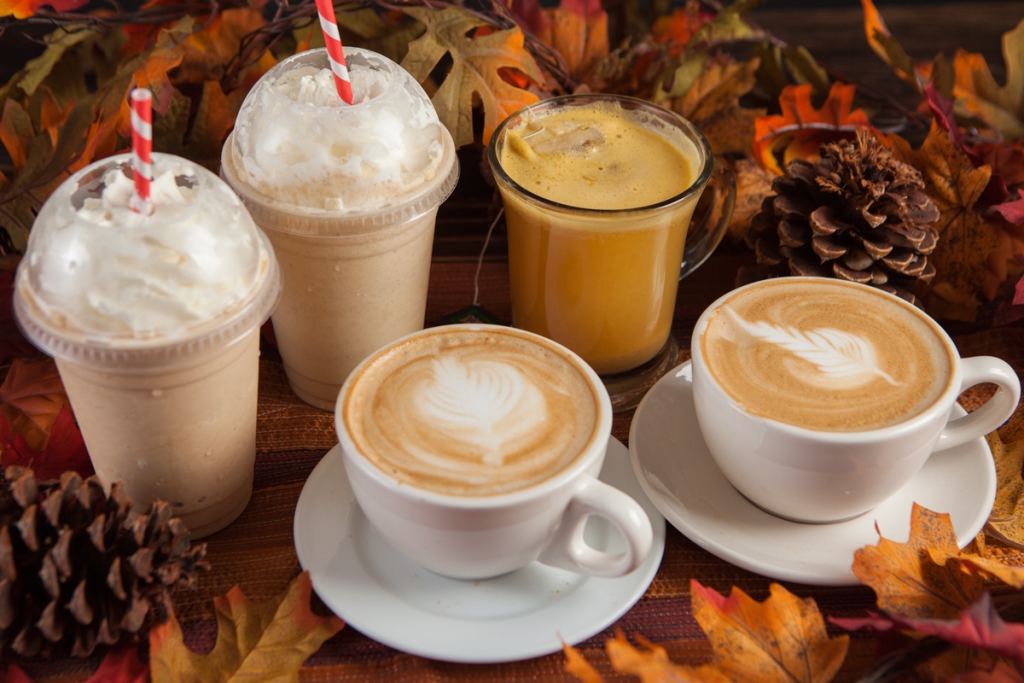 Warm Up with Fall Favorites
Harvest Menu at the Coffee Bar
We love the flavors of fall … think cinnamon, gingerbread, cranberries, and (of course) pumpkin. These seasonal delights are available throughout our stores, but we get extra excited when the Harvest Menu rolls out in our coffee bars! We know our guests await the arrival of the pumpkin latte each year, and we're happy to let you know that it's back! Check out our full menu of seasonal, limited-time-only specials*.
We love the flavors of fall … think cinnamon, gingerbread, cranberries, and (of course) pumpkin. These seasonal delights are available throughout our stores, but we get extra excited when the Harvest Menu rolls out in our coffee bars! We know our guests await the arrival of the pumpkin latte each year, and we're happy to let you know that it's back! Check out our full menu of seasonal, limited-time-only specials*:
Gingerbread Cookie Milkshake: Made with Nugget's own gingerbread cookies and spiced with fresh ginger juice
Pumpkin Latte: Made with Libby's pumpkin mix and sweetened with Monin vanilla syrup
Caramel Pecan Latte: Made with Ghirardelli caramel sauce and Monin praline syrup
Cinnamon Roll Latte: Made with cream cheese frosting and sweetened with Monin hazelnut and vanilla syrup
Cranberry White Mocha: Made with Ghirardelli white chocolate sauce and sweetened with Monin cranberry syrup
Pumpkin Chai: Made with Libby's pumpkin mix and sweetened with Big Train spiced chai
Caramel Apple Cider: Made with freshly juiced apples and sweetened with Ghirardelli caramel sauce
Pumpkin Chai Freeze: Made with Libby's pumpkin mix and sweetened with Big Train spiced chai and vanilla ice cream
*Please note that some items are available in select locations only