Daily Dish the Nugget Markets blog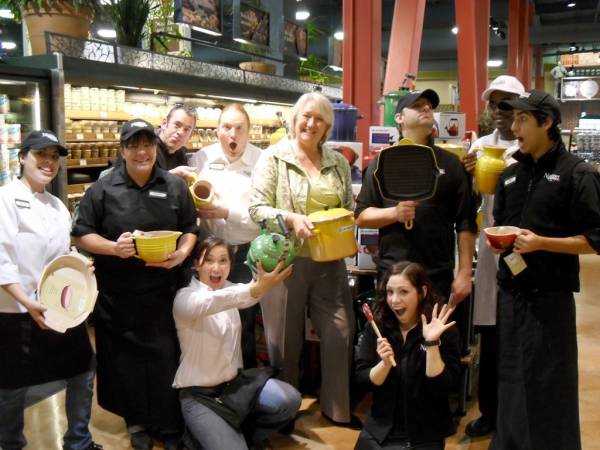 Winner Winner, Le Creuset Dinner!
There's nothing like starting out the New Year with a win! Congratulations to our lucky Holiday Gift winner, Mary Voorhees of Davis! Mary is now the proud owner of a seven-piece Le Creuset cookware set valued at nearly $500. Known for its bold colors and exceptional performance, this prize is sure to bring good times in the kitchen for Mary! Thank you to all who entered!