Daily Dish the Nugget Markets blog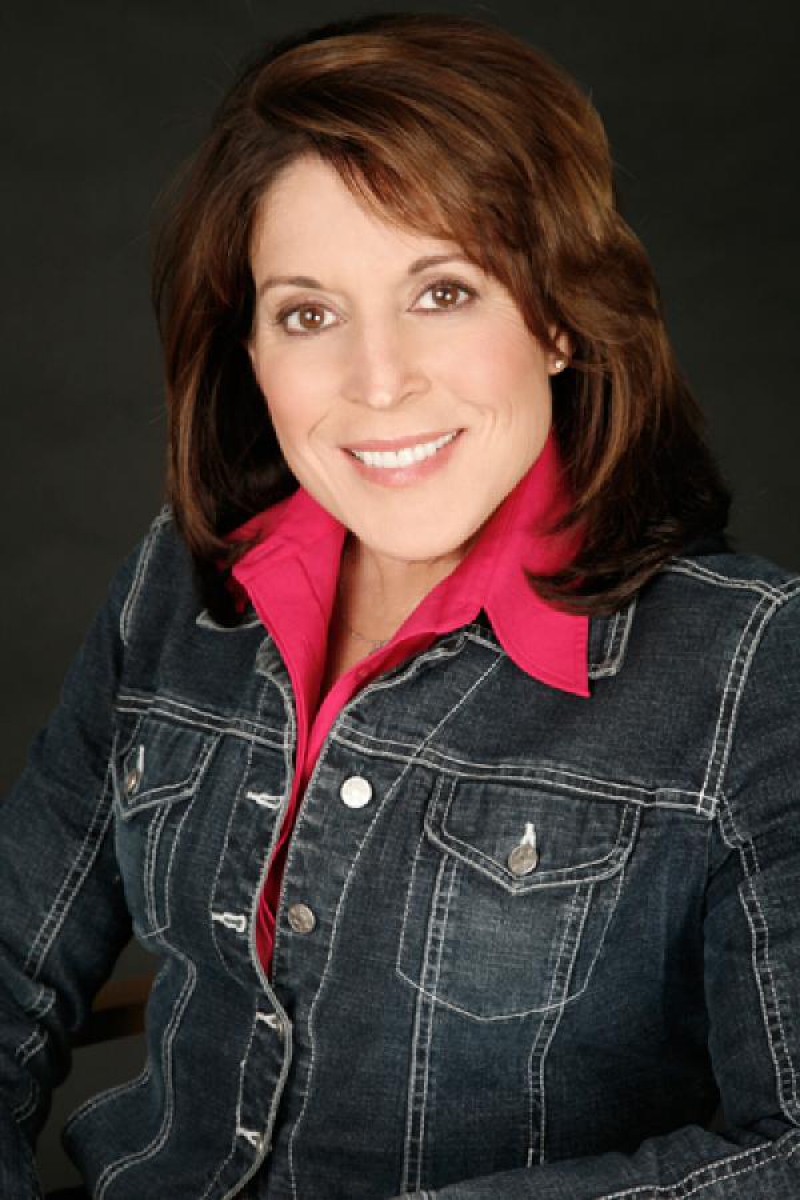 Health Notes from Dr. Liz: Gluten-Free Eating
More than a diet craze, gluten–free eating is mainstream among those looking to improve their health. The protein in wheat, called gluten, can wreak havoc for people suffering from celiac disease, a serious and debilitating inflammatory condition of the intestines. While very few people have true celiac disease (less than one percent of the population), more may suffer from less severe intestinal troubles such as gas and bloating that may possibly be triggered by gluten. Called "gluten sensitivity" and difficult to diagnose medically, relief of symptoms may occur by omitting sources of gluten in the diet*.
Here are a few tips on eating gluten free:
• Read the label: Anything made from wheat (pasta, bread, muffins, crackers and more) has gluten. This protein is also found in barley and rye and other varieties of wheat such as spelt and farro. Look for malt on the label of processed foods, which is made from wheat.
• Reach for rice, corn and potatoes: Corn tortillas, breakfast cereals, brown and white rice and polenta all make excellent complex carbohydrate choices for a gluten–free diet. Check rice and corn–based breakfast cereals to make sure they are 100 percent wheat–free. Potatoes, whether mashed or baked, are free of gluten (check labels on potato chips for added wheat).
• Opt for fruits and veggies: Naturally these foods do not contain the protein gluten. Aim for three pieces of fruit daily and 2½ to 3 cups of vegetables.
• Select snacks wisely: Most crackers and pretzels are made from wheat flour, but popcorn, 100 percent corn chips, rice chips and rice cakes make great alternatives for standard munchies.
• Back off on beer: Most beers are made from barley malt. But wine is gluten free, so enjoy in moderation.
• Shop gluten free: An array of new products, from breads and pastas to sauces and combinations foods, are available gluten free. Check with the guest services desk at Nugget for a listing of gluten–free products available in the store (also marked on the shelves with a special gluten–free icon).
* Seek medical diagnosis with any type of serious intestinal trouble and check with a health professional before making big dietary changes.