Daily Dish
&

What we are doing for you!
Preview Article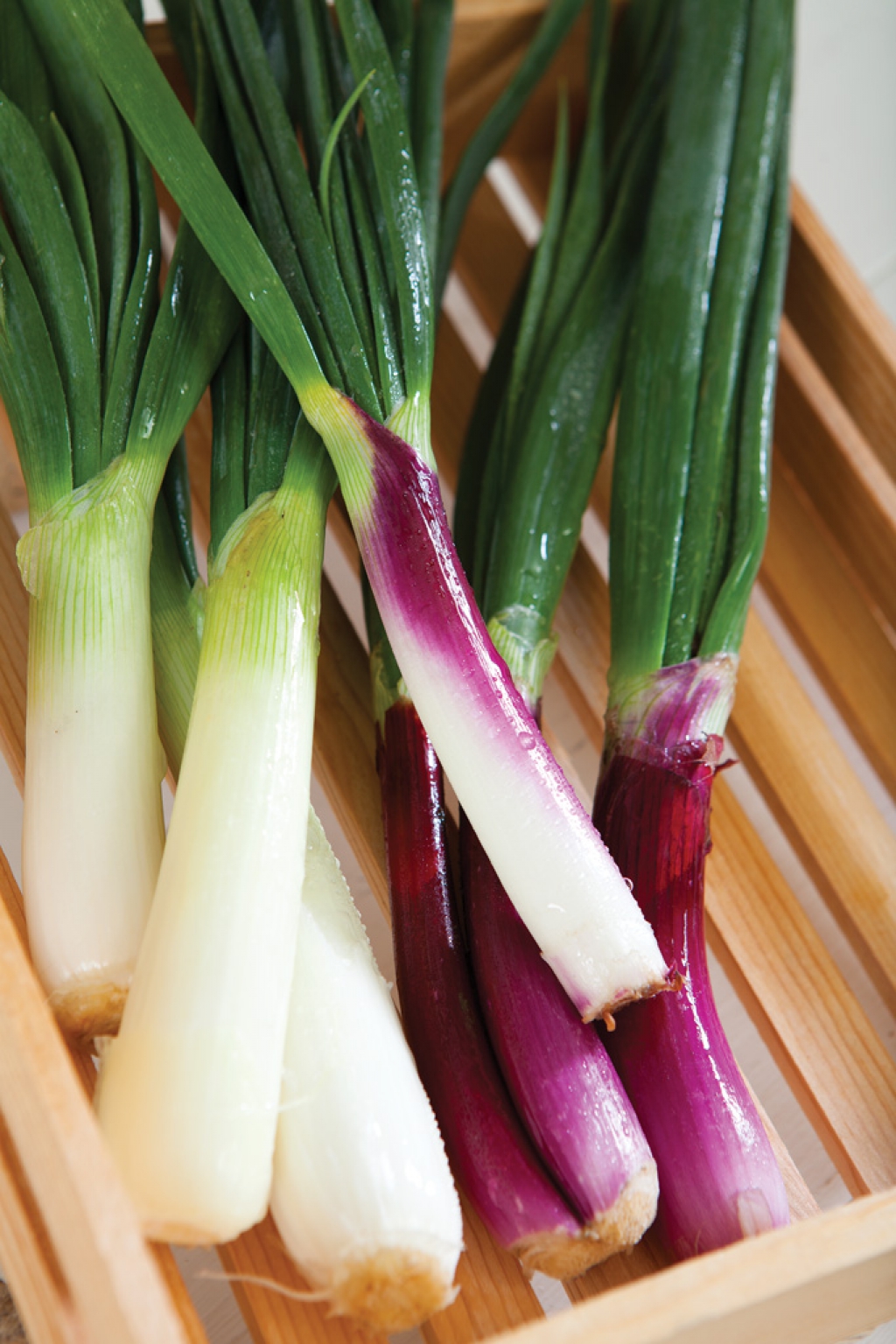 Local Organic Spring Onions
Be on the lookout for local, organically grown spring onions, which crop up in our produce department this time of year. Several local farms will be up to their elbows in them soon: Terra Firma and Full Belly farms are two of our favorite growers of red and white spring onions in Yolo County. Spring onions are essentially immature onions that haven't fully developed.
Be on the lookout for local, organically grown spring onions, which crop up in our produce department this time of year. Several local farms will be up to their elbows in them soon: Terra Firma and Full Belly farms are two of our favorite growers of red and white spring onions in Yolo County. Spring onions are essentially immature onions that haven't fully developed. They're smaller than leeks but larger than standard green onions, and there's not much difference between the red and white varieties, other than color. Because of their unique sweetness, people who usually pass on raw onions might even love them—try them sliced thin in a salad or prepared on the grill. • Adam Bazarnik (Produce)