Daily Dish
&

What we are doing for you!
Preview Article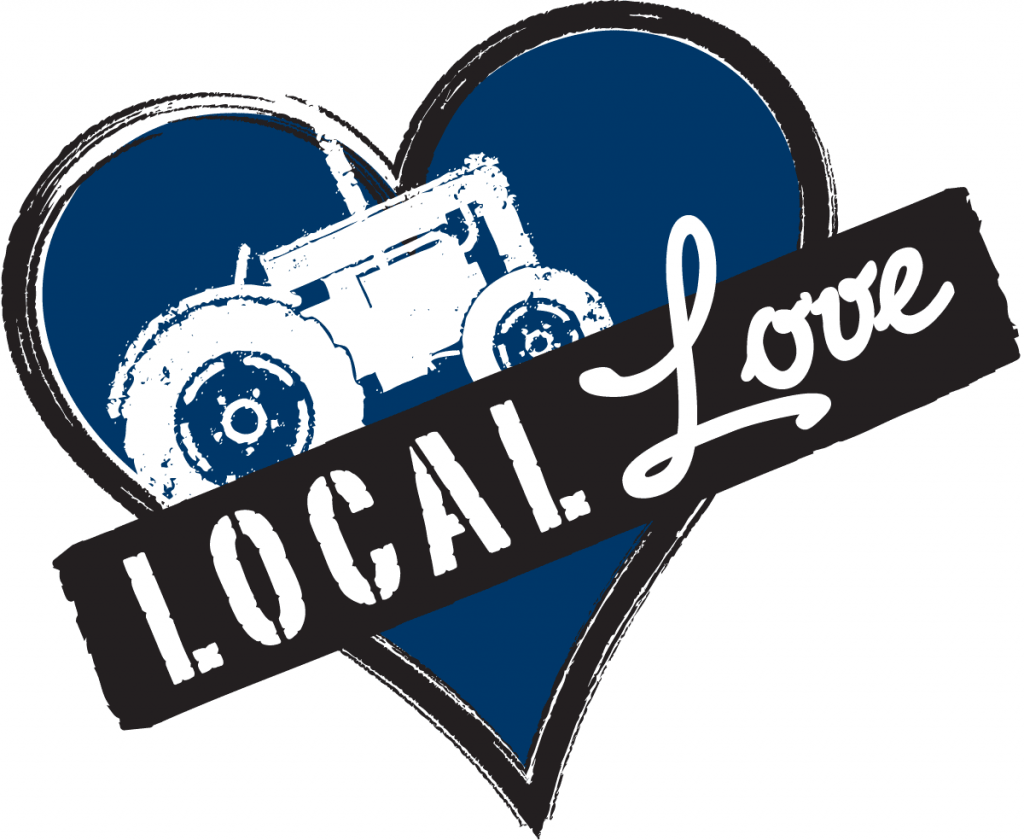 Join us for some Local Love this Saturday (6/22) at our Roseville store
Mingle with local producers and farmers while sampling some of our favorite products produced within 100 miles of our home offices in Woodland.
Stop by our Roseville store this Saturday, June 22nd, from 11am to 3pm to meet local producers and sample their products. Local producers scheduled to participate include Kinder's BBQ Sauce, Vierra Farms, Latest Scoop Gelato and California Vintage Olive Oil, just to name a few. Nugget will also be sampling many of our own signature items from our deli, bakery and meat departments.