Daily Dish
&

What we are doing for you!
Preview Article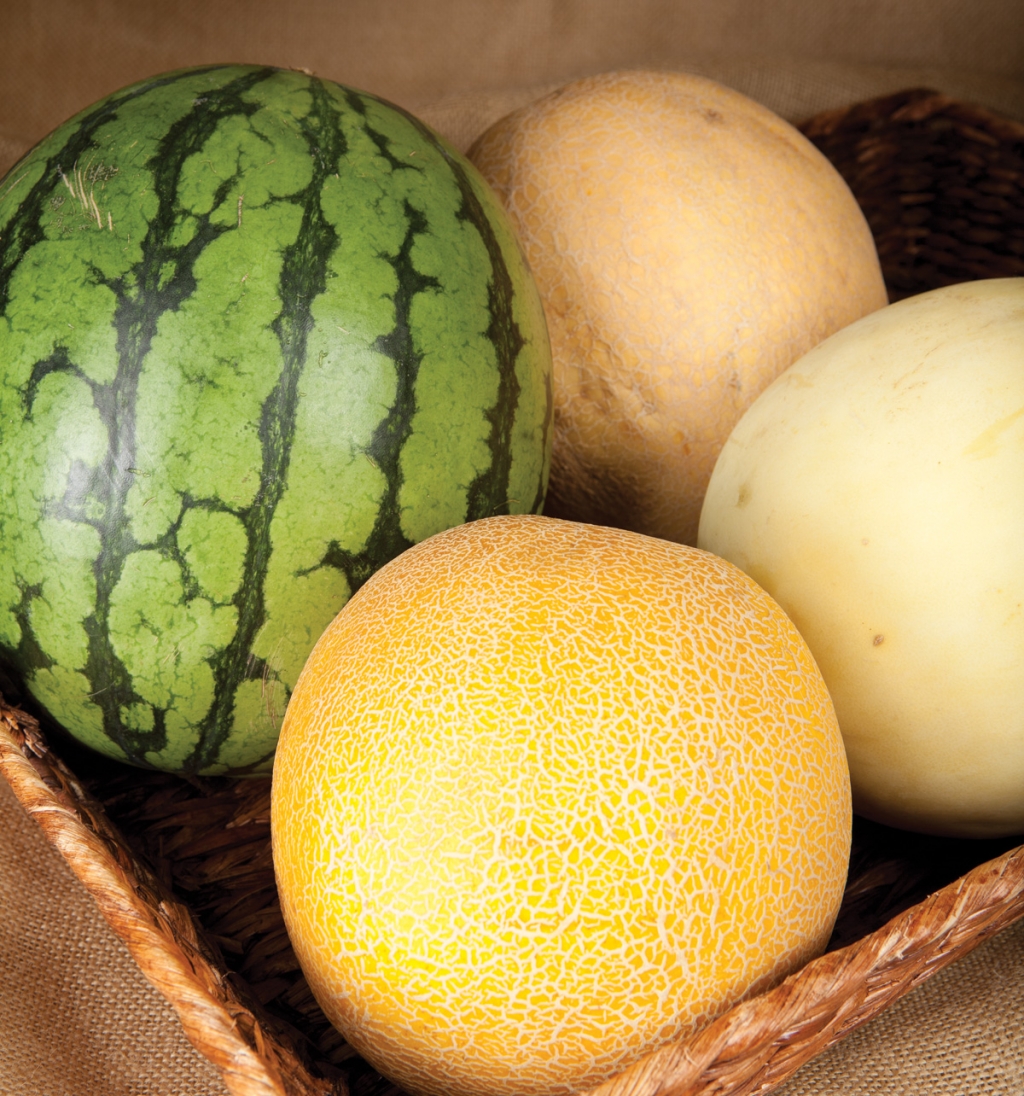 Full Belly Farms Local Organic Melons
A walk through the fields of Full Belly Farms in May is enough to put a smile on anyone's face. It's when we get our first glimpse of the Goddess and Galia melons that will be ready for harvest in June. These two melons are seriously out–of–this–world awesome.
A walk through the fields of Full Belly Farms in May is enough to put a smile on anyone's face. It's when we get our first glimpse of the Goddess and Galia melons that will be ready for harvest in June. These two melons are seriously out–of–this–world awesome. The Goddess is what a cantaloupe dreams it could be, beautifully golden inside, tantalizingly sweet, and juicy enough to craft a summer smoothie. And the Galia is a must for any honeydew fan. Although the outside resembles a cantaloupe, the inside flesh is a beautiful greenish white. Its flavor is best described as an unexpected tropical paradise hidden inside a melon. Succulent and sweet with a hint of tart, one taste and you'll know why it's sometimes referred to as the "Dessert Melon."