Daily Dish the Nugget Markets blog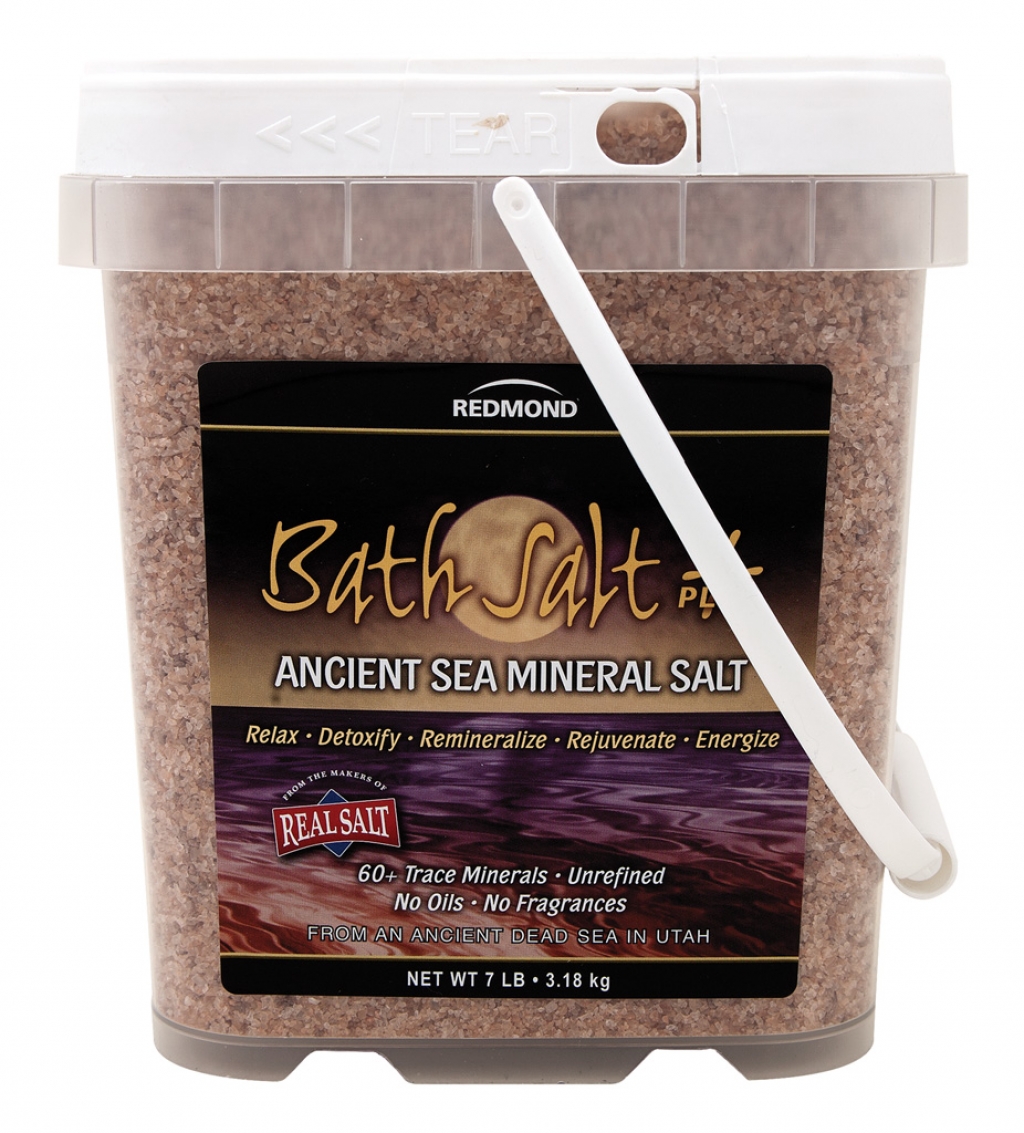 Extracted from an ancient dead sea bed in Utah, Redmond Bath Salt Plus may help you detox, rejuvenate, and soothe those tired, sore muscles. While other bath salts originate from the ocean, Redmond's salts are extracted from a miles–long
prehistoric salt deposit, which may be beneficial as the salts have not been exposed to modern–day pollutants. Simply pour salts into a warm, running bath and enjoy.