Daily Dish
&

What we are doing for you!
Preview Article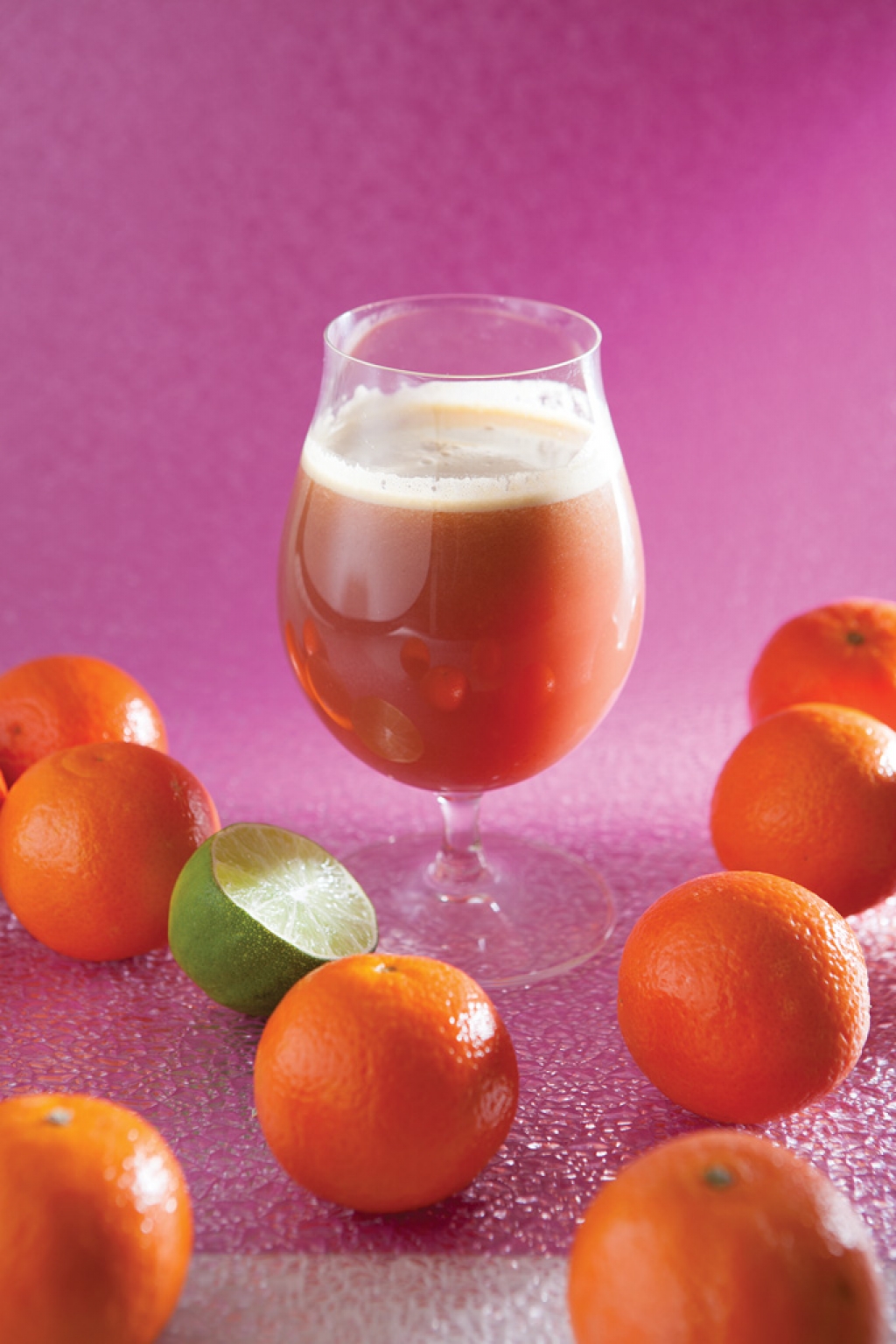 A Healthy Shade of Winter
When you step outside to find that the sky's a hazy shade of winter, take action with our Winterizer juice drink. A powerful blend of honey tangerine juice, lime juice, apple juice and Good Belly Blueberry Acai probiotic juice, the Winterizer will help keep you strong, energized, and able to ward off any cold–weather funk.
When you step outside to find that the sky's a hazy shade of winter, take action with our Winterizer juice drink. A powerful blend of honey tangerine juice, lime juice, apple juice and Good Belly Blueberry Acai probiotic juice, the Winterizer will help keep you strong, energized, and able to ward off any cold–weather funk. The probiotics from the Good Belly juice supplies your intestinal track with a refresher of live bacteria that acts as a barrier to invading pathogens. Stroll into our coffee bar and get "winterized." Simon says! • Ali Van Vessem, Coffee Bar