Daily Dish the Nugget Markets blog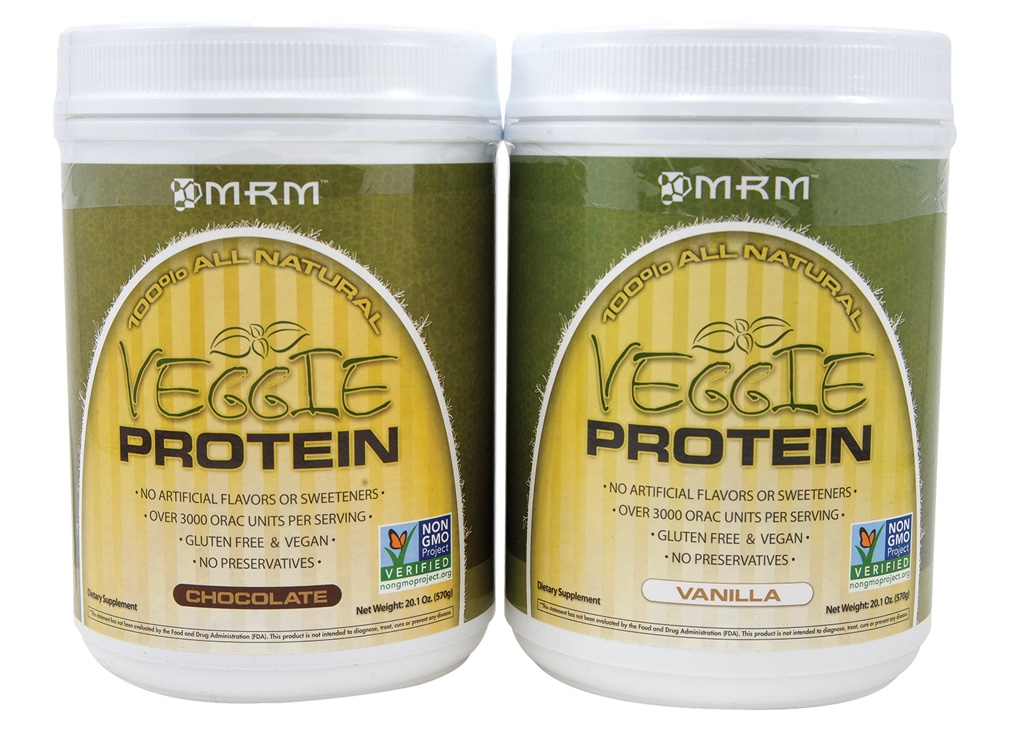 Eating protein at every meal may be the key to weight control and improved benefits from your workout efforts. Protein powders, made from real foods like eggs, milk and beans, make for a convenient (and tasty) option to ensure your body gets what it needs.
Simply blend a scoop into smoothies, hot cereals or soups. Most varieties supply about 10 to 20 grams per scoop (about 20 to 40% of your Daily Value), perfect for counting as a "meal's" worth. Flavored protein powders typically come sweetened with Stevia (no extra calories) or a calorie sweetener like cane sugar.

Protein sources:
Egg: Considered the best protein source since egg white supplies all of the essential building blocks called amino acids (EAA) in amounts that meet your needs.
Whey: This protein comes from a by–product of making cheese from milk and is a very good source of the Branched Chain Amino Acids (BCAA) that researchers know play an important role in recovery from exercise, especially strength training.
Casein: Another protein type from milk, casein also provides a good supply of EAA and BCAA. Both whey and casein protein powders may also contain lactose (check labels if looking for lactose–free versions.)
Soy: A vegetarian source of protein, soy supplies just as many EAA as milk proteins. Soy also contains health–boosting isoflavones shown to lower risk of certain cancers and heart disease.
Hemp: Extracted from cannabis seeds, hemp protein supplies less overall protein compared to milk and eggs, but hemp comes with some key essential fats and fiber, which helps you feel full and aids digestion.
Pea: A vegan protein source that digests well but does not have an EAA profile equal to milk or egg. But, combined with brown rice and hemp proteins, pea protein makes for a great addition.
Brown Rice: A common ingredient in vegan protein powders, brown rice protein is incomplete. However, when combined with pea or soy protein, the essential amino acid profile is complete.