Daily Dish
&

What we are doing for you!
Preview Article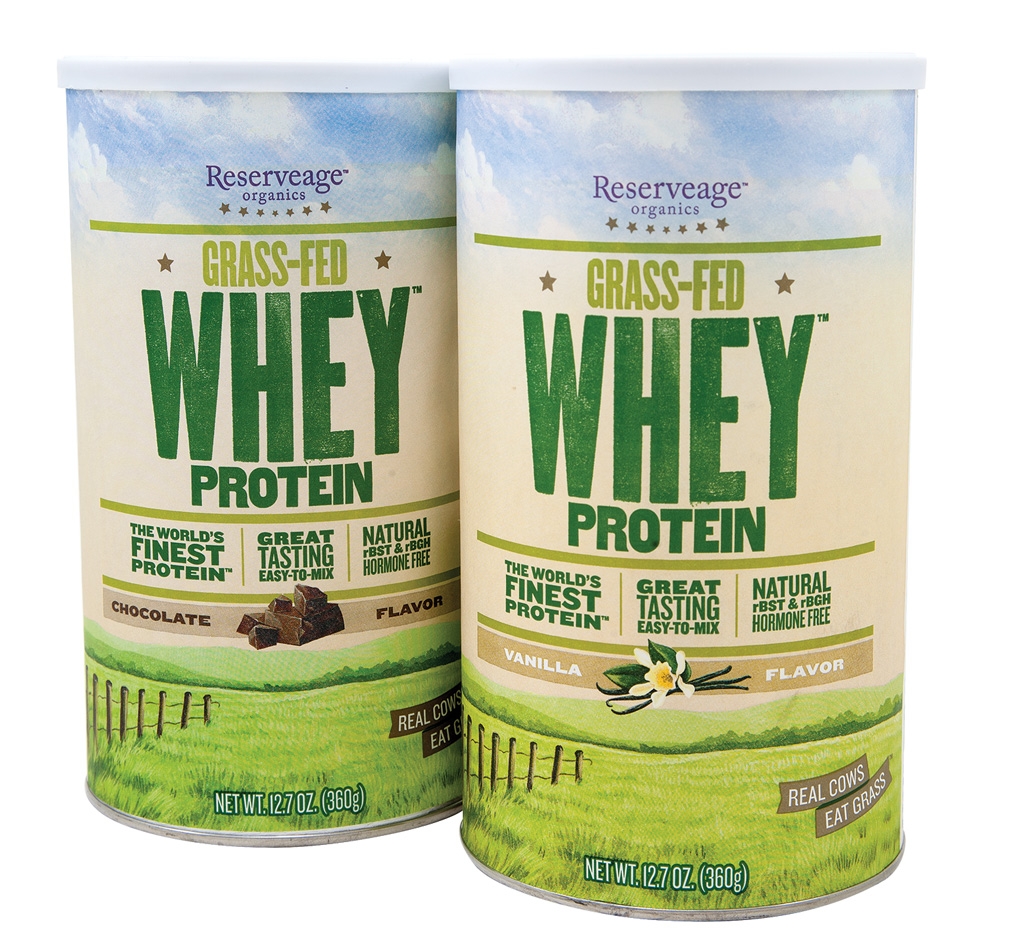 Where There's a Will, There's a Whey
Looking for a flavorful, easy whey to get more protein in your diet? May we suggest Reserveage Grass–Fed Whey Protein (in chocolate and vanilla varieties). Sourced from pasture–raised cattle that aren't fed synthetic hormones, Reserveage contains 20–21 grams of protein per serving.
Looking for a flavorful, easy whey to get more protein in your diet? May we suggest Reserveage Grass–Fed Whey Protein (in chocolate and vanilla varieties). Sourced from pasture–raised cattle that aren't fed synthetic hormones, Reserveage contains 20–21 grams of protein per serving. Low in fat and sugar, it contains natural vanilla or chocolate flavors and it's sweetened with stevia. It's great mixed into a smoothie or simply added to a glass of water. • Lorna Parton, Healthy Living