Daily Dish the Nugget Markets blog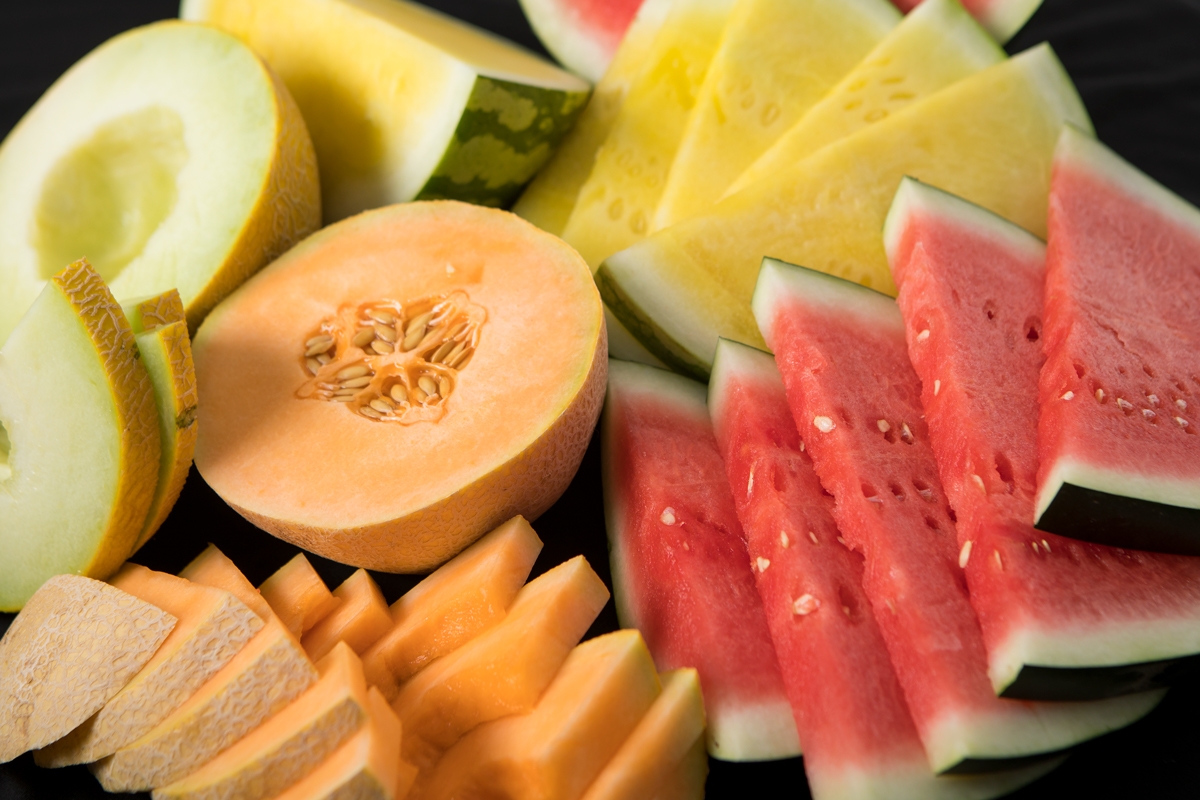 Full Belly Farm's melon fields in Capay Valley are flourishing, and we've got their gorgeous melons in our stores! With a rich 25-year history, Full Belly has more than 300 organically grown crops that are downright delicious.
Reminiscent of a luscious cantaloupe, the Goddess melon is tantalizingly sweet, golden and juicy enough for a summer smoothie. The Galia, a must for honeydew fans, tastes like a tropical paradise!