Daily Dish the Nugget Markets blog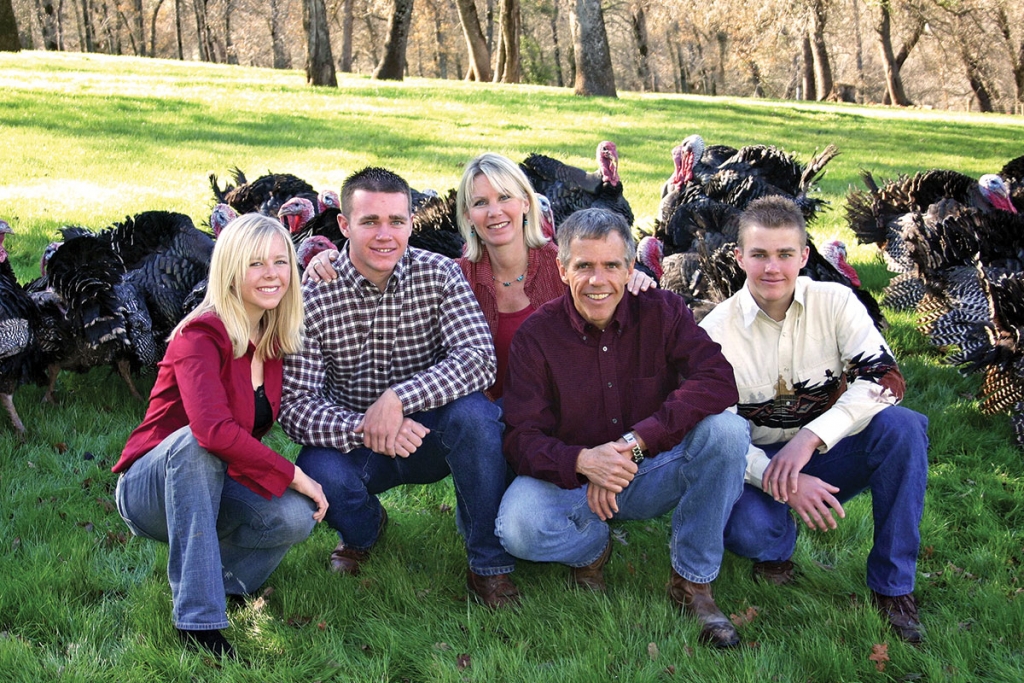 Locally raised out of Sonora CA, Diestel turkeys are of the finest quality with that old-fashioned flavor for your holiday table.
Family owned and operated since 1949 out of Sonora, CA, Diestel consistently offers turkeys with old-fashioned flavor and incredible tenderness, maintaining the family's high standards that have remained unchanged since the ranch's founding. Diestel sources the highest quality grains, mills their own feed, and gives their birds extra time to grow naturally, with humane treatment and compassion. Diestel all-natural turkeys are raised with absolutely no antibiotics or growth stimulants, making a Dietsel turkey a wise choice for you and your family, and the perfect centerpiece for your Thanksgiving meal.