Daily Dish the Nugget Markets blog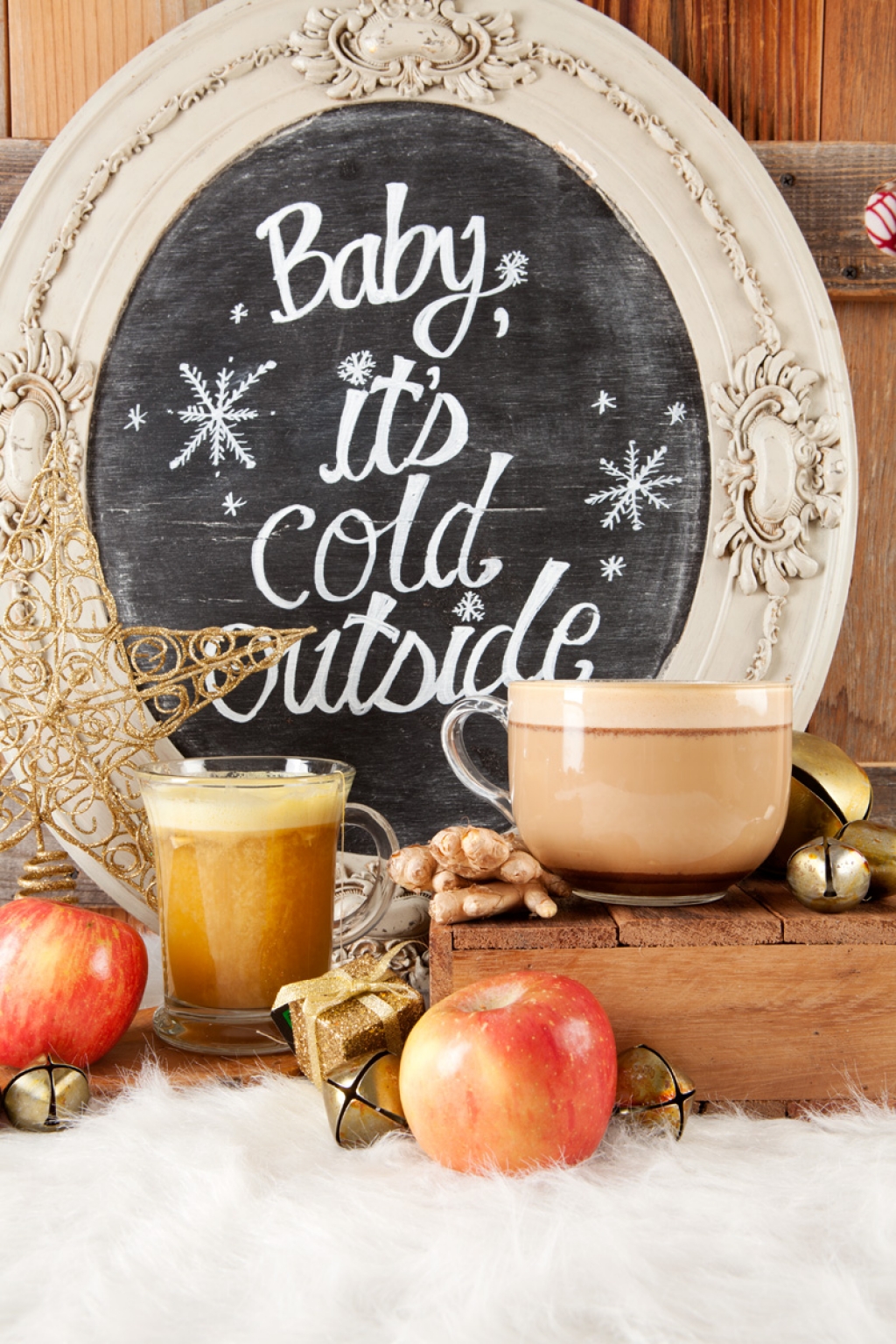 Warm up with these Nugget Markets coffee bar seasonal specialties.
Come in from the cold and pay a visit to our coffee bar for our holiday-menu lattes, cider, cocoa, and even a wintery milkshake! Available Nov. 28th through Dec. 31st, our coffee bar menu features the best of the season using the freshest and highest quality ingredients, including our Frost Bite (tuxedo mocha with frosted mint syrup), Gingerbread Latte (made with fresh ginger juice) Pumpkin Latte (made with actual pumpkin mix) Classic Apple Cider (freshly juiced apples) and Peppermint Milkshake (a minty sweet treat). Try a Pumpkin Latte with our bakery's pumpkin bar or add some caramel sauce to our Classic Apple Cider for a sweet caramel apple treat.