Daily Dish
&

What we are doing for you!
Preview Article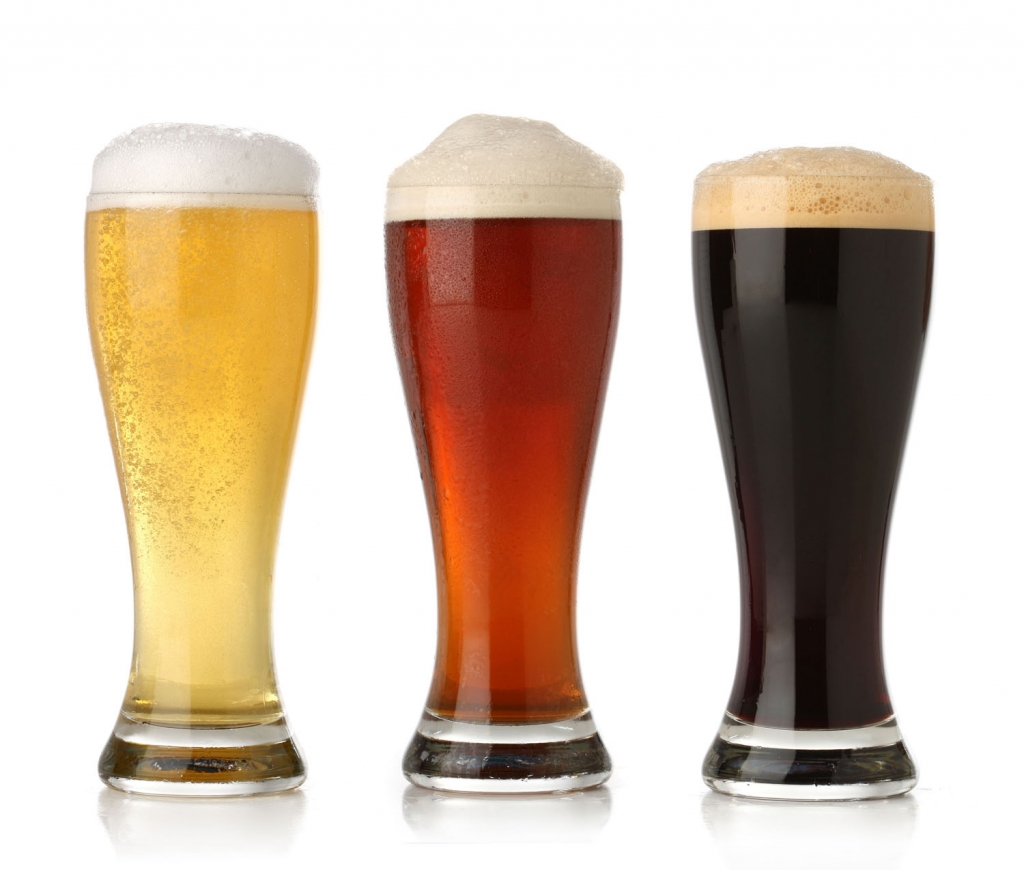 Beer Week Buddies
Beer pairings
In honor of our favorite beers, we've got amazing pairing suggestions to complement amber ales, lagers and pilsners, pale ales & IPAs, and Hefeweisen & wheat beers.
Beer is what's up this week, and we're sharing some of our favorite pairings suggestions all week long!
Lagers and Pilsners- Pilsners' mild flavor and high carbonation pair well with younger, creamy cheeses like Domaine du Village (French triple crème, cow's milk) or fresh mozzarella. Our Panko Crusted Tilapia or Crab Shrimp Combo Louie are great partners to these brews.
Pale Ales & IPAs—IPAs' and pale ales' big, bold, hoppy bitterness match well to either soft, creamy, tangy cheeses (like Humboldt Fog) or rich, tangy cheddars like Beecher's Flagship cheddar. Try our flautas or our Sesame Broccolini with Grilled Radicchio with these heavy hitting brews.
Hefeweisen & Wheat Beers - Mild and effervescent, these beers pair well with young, fresh cheeses with mild flavors. Great with Mini Burrata, (a fresh mozzarella ball stuffed with mozzarella curds and cream), or the Marin French Breakfast cheese (an all-butter unripened, triple crème brie without the bite of the rind). Try a glass with our Quinoa with Butternut Squash or Cranberry Walnut Couscous Salad from our deli.
Amber Ales- With a balance of malty sweetness and hoppy bitterness, these ales pair well with cheeses featuring hints of sweetness, like Alpine/Swiss style cheeses (Gruyere, comte) or young gouda-style cheeses like Point Reyes Toma, a sweet, milky cow's milk cheese with a light nuttiness. We love amber ales alongside our enchiladas or our Twenty-Four Hour Cilantro Lime Pork.