Daily Dish
&

What we are doing for you!
Preview Article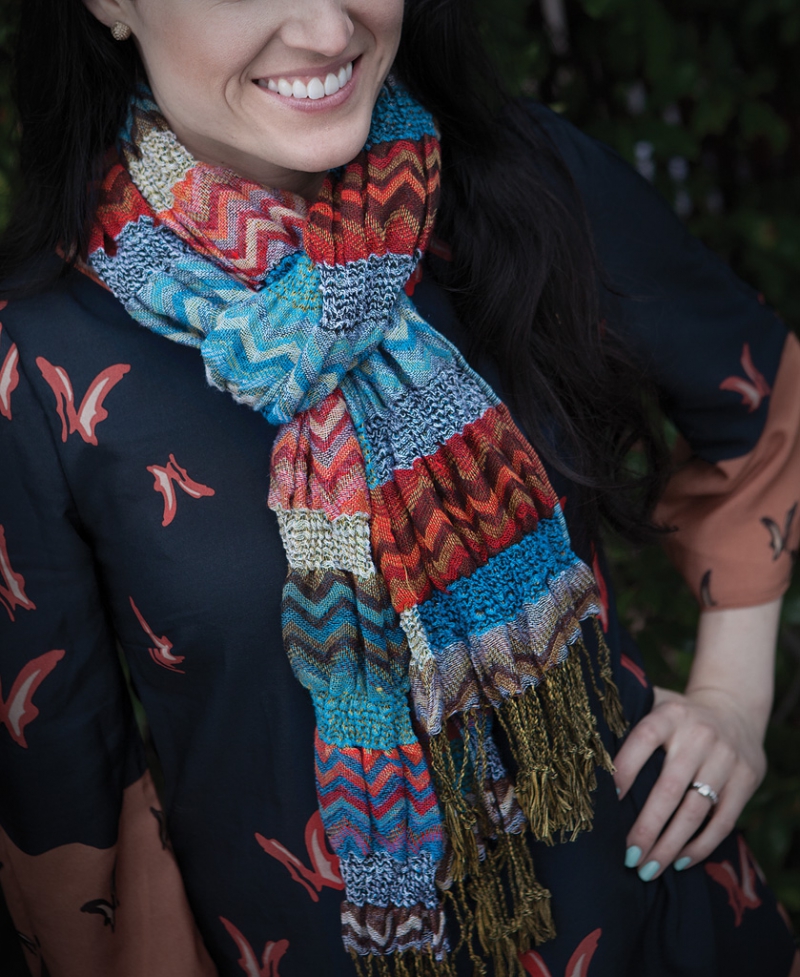 Well, It 's Cold Outside…
Just because it's dark and cold outside doesn't mean you can't get trendy and jazz it up with a Red Carpet scarf—the perfect accessory for this time of year. Loosely tied around your neck or fastened around your hips, these vibrant scarves add warmth, complete your look, define your style, and add fun, color and texture to any outfit.
Just because it's dark and cold outside doesn't mean you can't get trendy and jazz it up with a Red Carpet scarf—the perfect accessory for this time of year. Loosely tied around your neck or fastened around your hips, these vibrant scarves add warmth, complete your look, define your style, and add fun, color and texture to any outfit. Red Carpet scarves come in a wide range of sassy patterns and styles, perfect to wear at the office or for a casual weekend. Come in from the cold and check out a Red Carpet Scarf. 'Tis the season! • Kris Scott (General Merchandise)